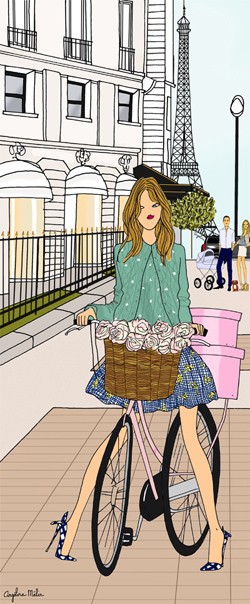 Publié le 18 Sep. 2012
Win a shop-op on BrandBazar.com !
To celebrate our new guide, we are offering you a daily Parisienne gift…Today, a new chance of winning a wild experience. Just play !
Brand Bazar, is a fashionista's dream come true. Choose amongst our favorite brands of labeled pieces without stop. Here you want everything… normal, the directors are real fashion icons in Paris.
The best? Rework your wardrobe on BrandBazar.com without having to stop by the cashier…
This is what Do it in Paris and Brandbazar.com is offering : 2 gift vouchers of 150 € and 1 gift voucher of 300 € to be used for the new collection (just on the site). Who will be the next 3 serial shoppers ?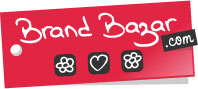 Tout