A city, a spirit
Florence
back
Designer of the very pretty brand Visconti et du Réau, Patricia shares with us her addresses in Florence where she has been living for 10 years.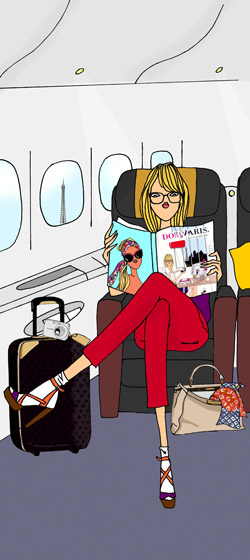 Where to find it
Palazzo Vecchietti
Un hôtel : Palazzo Vecchietti
Palazzo Vecchietti, this boutique hotel of 14 rooms is ideally located in the middle of the town… It's an old renovated palace that gives you the impression of arriving at a friend's house.
The plus: a communal breakfast in the dining room on the last floor !
Starting at 200 €
Tout