Guest of the week
Anne-Sophie Rischard A shoe buyer for an e-commerce site to make a living, foodie in her free time. Anne-Sophie is at the helm of the culinary blog Fashion Cooking. Cuisine and confidences from a confident gourmet.
back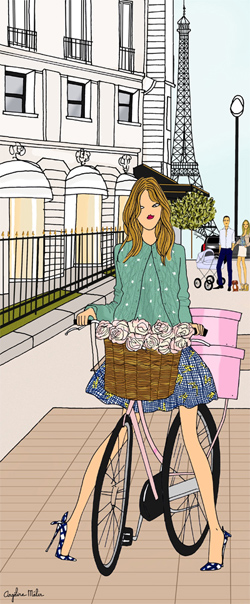 Where to find it
Big Store
An address for my man : Big Store
Big Store, the clean and pleasant version of the Asian supermarket Tang Frères. I find all sorts of exotic ingredients to whip up spicy little dishes.
Tout