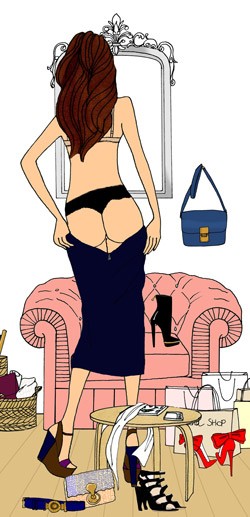 Publié le 30 Aug. 2012
A dress just like my Mommy
A budding fashionista… I am not very tall yet, but my outfits already convey a touch that sets me off as an elegant little girl...
My preppy Mommy has offered me a cute little red polka dotted dress with buttons running down the back. I will be her sweetest accessory, assorted to my pretty Fashion outfits.
Like mother, like daughter, my buddy Margaux has a pretty denim dress... 100 % matching my darling mommy's denim jacket.
And when it will be much colder, we will snuggle warmly in our small knitted dresses.
Jacadi dress collection
Starting at 39€
Tout