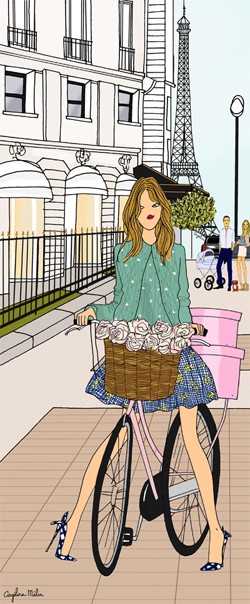 Where to find it
Théâtre Tristan Bernard
Publié le 19 Sep. 2012
A great play on the VIP press !
Are you totally enthralled with the topless pictures of Kate Middleton in Closer ? This play imagined like a real thriller is made for you !
You will find out everything about the backstage of the press world, the why and how of « scoops », « whispers » and other paparazzi news.
The pitch ? In a wild chase for « exclusive » news, three generations of journalists pitted against each other in a series of admirations, jealousies, and personal vendettas composing a real scenario with many ups and downs.
Forget fairplay « better to be the first one to make a mistake than the second one to flaunt the truth ».
On the stage ? Comedians as seasoned as the journalists they interpret, Philippe Magnan, Frédérique Tirmont, Frédéric Van Den Driessche, Guillaume Durieux, Aurore Soudieux.
How much ? From 11 to 27€.
Tuesday to Friday at 9pm. Saturday at 6pm and 9pm. Until 31 October.
Le scoop, Marc Fayet
Tout