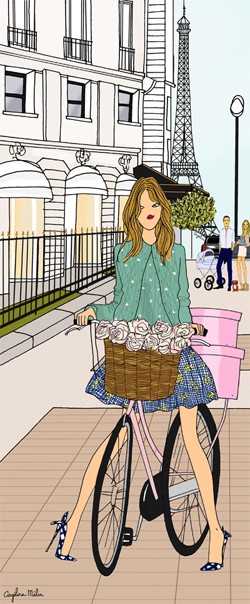 Publié le 12 Sep. 2012
A venue that makes rain fun
While we're waiting for real rain to come down on the capital, we can always go admire it in a super original setting. Indeed, SIAAP (water sanitation public service) is organizing an outdoor exhibit on its premises.
There you can admire rain in amusing or atypical, it becomes a play land for animals or film decors.
What would be «Singing in the rain» without rain ?
Unusual and filled with fantasy, this outing definitely deserves more than a rain check…
The plus ? It's free.
EXPO « CIEL IL PLEUT! »
Boulevard de la Bastille, Paris 12
Tout