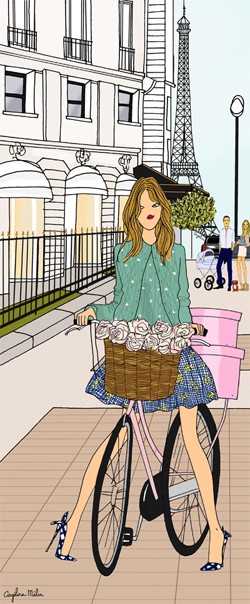 Publié le 12 Sep. 2012
Charlotte Gainsbourg and Norah Jones at Bagatelle !
WE LOVE GREEN : here is a totally trendy and sustainable musical event taking place in the gardens of Bagatelle. Top of the bill? Charlotte Gainsbourg, Beirut, Camille & Norah Jones
Imagine a stage set with recycled materials, solar panels to feed the festival with green energy and organic food... An ecological concept that reminds us we can have fun while respecting the environment.
FESTIVAL WE LOVE GREEN
From 6pm until midnight
Parc de la Bagatelle, Paris 16
Tout