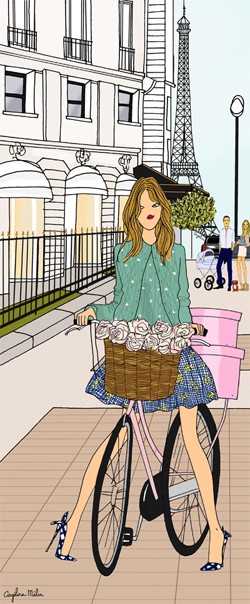 Publié le 17 Sep. 2012
Paris seen by Hollywood
How do the stars of the Hollywood Silver Screen feel about Paris?
The answer is « Paris seen by Hollywood » which through film extracts, photos, posters… recalls how since several centuries,Paris has remained the ultimate fantasy of most American film directors, our darling Woody Allen as leader of the pack.
And girls… it's free!
Paris seen by Hollywood
18 September to 15 December from 10am to 7pm,
Hôtel de Ville de Paris.
Tout