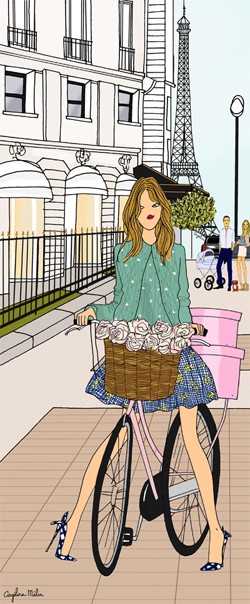 Publié le 14 Sep. 2012
Why do men prefer blonds ?
Why is long hair supposed to be feminine ? Where do the beliefs about red heads come from? All these hairy questions are explored in this terrific exhibition on hair and their sexy mythologie.
Head for the Musée du Quai Branly to understand how hair has become an army of massive seduction.
If you don't have enough time, don't go grey overnight, the venue is open until June !
Not to be missed !
Cheveux Chéris, frivolité et trophées starting 18 September
Tout