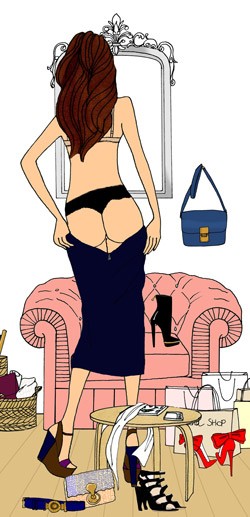 Where to find it
Le Dépôt Bobo
Publié le 18 Sep. 2012
Bobo Dépôt in the Marais
A stylish seredipity where you can pick up objects for our little darlings?
Go check out Le dépôt bobo! An ultra trendy selection of clothing, accessories and decorative objects for kids rooms.
The principle? Just like « vintage » for big people, you come here to drop off all the stuff your baby has outgrown and to pick up some new treasures.
The added + of the boutique? A play area for children that allows you to shop quietly.
Tout