Do it this week-end
Bar Story Weekend
back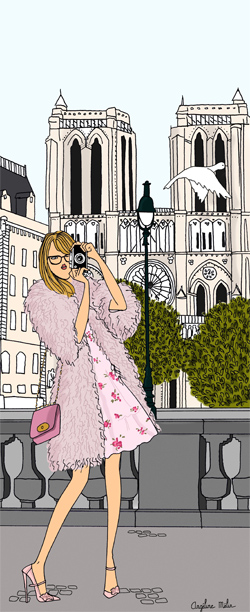 Where to find it
Chocolaterie Puerto Cacao
A sustainable hot chocolate
The idea of this solitary bar ? Offering a hot chocolate that is both natural and sustainable. So no hesitation here: go settle in comfortably and take your time to enjoy a drink with cocoa aromas. It's delicious and furthermore-- it's for a good cause.
We adore : To go along with a hot chocolate, their cake or a chocolate fondue. Unless you prefer a little bundle of cocoa nuggets ?
We also like : The weekend brunch formula. For chocolate fans.
Tout