Do it this week-end
Let's Brunch!
back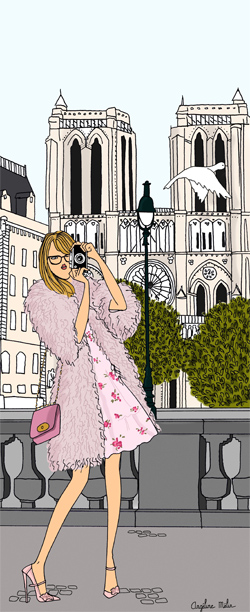 Where to find it
Boutique Merci
For classics, go to Merci
No need to present Merci, the bobo sustainable concept store  open by Marie-France Cohen. A temple of coolitude fashion that New-York and London envy us for their selection that combines decorating, canteen, arty bookshelves, stationary and a very trendy couture selection. A must at lunchtime to combine lunch pause + fashion promenade.
In the dressing: the new Spring-Summer collections 2012 carefully chose with pieces by Isabel Marant or hair jewelry by Aime. There is also a choice of sofas, trendy dishware, pretty notebooks and et artsy objets.
In the plates. At the heart of the shop, a terrific super couture fast-food, organic and veggie with girly menus... Tip top salads: quinoa with lemongrass, avocado-fennel, grapefruit, chick pea and zucchini with a curry sauce curry or a wonderful veggie bobun. Their desserts? Pistachio cake, chocolate delight and cheese-cake. (15-20 € for lunch).
Tout