Do it this week-end
Hooray for Happy Hour !
back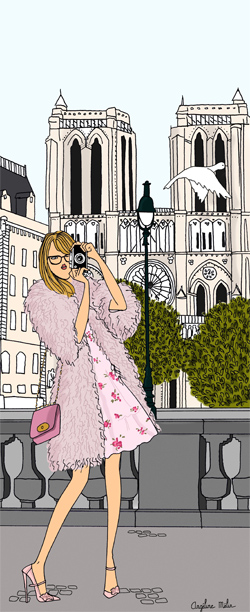 Happy hour where you want and when you want…
You are quietly settled on the embankments of the Canal Saint Martin or on your terrace? You really don't feel like running to Franprix to find 3 chips and a bottle of tepid wine ?
In a few instants, a magical delivery boy can be on your doorstep with a tapenade spread, fresh rosé and charcuteries without going all out. Ideal for a romantic happy hour picnic in the evening or a bachelorette party with the gals.
How to go about it: only one phone call away or two clicks for an order before7h30pm choosing the basket of your choice and a messenger will bring you everything you need for a fun happy hour!
We love: the happy hour basket pack with a bottle of rosé, crackers to be spread with tapenade and amazing eggplant caviar! (30.65€ !). Delivery until 9pm, Tuesday to Saturday for any order taken before 7h30pm.
01 45 19 66 68
Tout