Do it this week-end
The favorite addresses of the editorial team
back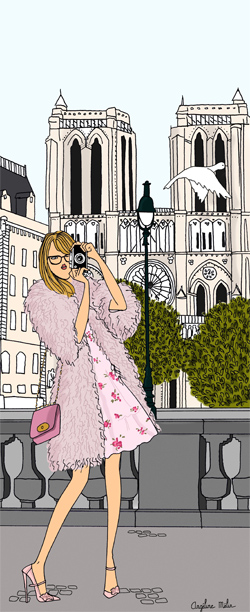 A new food truck for brunches and burgers
Seen on place du Marché St Honoré, Wednesday: cute dolled-up girls and good looking guys wolfing down top notch burgers and fries on the corner of a high table right on the market.
Who's in charge Jordan, a handsome American directly from San Francisco who drives his « organic food-truck », just like those one sees at Venice Beach.
In his truck, it's chef Jordan Powers at the wheel and whipping up terrific organic products of French origin, from the Poitou or the Loire. Gourmet junk-food, we just love it!
On the menu: Killer burgers, tacos, regular fries or sweet potatoes (slightly sweet, orange and delicious!), cupcakes. In short, the best from California.
We cannot resist… the brunch formula with blueberry pancakes or the burrito breakfast with bacon, eggs and avocado!
Rendez-vous on Place du marché Saint Honoré
Every Wednesday from noon to 8 :30pm
Brunch of Saturday from 9:30 am to 3pm
Rendez vous  at Marché Raspail (across from the Lutétia)
Tuesday and Friday from 10am to 2:30pm
Find all our favorite addresses place du Marché Saint Honoré
Tout