Series Mania? It's THE international festival of author series, with the crème de la crème of all the new drama series from around the world and a very high-end jury. Its president is not other than Damon Lindelof, the showrunner of the cult series Lost.
Slip into the skin of a film critic! Because this festival (attended by journalists from around the world) will be open to everyone. Just sign up for free to the sessions and conferences on the site www.series-mania.fr to come to the preview of all the most highly expected series and discover which ones will be the Games of Thrones and Gossip Girl of tomorrow...
Must-see: Apple Tree Yard with Emily Watson, the new star series adapted from the best seller novel by Louise Doughty, 13 Commandments, a thriller inspired by Seven, or Atlanta, the story of a beautiful loser in the world of rap with Donald Glover as guest star…
Tops ? The comedies marathon on Saturday the 22nd and Sunday the 23rd of April for an orgy of addictive films.
We adore : conferences animated by cinema heavies and leading American or French professors. For fans: "Buffy, understanding a cult series" or carte blanche with Julianna Margulies (the main actress of the The Good Wife, that's her), guest star of the festival.
When? From Friday the 13th of April to Sunday the 23rd of April. Sessions as Forum des Images , UGC Ciné Cité les Halles, UGC Normandie, Grand Rex, Luminor Hôtel de Ville, Centre-Pompidou, UGC or Ciné Cité Rosny,
All the info on : series-mania.fr.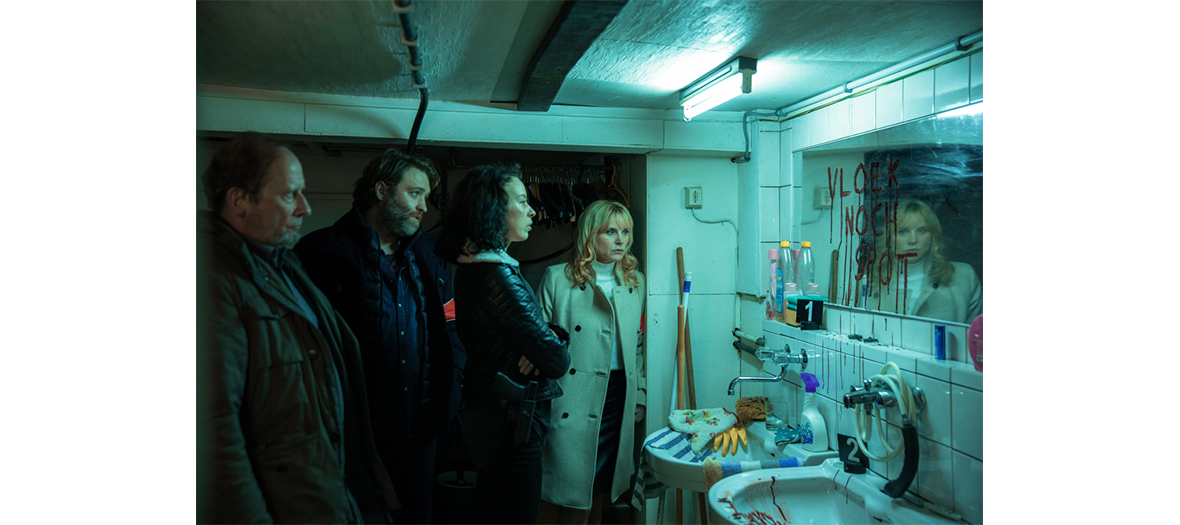 © Sophie Silbermann, 13 Commandements