Squash season is in full swing! Dare the ultimate DO IT YOURSELF chic by picking your own pumpkin or squash to prepare a velvety soup?
Great news: the Chapeau de Paille site
In just one click, find the farm closest to you where you can pick your own seasonal fruit and vegetables.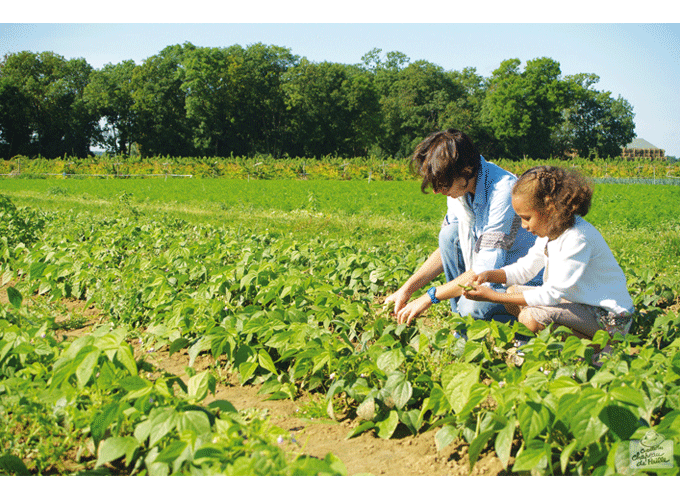 Just 20 minutes outside Paris, La cueillette de Gally offers squash, but also potatoes, radishes and several varieties of apples, just what you need to fill up your basket of 100% local produce.
We love: during the Toussaint holiday, going to the "Fermes de Gally" farm that organizes every day Halloween events and snacks for kids with pumpkin muffins, caramelized apples, chocolate organic cake…
Les Fermes de Gally, free pick you own everyday from 9am to 5h30pm, « pumpkin party» everyday starting at 3pm.
More information on the Fermes de Gally site