Spotlight on the wildest outdoors movie sessions this Summer with all you can eat ice cream. Pretty enticing? And best of all it's 100% free.
Monday the 11th and Tuesday the 12th of July, LaPlage de Glazart is morphing into a super chill outdoors cinema, feet in the sand, as though you were on holidays. Giant screen, comfy lounge chairs and the Ben & Jerry's truck on deck. Cookie Dough, Chunkey Monkey, Phish Food… massive distribution  of ice creams starting at 7pm, « really» cool.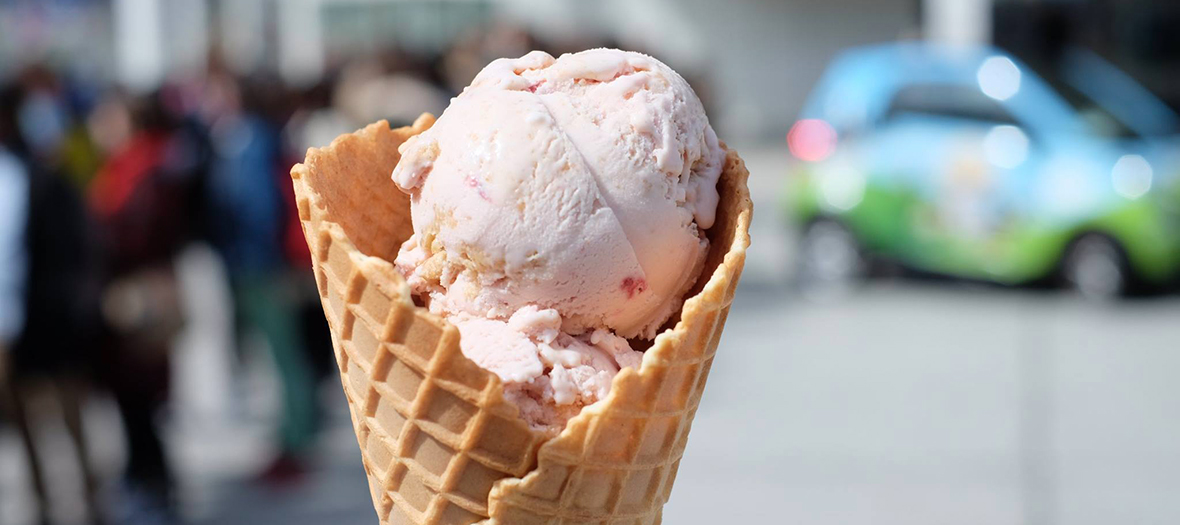 On the program? Monday night, Birdman, Oscar of the best film in 2014, a dramatic comedy with Michael Keaton playing a Fallen movie star. Tuesday, the stunning Grand Budapest Hotel with Wes Anderson. And it continues until the 27th of July all over France (Lille, Lyon, Montpellier, Bordeaux).
Careful, first come, first served. This kind of evening must be deserved.
Movie Nights, on the 11th and 12th of July 2016 in Paris. Free access.