Caviar and truffle no longer have the monopoly of high-end canteens on Place de la Madeleine, official refuge of all the big names in fashion and the surrounding jewellery stores. Maison Kaspia now counts another super select address, dedicated to crab, on the block filled with couture dining rooms. So if you want to encounter some leading fashion players, especially during fashion-week, this is where it's happening!
An incredible decor
Creator of upscale interior decors, Thomas Urquijo has signed the super slick decor of this maritime dining room with tiling, a marble floor, seafood display and noble materials. At the helm, Xavier Caussade (ex-Nobu) shakes up the royal crab from Kamchatka (the Rolls of its species) and other pretty sea creatures.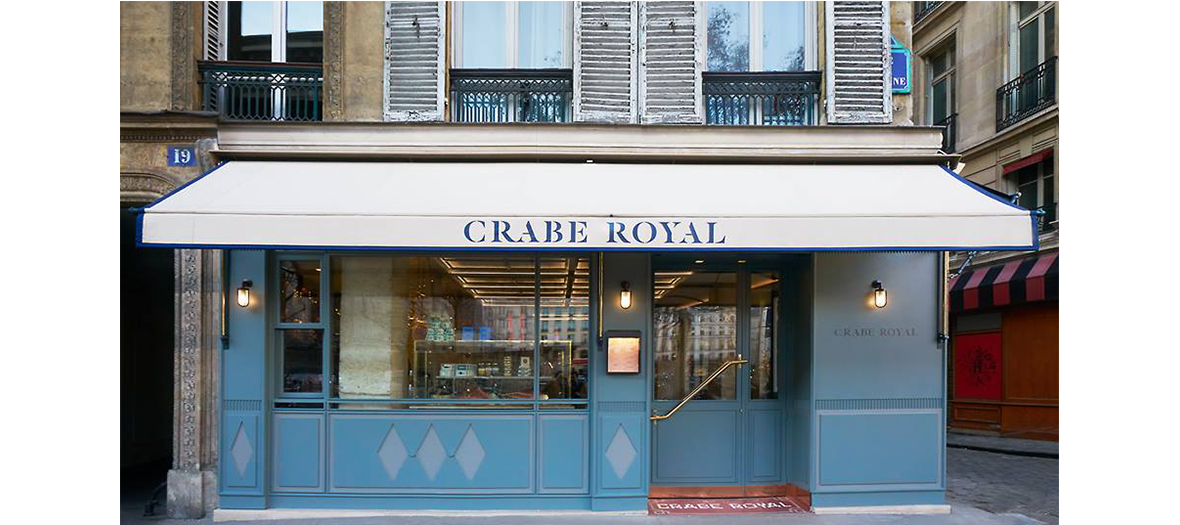 The best Crab Roll in Paris
For calorie counting twigs: royal crab legs caramelized with miso or grilled (€24), Saint Kerber flat oysters (€26), royal crab miso (€19). For hungry gourmets: you must test the crab (€17) or lobster roll (€29), as well as the Crab'burger with its already mythical sauce (€17). Another delight: an assortment of taramas to nibble on with super light crackers to compensate.
"Mini" eats served all afternoon
Do you feel like a quick nibble or a late lunch? The menu is served as tapas and small appetizers from 3pm to 7pm. An ultimately cool way of testing all the specialties from the avocado toast (€6) including the bass ceviche (€8), or the Mini Roll (€7).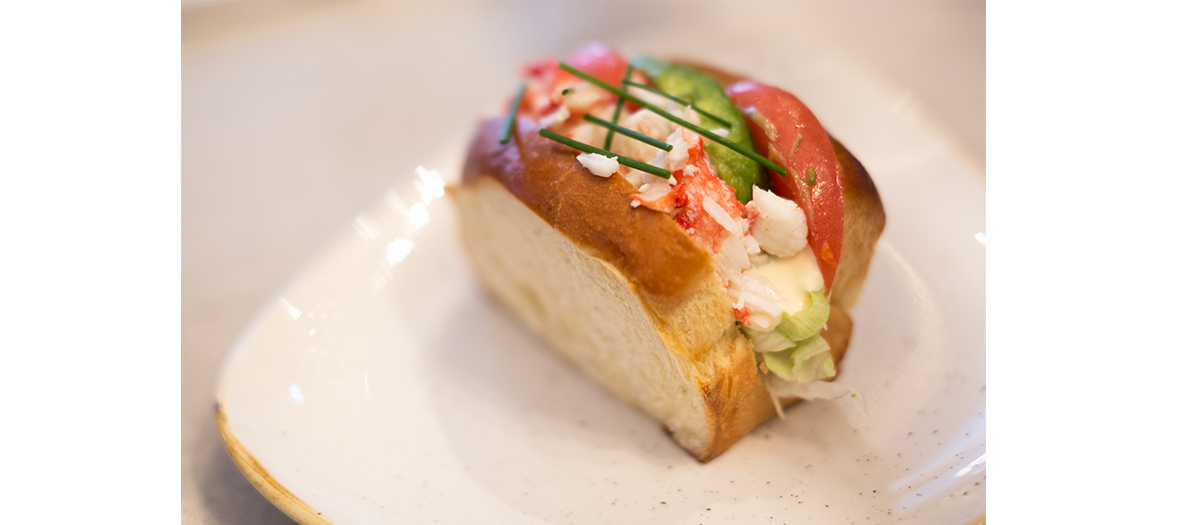 From Monday to Saturday 12pm-10.30pm.


Also discover Les Pinces, an XXL table in the Marais.