Heads up for the most cult love story of all times. To celebrate its 30th anniversary, Dirty Dancing has undergone a major lifting and will be featured in the most iconic movie houses around the Hexagon. You are not ready.
On the program, Patriiiiiick of course, a restored image, a great sound and a wild ambiance. The auditoriums are sure to be filled with unconditional fans like you, who know the one-liners and the songs by heart. You are no longer alone.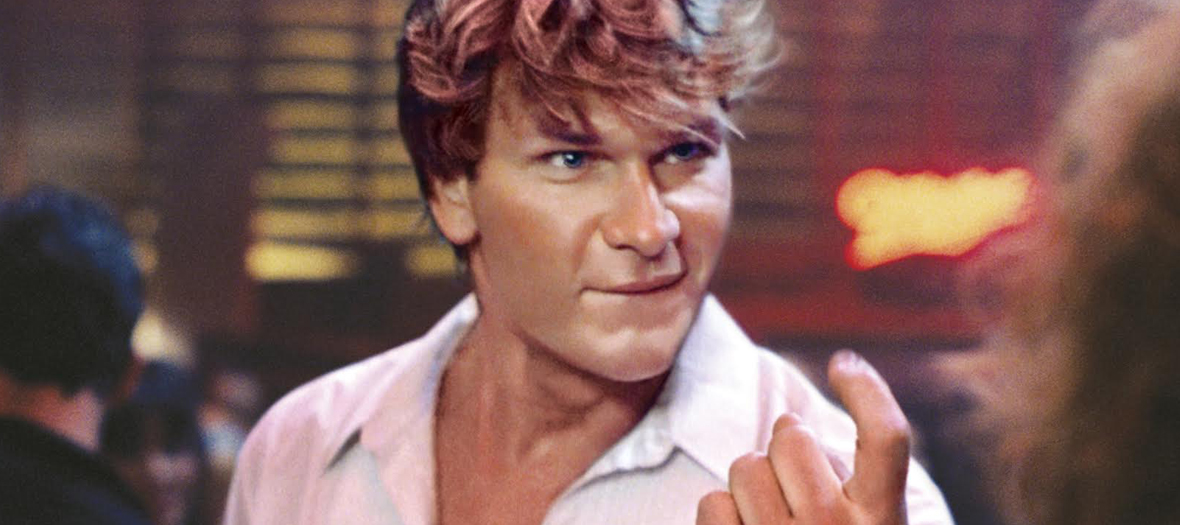 You already know the pitch: 1963. A family hotel, fox trot courses, games of charade. And in the middle, a high society girl (Jennifer Grey) who becomes very close to the drop dead good looking dance teacher stemming from a blue collar background (Patrick Swayze), against the advice of her father. A wildly sensual love story to the sound of an unforgettable sound-track.
We like: the ideal occasion to spend a dream evening with your partner in crime and to finally watch on the big screen your fave film. Impossible not to play the game, get ready to live the The time of your life.
The good burger afterwards: at Charlie Birdy around the corner, BBQ burger (€15) to wash down with a frosty mojito.
When: every Friday in December at the Chaplin St Lambert. To be noted also: a special sessions on the 21st of December at Chaplin Denfert.
Also discover a Grease karaoke evening at the Grand Rex with L'Ecran Pop.