Chic and in solidarity, here is a charity venue that makes the difference.
The idea? By doing your beauty shopping on line, you will really give a boost to women on the other side of the world. All the benefits are donated back to them and furthermore, you will receive a very nice present.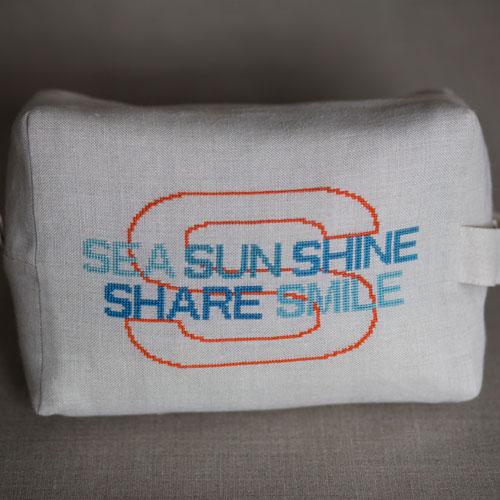 Hurray for the Sisley-d'Ornano Foundation at the origin of this wonderful project organized hand in hand with Kisany. The purpose? Giving work to embroiderers in Africa and a lot more. Health, dwellings, education, the aid is global and also benefits children.
How does it work? Do your online shopping on sisley. For 180€ of purchases, you receive a toiletry kit entirely hand-embroidered by women in their Congo workshops. For 400€, you receive a kikoi, the local pareo and starting at 500€, a beautiful beach bag.
Tops, a great occasion to get your hands on the brand new Phyto-Eye Twist, a magical large crayon to be used as eye shadow as well as a liner. You can also try Phyto-Lip Twist, its alter ego for hot lips.