It is the basic of any wardrobe, the darling shirt of Parisiennes is renewed this season with silky materials, wild prints and oversize shapes. Take your pick!
Perfectly targeted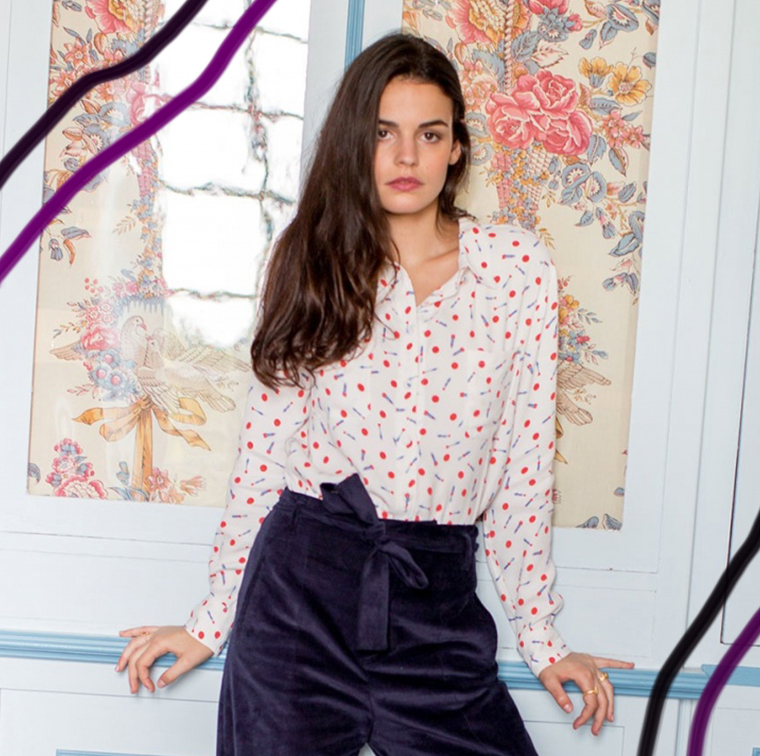 The most malicious will adopt this buttoned blouse. With its small arrows and painted polka dots like a gouache, it will bring to mind eternal kids. Bull's eye!
Blouse with collar and prints, Soi Paris at La Redoute (€105)
The 50-50 choice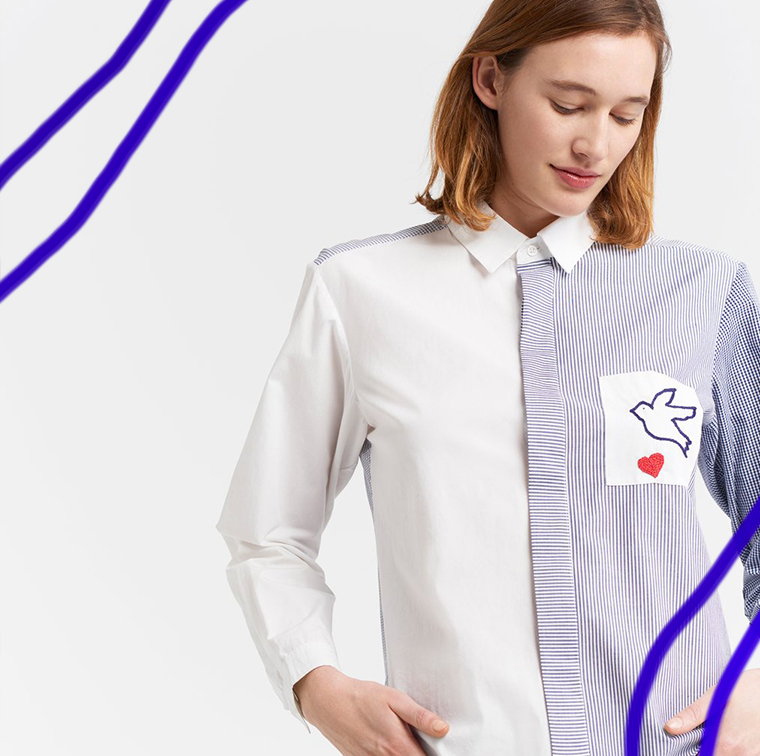 Striped on the left, plain on the right, here is the absolutely perfect shirt for indecisive gals. Simple colours and a small touch of love-red to provide a nuance to any ambivalence.
Patchwork shirt in cotton, Côme Edition (€190)
Break the codes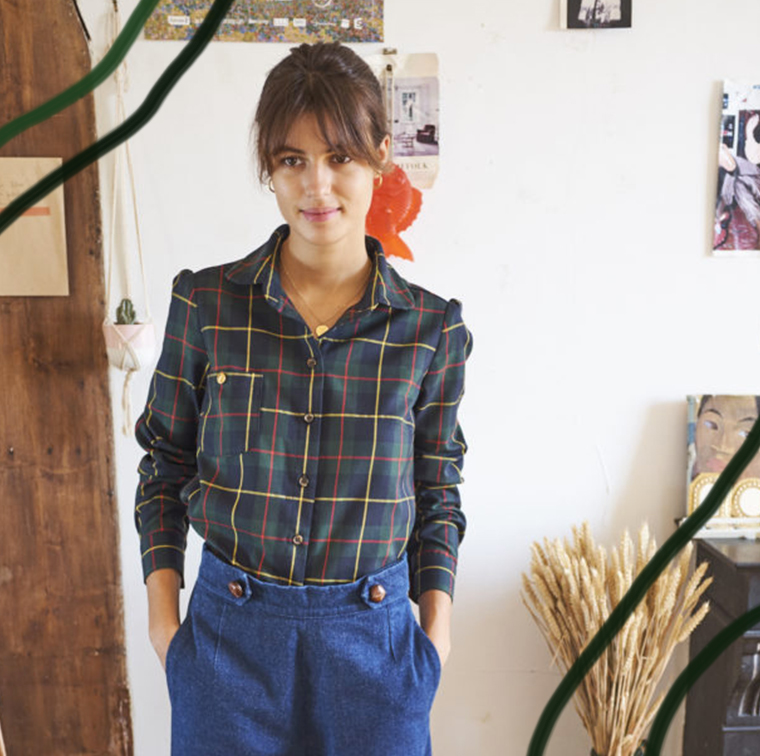 Confirmed (or by principle) anti-conformists will abide by the trend of checked prints that could be imagined worn by Vic, played by Sophie Marceau (a tad Eighties hence and that reminds us of La Boum). Ideal with oversize pants to break the codes of a revisited shirt.
Tartan shirt, Floloveparis (€145)
A question of details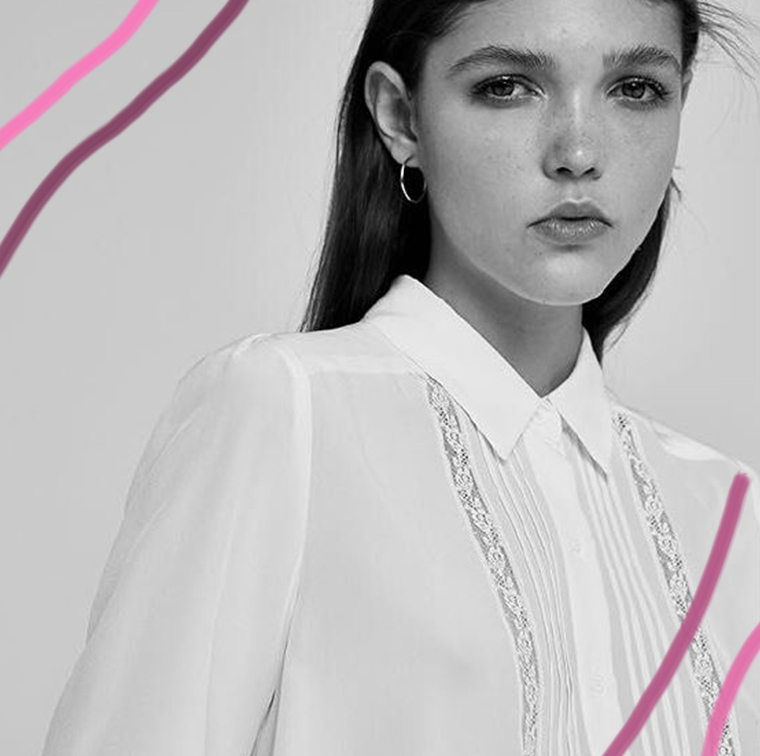 A touch of flowery lace and this cute white shirt will upgrade any outfit. Raw jeans and a pair of white Converse trainers are ideal for a stylish and very comfy casual look.
Shirt in silk and lace, Gérard Darel at Les Galeries Lafayettes (€195)
My little heart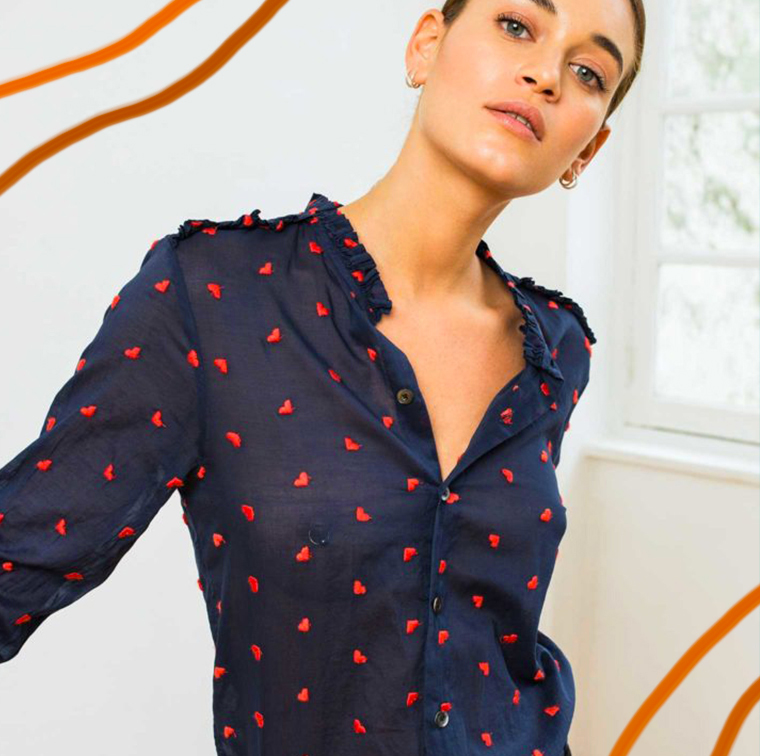 You were looking for it? Marie Marot imagined it and the Parisienne now has her own shirt. Translation: the shirt with the typical design of the brand no longer has to prove its fashion potential mode. Definitely this season, love is in the air!
Shirt with ruffled collar and shoulders, Marie Marot (€185 )
A heritage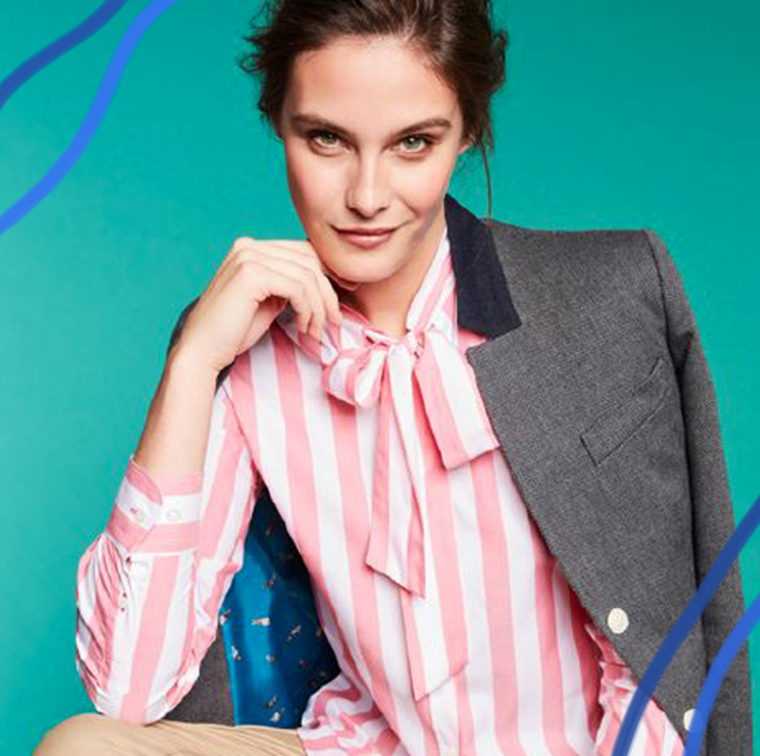 The tie-scarf to knot around your neck recalls the most retro of all shirts with a Lavallière collar. To be adopted without any conditions for a subtly preppy look.
Shirt with Lavallière collar, Vicomte A (€150 )
100% denim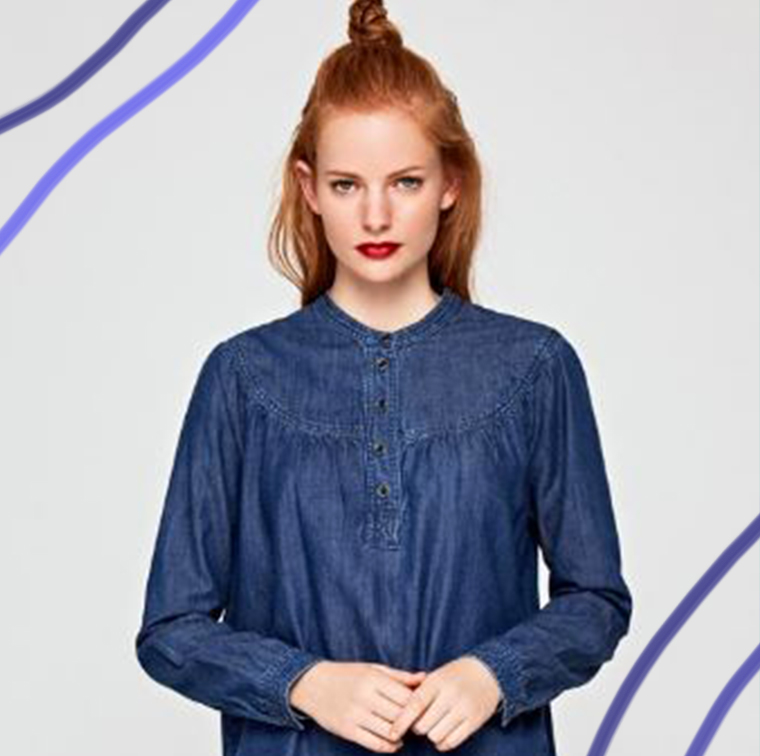 A perfect match with wardrobe pieces, the jean shirt is the refuge value that we combine with white pants and a pair of stilettos conveying the Frenchie touch.
Denim shirt, Pepe Jeans (€79.90)
A knotted collar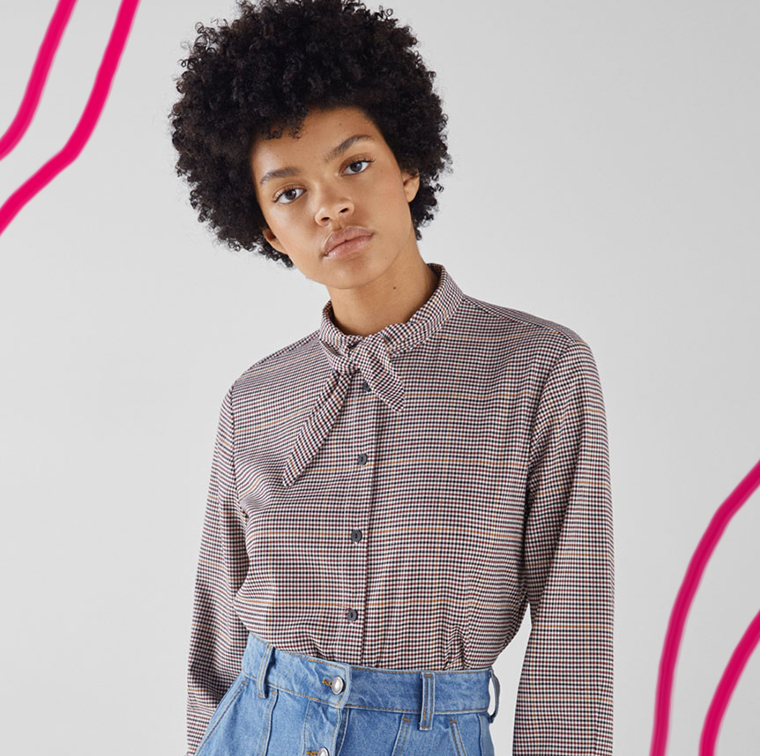 A discreet small knot to be tied around the collar of this shirt with the season's profile, it is the indispensable detail that makes this stylistically terrific piece ideal to be mixed with a cute buttoned denim skirt.
Shirt with knotted collar, Bershka (€19.99)
A ray of sunshine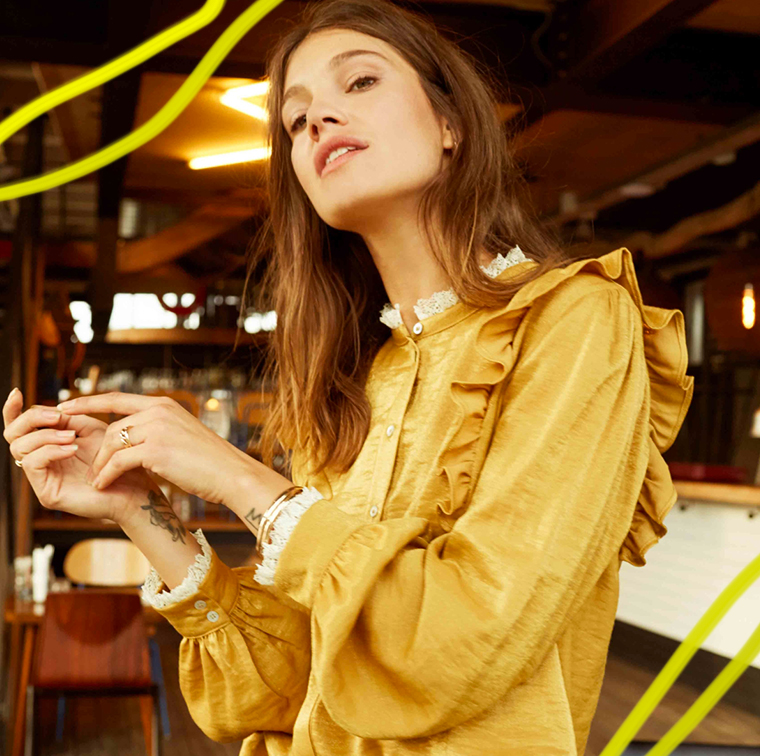 An iridescent fabric, ruffles and mother-of-pearl buttons: everything is ready for the perfect combo with a pair of jeans and baby flats that will morph a classic look into a Parisian "go to".
Mustard coloured iridescent shirt, Balzac (€105)
Also discover the t-shirts and scarves of the season and the most stylish collab of the Fall