My 3 good reasons to go see the brand new romantic comedy "Toute Première Fois":
Finally a film where men are naked ( Pio Marmaï, for those who might be interested) , and not women… A rather rare occurrence to be noted !
For the hilarious family scenes, particularly the one with a man, who hits the roof at the maternity ward, and an off-the-wall family luncheon with a father who refuses for his son to become heterosexual…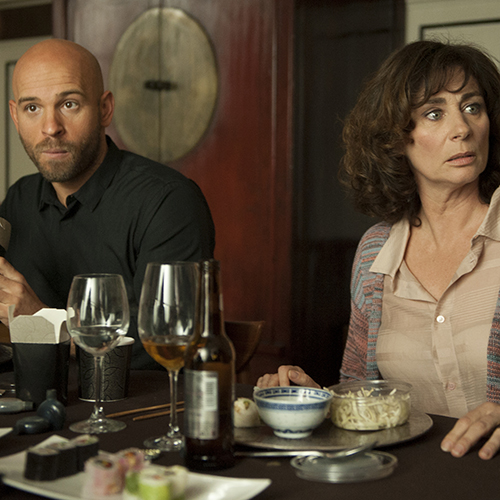 The charm of this super fresh, really, really funny film that is a no brainer.
To be discovered absolutely: Toute première Fois, the darling romantic comedy of the DO IT TEAM !