If you drool in front of furiously stylish jewelry worn by all the fashion editors that give such couture allure to a slim pair of jeans or a perfecto blouson: listen up!
Emma & Chloé, the ultra trendy jewelry collective is signing for the Do It Girls an exclusive 59€ offer instead of 294€ (yes, yes, you heard right) with 3 precious must-haves that all the stylish fashionistas dream of having.
In the jewelry box, the 3 coolest designer pieces of the moment:
The fab cuff of the season signed Lucy Mar. The precious accessory that matches up with everything (normally sold at145€)
A rock and couture ring by Helles, the label that  fascinates the fashionsphere (normally sold at 69€)
A necklace in bronze and 24-carat gold that dresses up our little sweaters. Normally sold at 55€)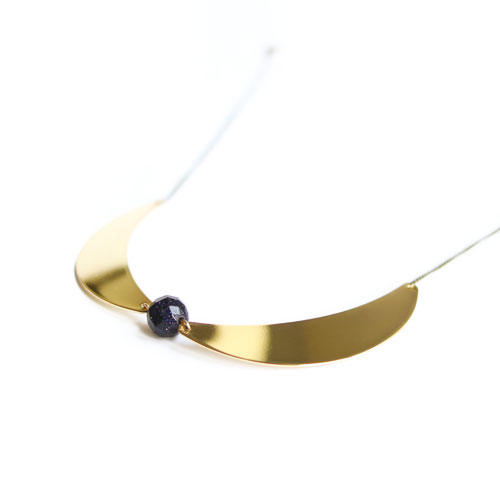 A small luxury in a very limited series that you should absolutely treat yourself to before they are SOLD OUT on www.emma-chloe.com with the code EMMAETCHLOEDOIT and benefit from a 10€ discount on the box!!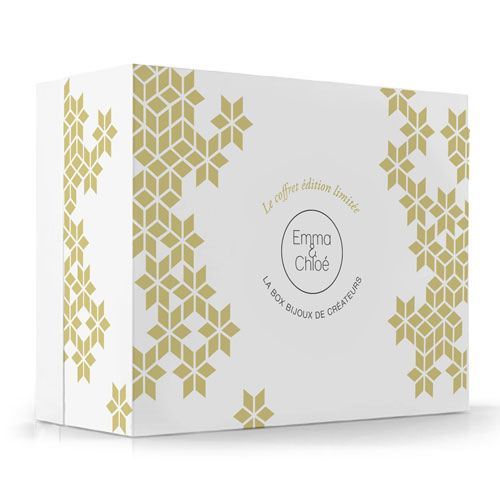 Cherry on the cake, the box is delivered with a wonderful scented candle.
We adore: receiving every month a designer jewelry piece and discovering great new jewelry items with the code DOIT10 (we are offering you a 10€ discount on ALL the subscriptions)
All the information on www.emma-chloe.com
By Elodie Rouge @elorouge