Melt the chocolate in a bain-marie double boiler, mix the sugar, soy cream, oil and flour. Place the red fruits at the bottom of 4 ramekins, divide the dough and place a few fruit on top. Bake at 180°C during about environ 20 minutes. Serve warm.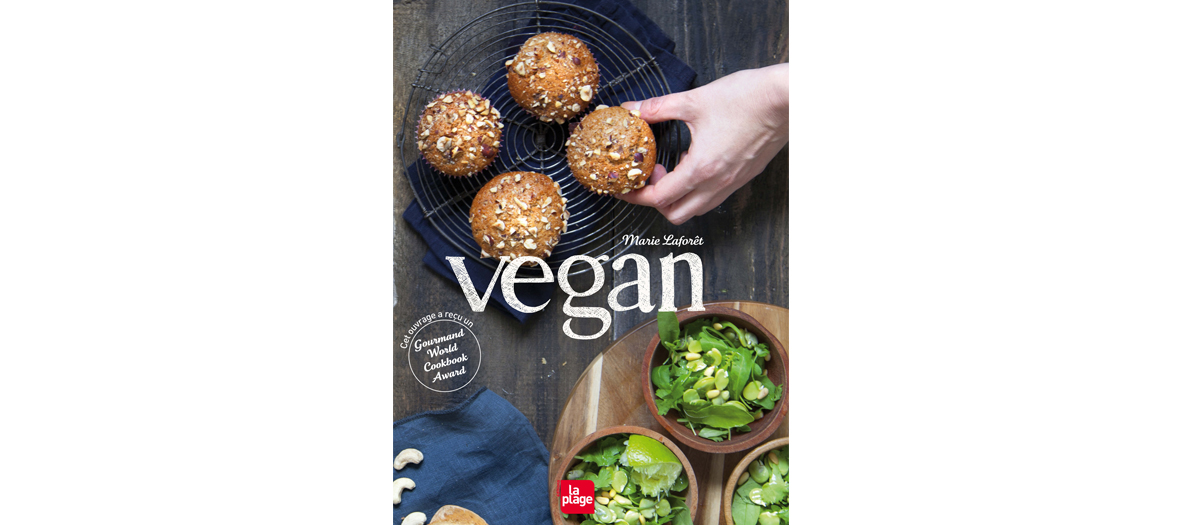 Vegan by Marie Laforêt, published by Editions La Plage, €29.95.
Also discover the light chocolate cream pots, the no-gluten chocolate surprise by Cyril Lignac and the recipe for the no-lactose spread.