Heads up: they will soon become cult items! These 4 new bags from the Mercer collection are the fashion phenomenon of the season… Especially since the Michael Kors New York label has signed a new line of leathers that all the trendy Parisiennes are wild about. So now you have to find the one that corresponds the best to your lifestyle.
The most "trendy"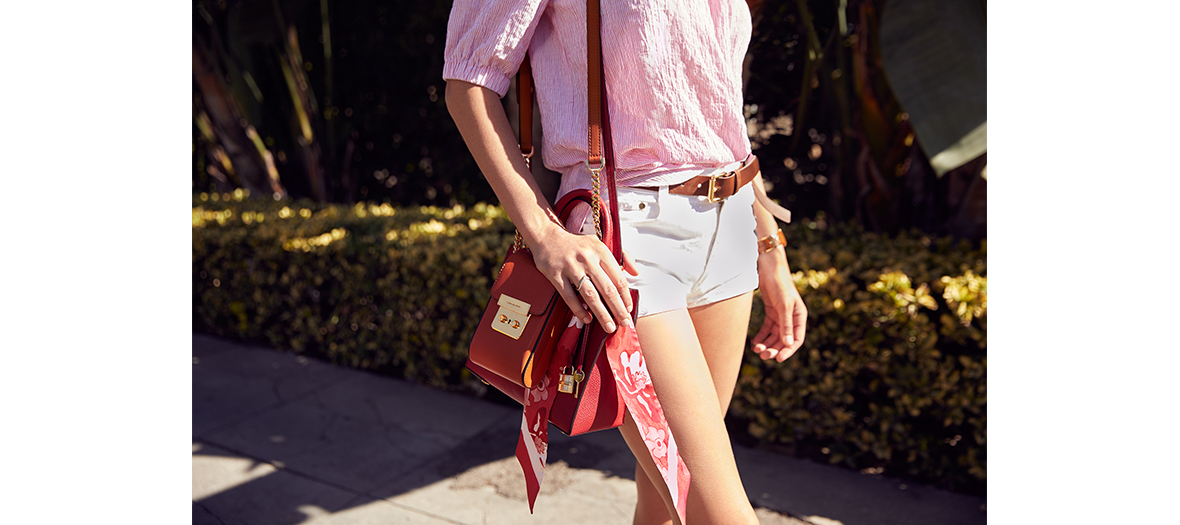 For whom? New elegants on the lookout for the perfect stuff-it-all bag that gives the kind of effortless allure we like so much...
Distinctive sign: its small format that comes in a wide array of colours (raspberry, navy blue, beige, black, camel, powder pink…) in which can be slipped all the real indispensables of the Parisienne: keys, smartphone, notebook, Navigo pass…
We like: better than an indispensable, a BFF to wear with a shoulder-strap and that follows you everywhere: on a bike, to a cocktail during Fashion Week or a trendy opening... Its great asset for all-terrain gals: a super resistant bag in grained leather!
Mercer shoulder-strap bag, 250 €. All the info on www.michaelkors.fr.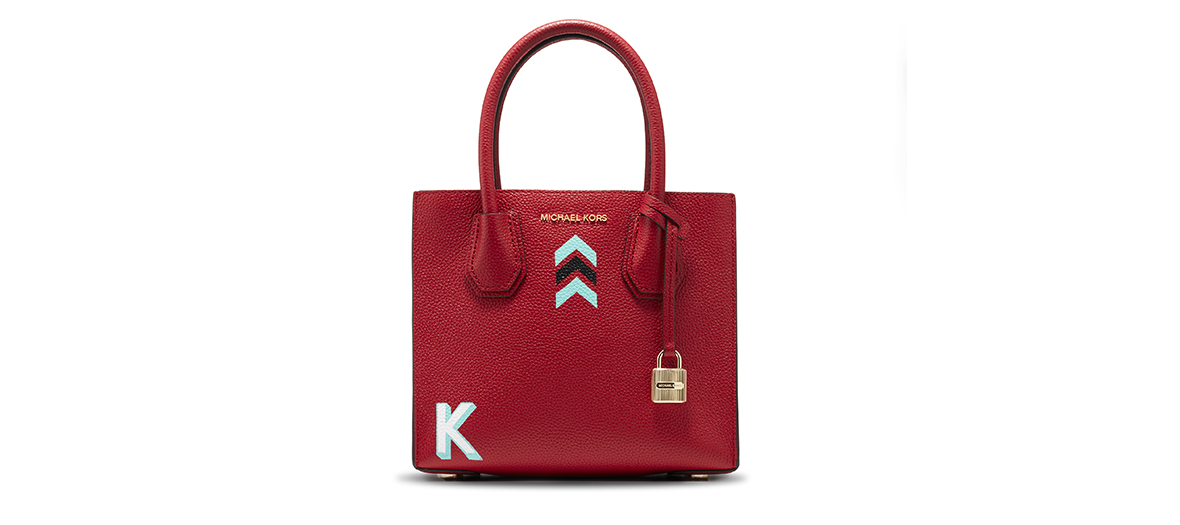 The most "gold"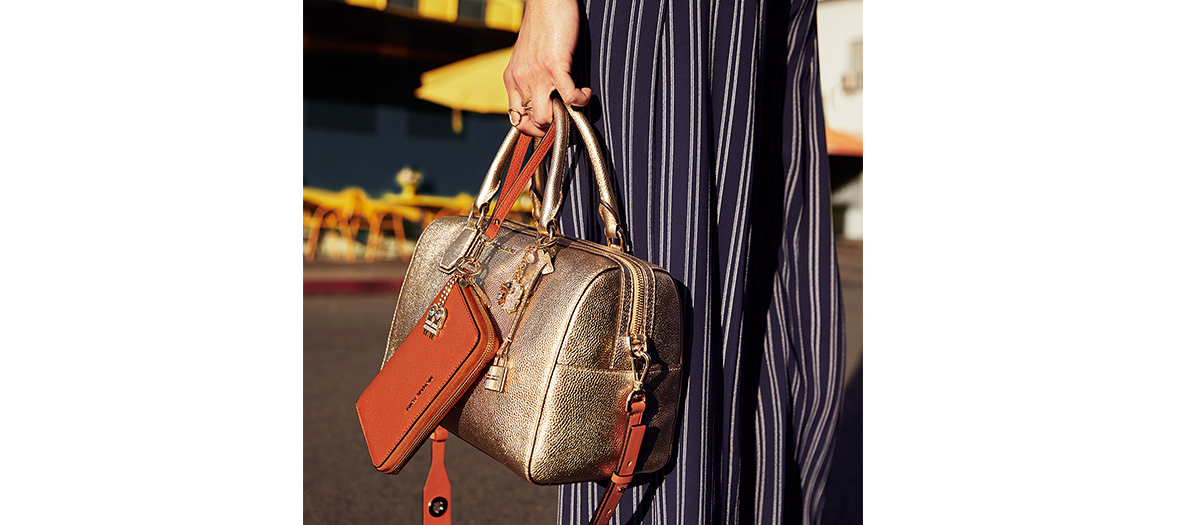 For whom? Working girls looking for "the" strong piece that will match up with all their outfits: a suit at the office, the combo jeans-sneakers for the weekend, as well as a dress and boots for happy hour in the Marais.
Distinctive sign: a furiously desirable and contemporary version of the bowling bag left by the wayside for a long time by fashionistas.
We like: the super practical format of this it bag in which you can slip all your active woman stuff: laptop, cables, umbrella, flat ballerinas to walk more easily…
Mercer sailor bag in metallic leather, 350 €.
All the information on www.michaelkors.fr.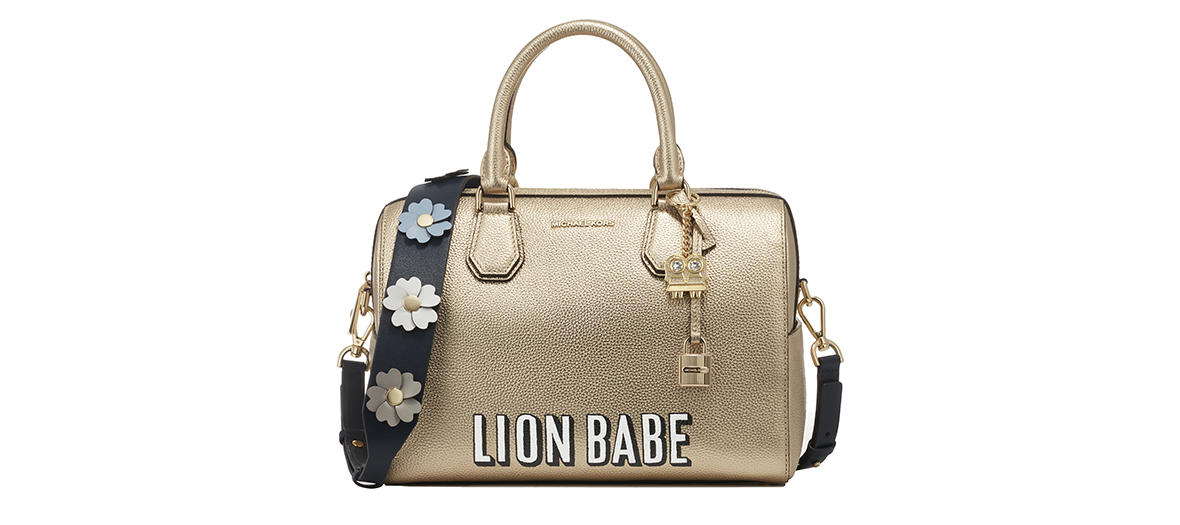 The most "rock"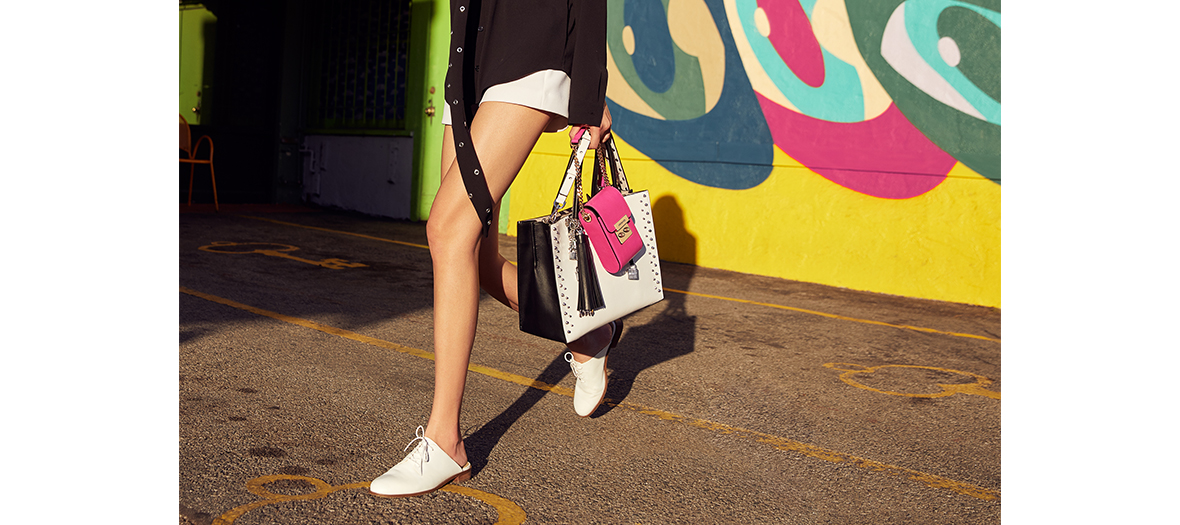 For whom? It girls from the Eastern part of Paris wishing to find a best friend for their perfecto blouson.
Distinctive sign: it combines the super chic side of white with a divinely underground studded touch. In short, the bag we were all expecting!
We like: the "2 in 1" side of this new timeless piece. Its back handle to be carried by hand gives this bag the charismatic side of powerful women. Unless one prefers slipping a studded strap over the shoulder to affirm a looser and more trendy side...
Large studded Mercer bag in leather, 395 €.
All the infos on www.michaelkors.fr.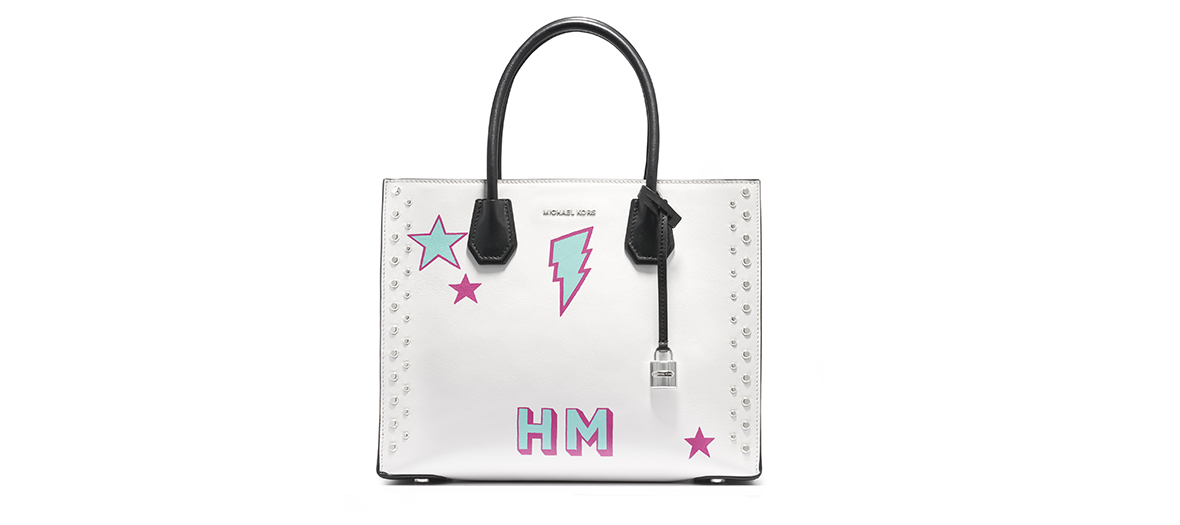 The most "graphic"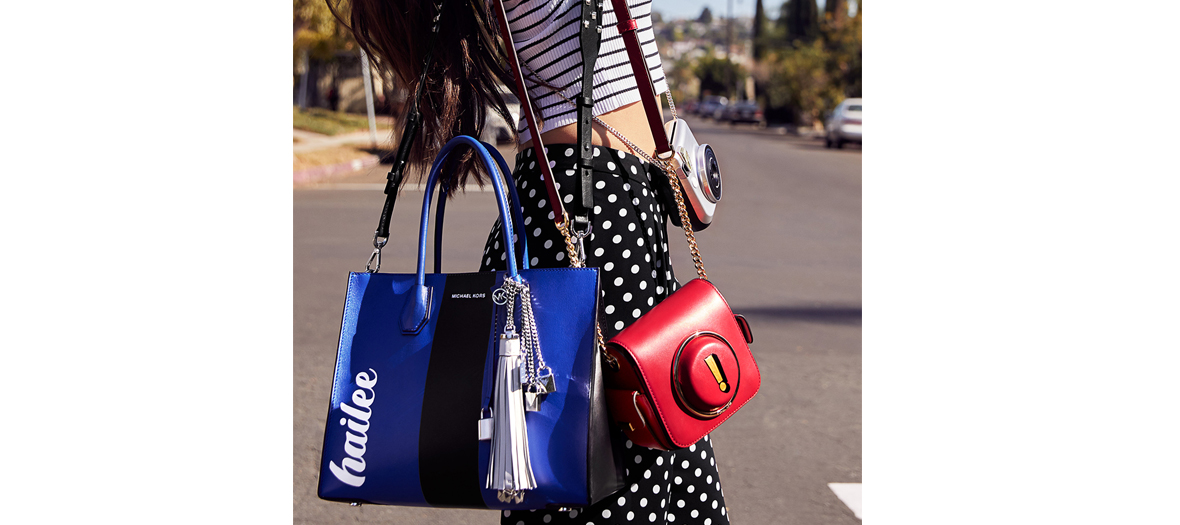 For whom? Parisiennes seeking couture accessories to upgrade their casual uniform.
Distinctive sign: its particularly elegant and cool electric blue colour.
We like: rediscovering "the" new classic of the Parisienne with an added twist offered by the black stripe. Its extra asset? The possibility of changing and personalizing your bag with different very stylish straps.
Large Mercer handbag, 375 €.
All the information on www.michaelkors.fr.