All sorts of gift ideas! In his new boutique of Pigalle that is like a contemporary cabinet of curiosities, Adrien  offers a trendy selection of jewelry, decoration, design, stationary and fine grocery items  at soft prices. Place A, is « THE place to shop »!
Starting with their scented Yankee Candle American gals are wild about that come in scents such as cherry, lemon tart or fruit cocktail (starting at 11,50 €). Tops for decorating fans, single flower vases shaped as light bulbs (6,90 €), Polaroid style frames to stick on the icebox (13 €) of the update dial phone of our childhood to hook up on a box (65 €).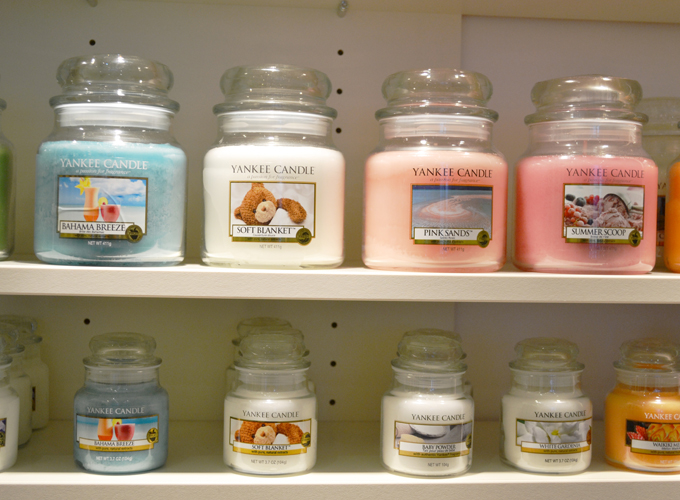 Little girls can also choose a toiletry case (16 €) and agenda (22 €) as well as vintage illustrations of Alice in Wonderland, graphic notebooks (13 €) and Hello Kitty organic pasta (4 €), as for coquettes, they are sure to adore vegan nail polish, natural and non toxic labeled Mint (12,90 €).
We like: the  Paris map as an earth globe, boxes printed with Haussmann building facades to mount  in Do It Yourself mode  and the necklace conceived as a weekly calendar, created exclusively with Objet Trouvé (59 €), a small designer label.
And for the boys? Really cool iPad cases (12 €), a retro bike bell (12,50 €) and a glass case in Pantone colors (5 €).
Tuesday to Saturday from 11h30am to 7h30pm