Cocktail bars don't have the monopoly of mixology! This time cocktails come to us! Here, one chooses à la carte the recipe for our favorite  beverage created by a super barman (ex Forum) and prepared under our eyes. You go home with your bottle, ready to serve chic drinks worthy of a palace.
Our favorite? The Basil Instinct (basil, gin, elder). The must? Departing with all the tasting ritual to serve upscale potions as they should be. A perfect plan parfait to bewitch your latest conquest during a love evening. (35€ for a bottle with 6 drinks).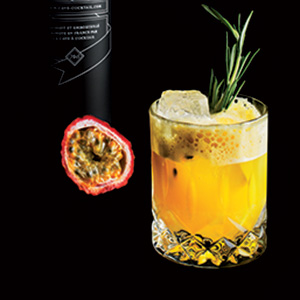 We also like: really couture no alcohol drinks such as Passion Boost, delicious to boost a house brunch.
Tops: they also sell really good looking glasses (the same kind one finds at Expérimental. 6€ per glass.
To be noted: cocktails can be kept in the icebox.
© Jelena Stajic