Anti-Granny: go for the so chic soup !
Preparation : 10 minutes
Cooking time : 15 minutes
Recipe for 6 persons
Easy
Step 1 :
Wash, pit and cut the pumpkin in half. Cut the pumpkin flesh into large cubes. Peel the onion and cut it in four.
Step 2 :
Place the pumpkin, the onion, the chestnuts and the milk in a big pan. Add water until it covers the vegetables. Salt and cook on a low flame for 15 minutes.
Step 3 :
Blend until the texture is nice and smooth. Pour into 6 bowls. Cut the foie gras into slivers and sprinkle on the bowls. Serve immediately.
Lot18, the private sale site for wine advise you :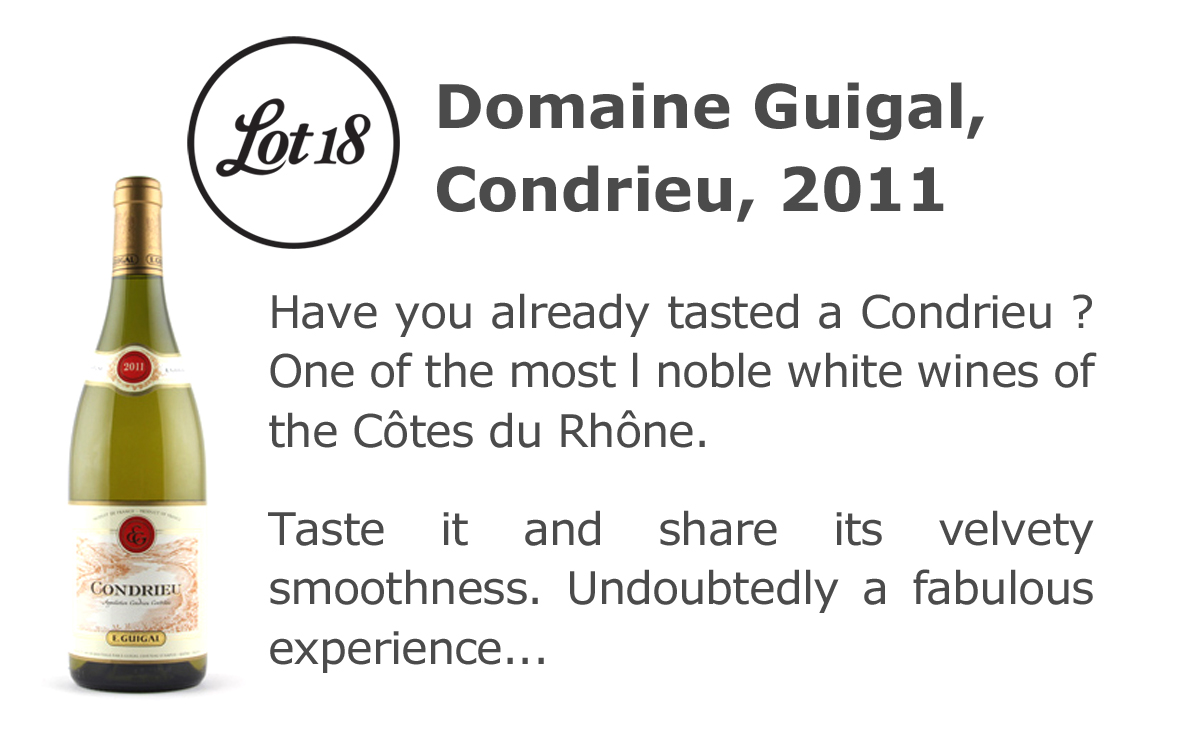 "L'abus d'alcool est dangereux pour la santé. A consommer avec modération."
Also discover the small chou with truffe oil and the home-made fig foie gras in 5 minutes.