Drum roll… And the favorite dish of the French is… breast of duck! We agree 100%. Follow the recipe.
- Heat up you pan on a high flame. Incise the fatty side of the duck breast with a knife. Salt. Pan fry them for 10 min.
- Turn over the duck breasts and allow to cook for 5 min. Verify the cooking, the duck breasts must be cooked but still pinkish. Remove them from the pan and allow to sit while you prepare the sauce.
- Pour the honey in a pan and allow it to slightly caramelize, while stirring. Add the vinegar and deglaze scraping the bottom of the pan with a wooden spoon.
- Allow the simmering mixture to reduce for a few minutes until you obtain a consistent coating.
- Serve the duck breasts cut into slices and covered with sauce. As side options, you can serve mashed potatoes or a vegetable mix.
For 4 persons: preparation 10 min, cooking time 20 min.
Cost: a little expensive. Difficulty: easy.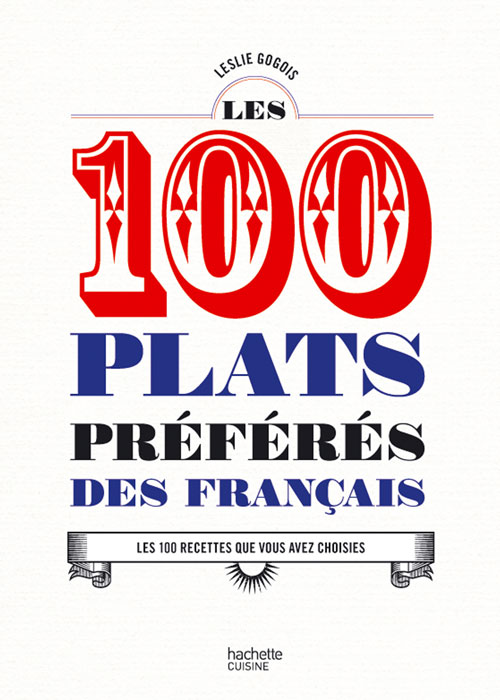 « Les 100 plats préférés des français » by Leslie Gogois published by Hachette Cuisine
© Photo Aline Princet. Recipe by Hachette Pratique
Also discover the indian recipe for calf's liver and the stewed rabbit with pumpkin.