On the lookout for the perfect little black dress? Here are our favorite brands of this revisited classic to make sure you look fabulous during the Holidays.
the sexy option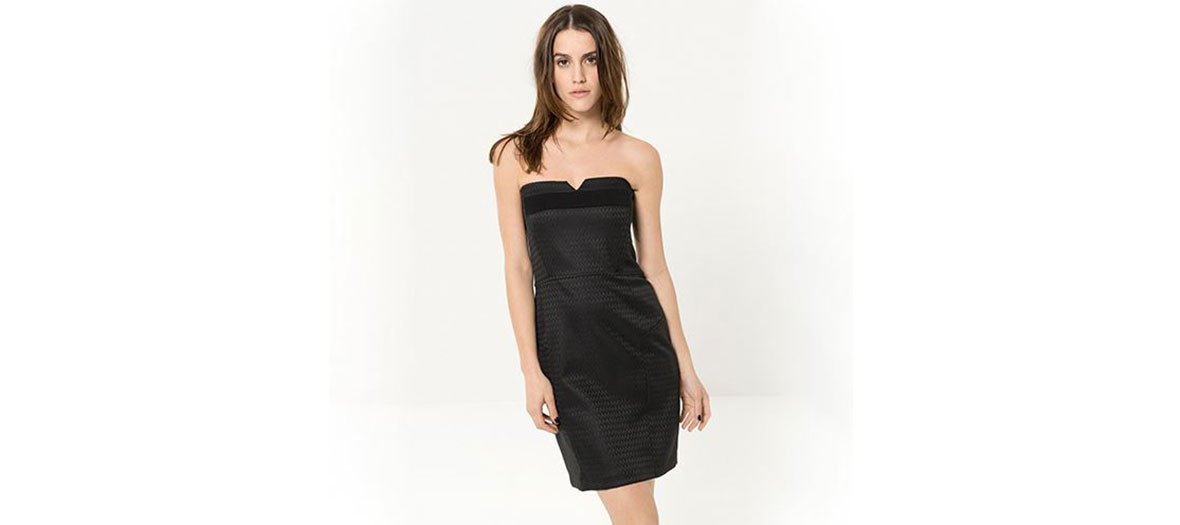 Picture credit : © Les Petites
Strapless dress, Les Petites. 149,00 €
glitter chic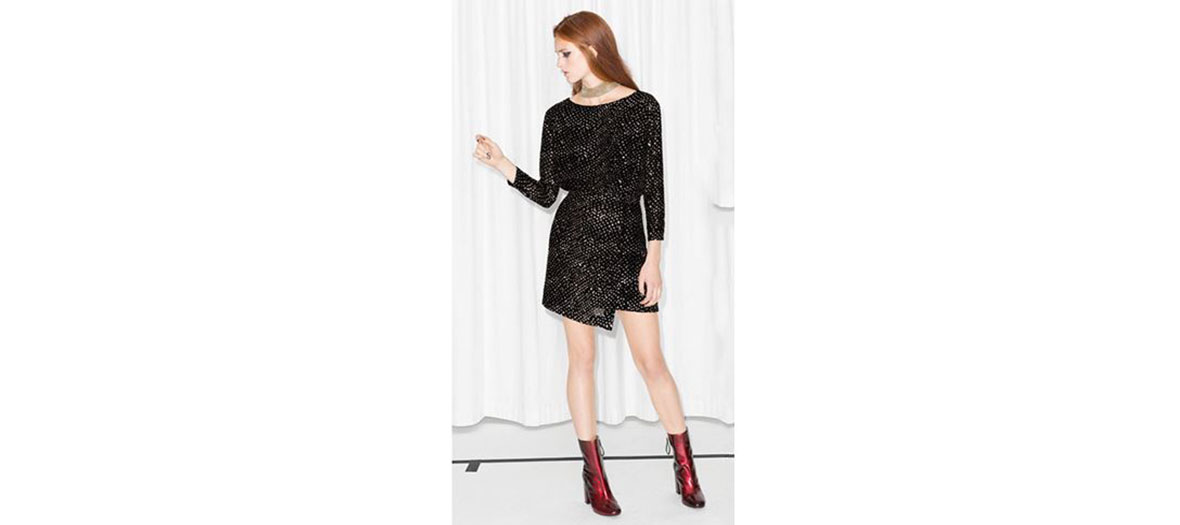 Picture credit: © & Other Stories.
sequin dress dress, & Other Stories. 135,00 €
miss goody goody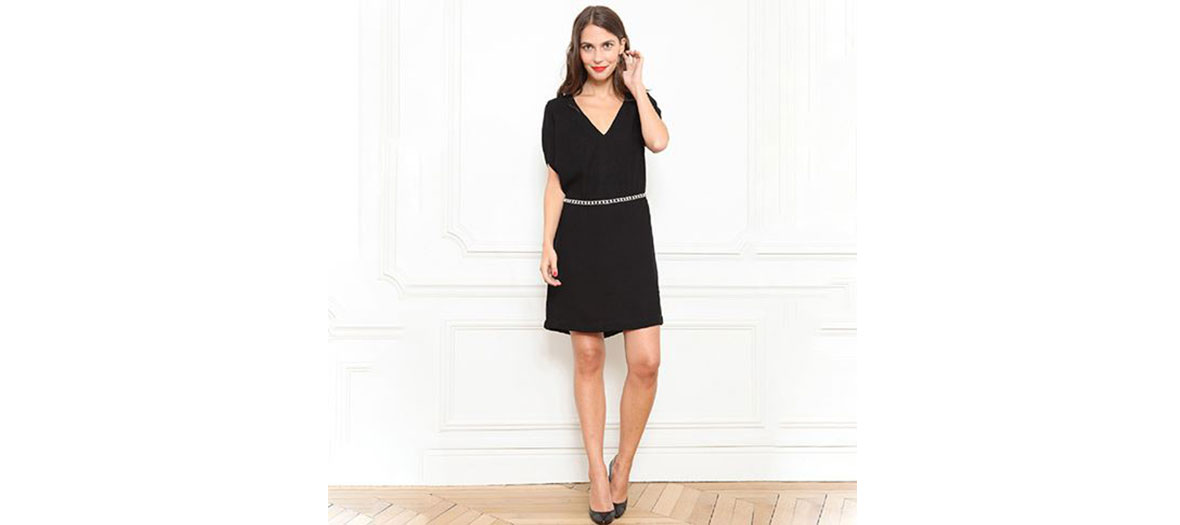 Picture credit : © Petite Mendigote
silk dress, Petite Mendigote. 210 €
the sophisticated one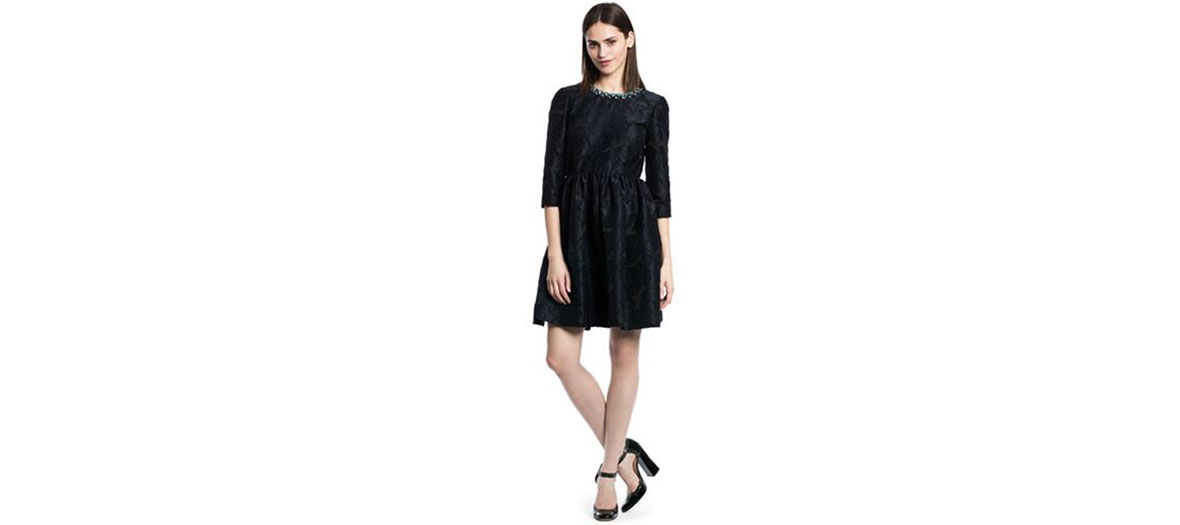 Picture credit: ©Tara Jarmon
Dress in petal jacquard, ¾ sleeves. Tara Jarmon. 580 €
red carpet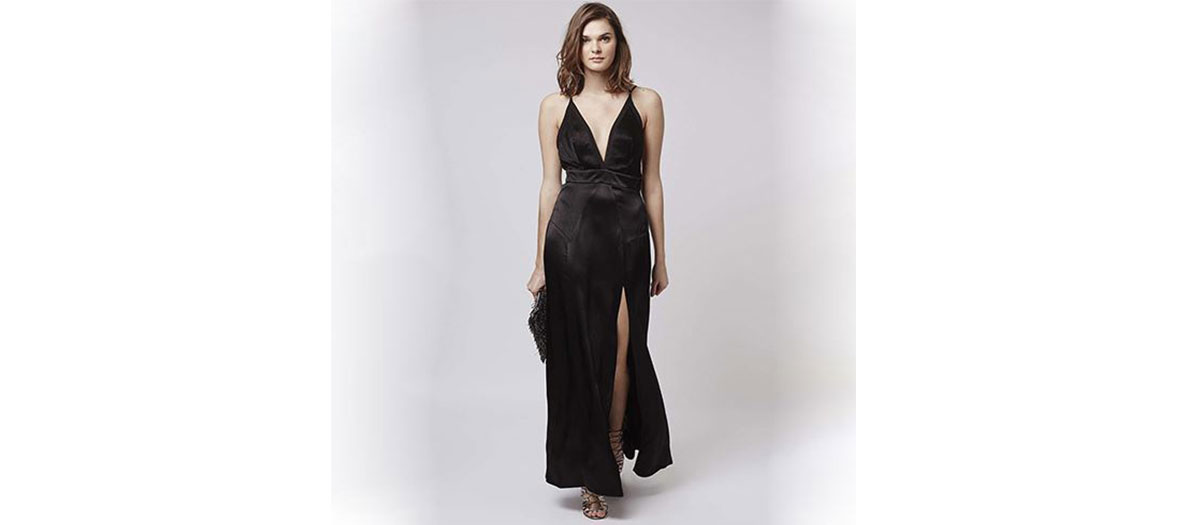 Picture credit : ©Topshop
Slit dress with plunging cleavage, Topshop. 117,00 €
Audrey hepburn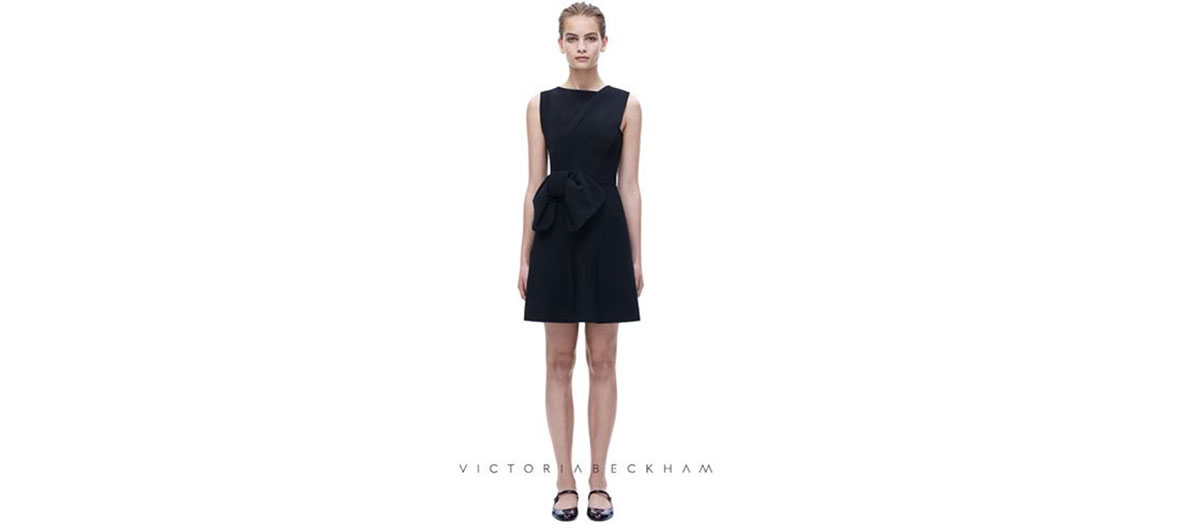 Picture credit: © Victoria Beckham
Dress with draped shoulder, Victoria Beckham. 810 £
the affordable one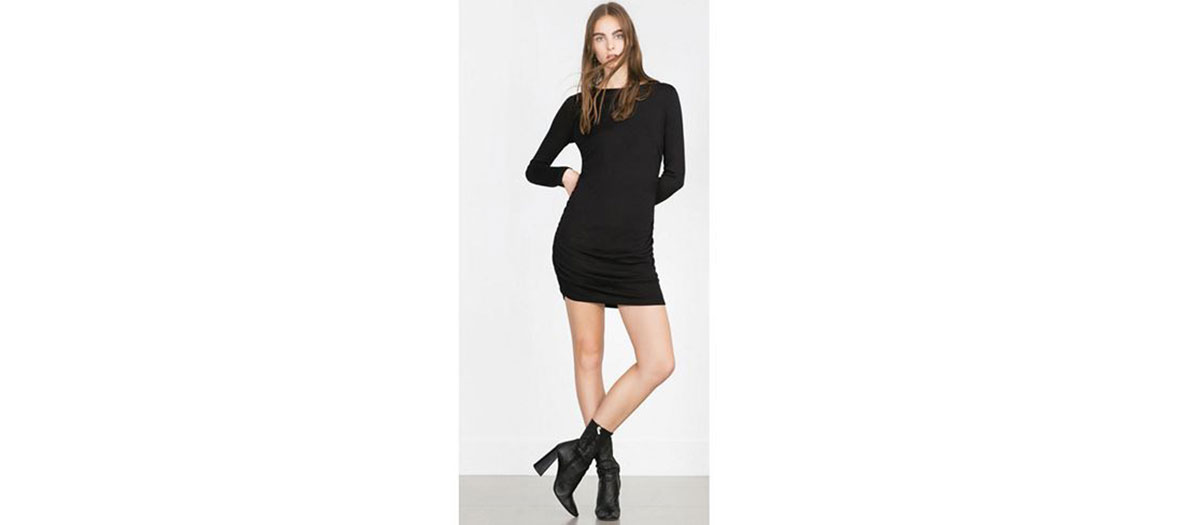 Picture credit : © Zara
Dress with side furrow, Zara. 19,95 €
the cutest one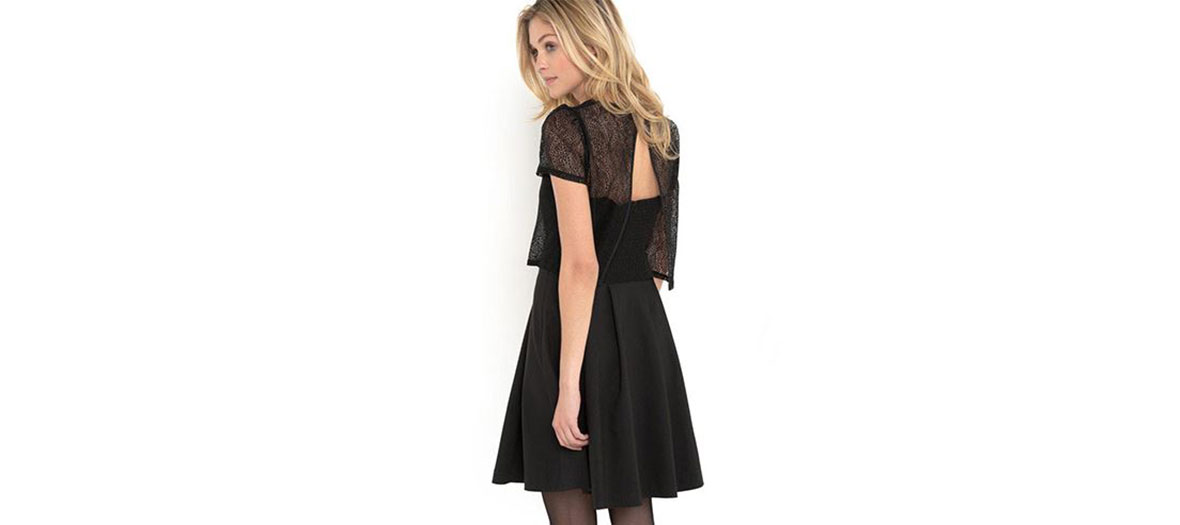 Picture credit : © Mlle R
2 in 1 dress, Mlle R. 39,99 €