Finally some really good news on the dairy front, because the Frenchy crème de la crème, invented by Vatel himself, will soon have its own setting in Paris. An open door to Chantilly orgies!
Scene of the crime? La Maison de la Chantilly is playing the sweet street-food French style card as well as trendy pastries! In the window-displays: Chantilly to take back home, cream pastry puffs, Fontainebleau, pavlovas, cones spiked with fresh fruit, Chanticcino (an offshoot of cappuccino yet even creamier)… You even find some in caramel candies... Needless to say, the diet will only begin tomorrow!
The ultimate pleasure? Ordering a Chantilly cone to wolf down then and there, yummy !
We adore: a top secret recipe with a perfect dosage. The only info we can share with you is that the milk comes from artisan dairies.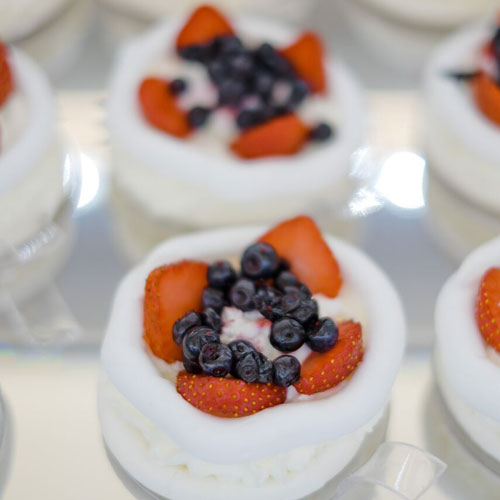 Tops: there are other surprises to plan on, notably salty Chantilly. To be followed.
Cup starting at 4€. Pastry puff 1,50€. Pavlova 6€.