Foodies are going to adore this terrific game-contest. Up for grabs: three dinners in a top secret place at the heart of Paris.
Who is treating? moichef.fr, the best box in the world that delivers signature dishes by star chefs right to your doorstep labelleassiette.fr the service of at home chefs that is a big hit.
The principle: sit down with a leading chef (Clément Leroy, Christian Etchebest or Daniel Morgan) while a top cook from La Belle Assiette whips up the signature dish of the big boss. As though you were watching Top Chef , but live…
So which chef do you dream of having dinner with?
With Clément Leroy,the chef of l'Auberge du jeu de Paume, Sunday the 9th of September?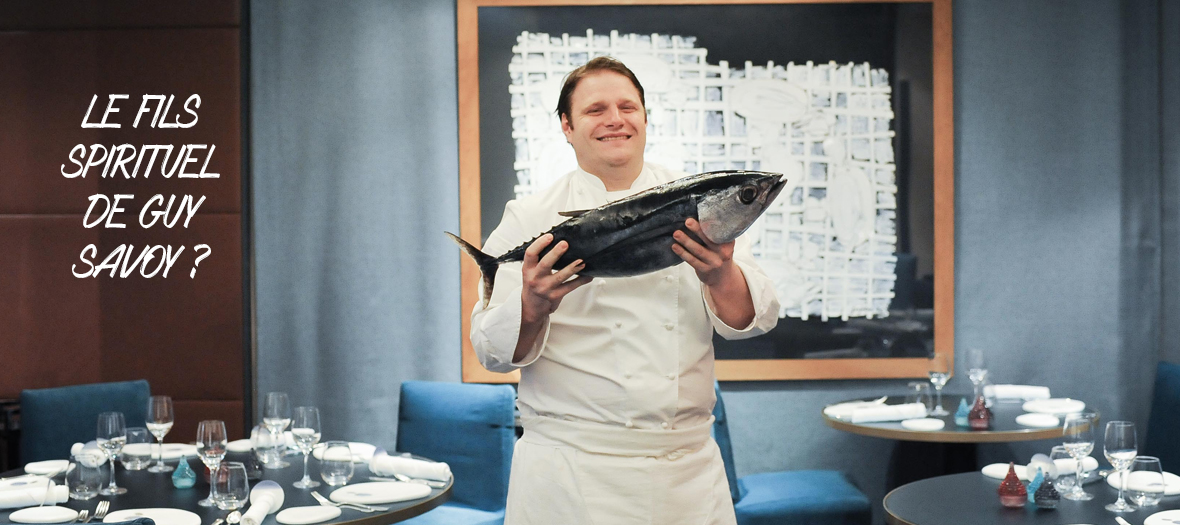 With Christian Etchebest, the chef of Cantine du Troquet, Monday the 10th of October ?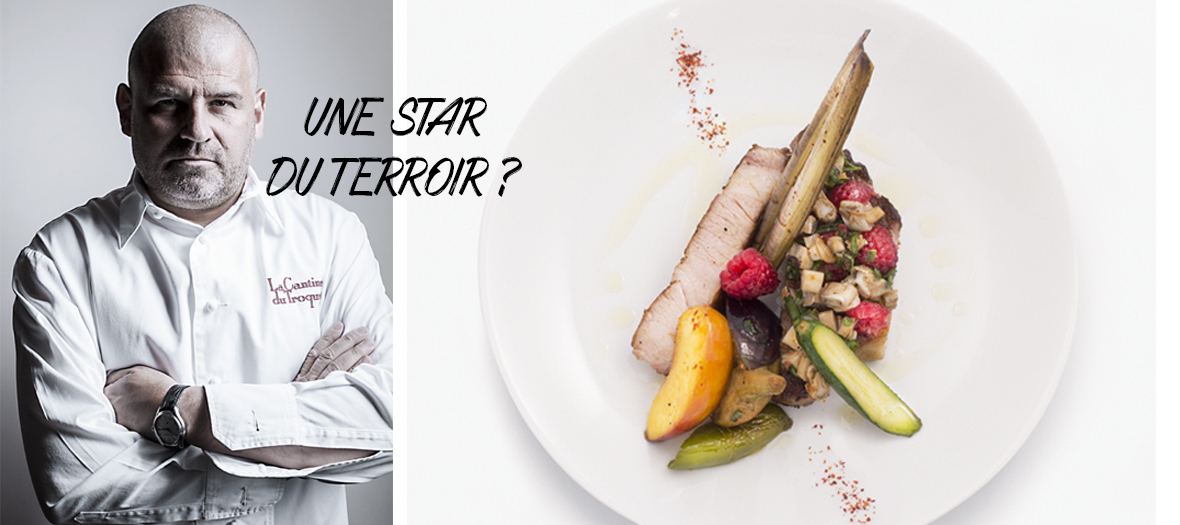 With Daniel Morgan, the chef of Salt, Tuesday the 11 th of October ?