Nestling in a palace hotel room while sipping amazing cocktails in front of a concert in a very very small group … You did not even dream of it ?
We have good news, DO IT IN PARIS has set aside 5 places for two persons on Tuesday the 13th of December so you can partake in a super exclusive dream concert with an amazing Jack Daniel's cocktail bar —all this in a glitzy Ritz suite. It does not get much better than that.
A super privileged happening signed Suite n°7 that is right totally in line with the mythical improvisations of the Rolling Stones in their hotel suites with their pals and groupies.
On the program of the evening: singer Rocky, the soul and electro voice creating the buzz, ultimate coolitude that brings to mind Primal Scream, Hot Chip or LCD Soundsystem… Super classy. And this also includes the first part of the evening the chic and trendy Parisian electro group The Blow...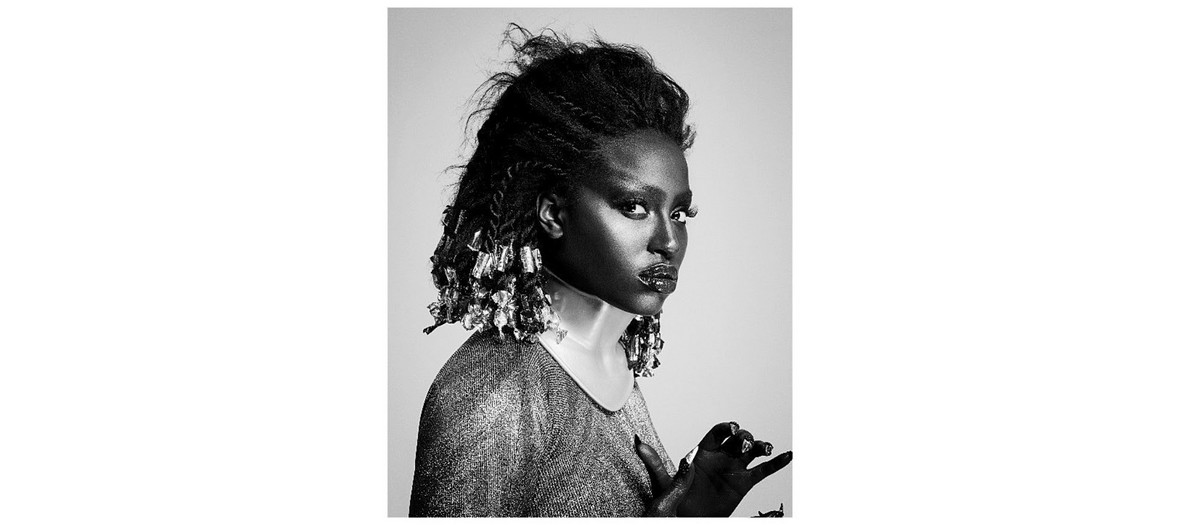 contest over