What could be better than a cake created specially by a great pastry chef? Easy. A new pastry created hand in hand by TWO leading pastry chefs. Anyone with a sweet tooth?
From Friday the 2nd to Sunday the 4th of November, Yann Couvreur is inviting his friend Amaury Guichon, a "sweets" instructeur based in Las Vegas, to come give a hand in his cake boutique of the Marais.Together, the two buddies have put together an exclusive pastry, available only this weekend. After, Amaury will fly back to Nevada—it will be too late.
Surprise! We promised to keep the secret of this mystery recipe. What we can tell you is that is will be created on the spot, by order—just for you.
The plus: €1 per pastry will be donated to the association Tout le monde contre le cancer.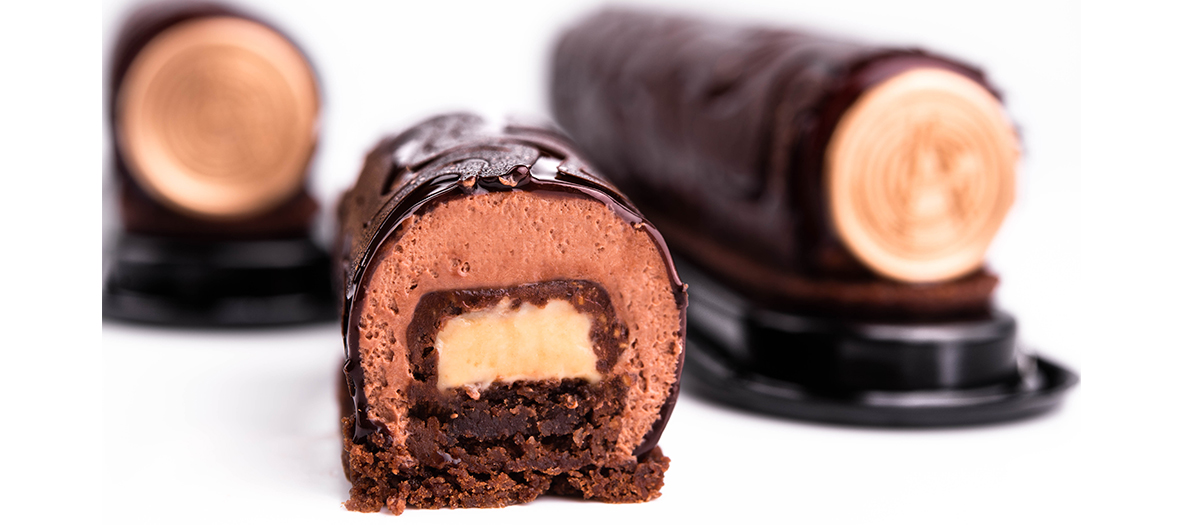 Yann Couvreur x Amaury Guichon, Friday the 2nd, Saturday the 3rd and Sunday the 4th of November 2018, from 10 am to 8pm. Count €8-10.
Also check out the new tea salon of Bontemps and the brunch by Pierre Hermé.