Des idées cadeaux, en veux-tu en voilà ! Dans sa nouvelle boutique de Pigalle aux allures de cabinet de curiosités contemporain, Adrien propose une sélection pointue de bijoux, déco, design, papeterie et épicerie à prix tout doux. Place A, c'est « the place to shop » donc !
A commencer par les bougies parfumées Yankee Candle dont les Américaines raffolent et pour cause, elles se déclinent à la cerise, à la tarte au citron ou encore au cocktail de fruits (à p. de 11,50 €). Top pour les fans de déco, les soliflores en forme d'ampoule (6,90 €), les cadres photos style pola à coller sur le frigo (13 €) ou le téléphone à cadran de notre enfance updaté à brancher sur une box (65 €).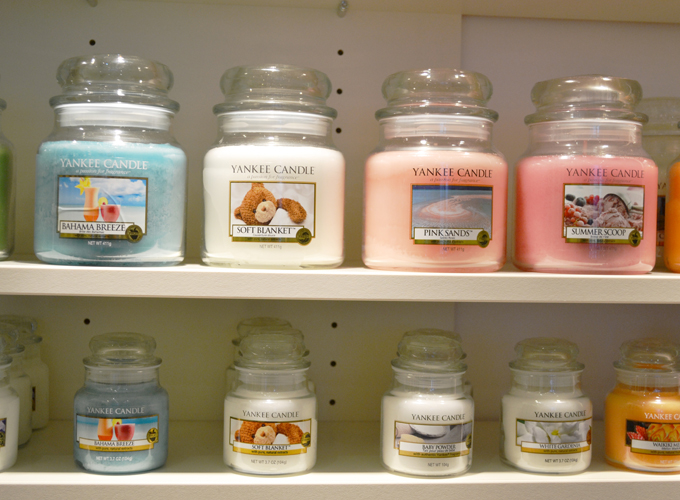 Les petites filles ne sont pas en reste avec la trousse (16 €) et l'agenda (22 €) aux illustrations rétro d'Alice au pays des merveilles, les notebooks graphiques (13 €) et les pasta bio à l'effigie d'Hello Kitty (4 €), idem pour les coquettes avec les vernis vegan, naturels et non toxiques griffés Mint (12,90 €).
On aime : le plan de Paris décliné en globe-terrestre, les boîtes de rangement aux impressions de façades haussmanniennes à monter soi-même en mode Do It Yourself et le collier pensé comme un semainier, créé en exclu avec Objet Trouvé (59 €), une petite griffe créateur.
Et pour les garçons ? Les étuis iPad furieusement stylés (12 €), la sonnette de vélo rétro (12,50 €) et l'étui à lentilles aux couleurs de Pantone (5 €).
Du mardi au samedi de 11h30 à 19h30