Gather information on the destination by asking all your friends who already went there, in order to visit the most beautiful locations and be sure not to miss anything.
Make sure there are some cool spots to go party: you don't want to take any chances being bored!
Let yourself be carried by the group, you'll improvise on site!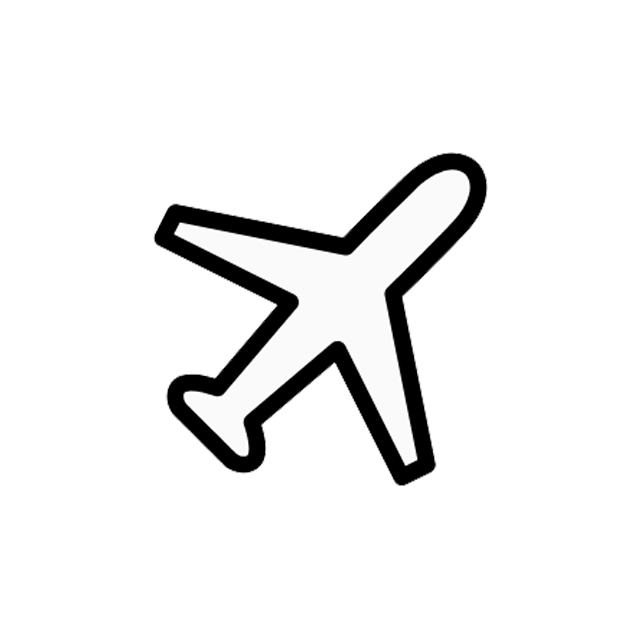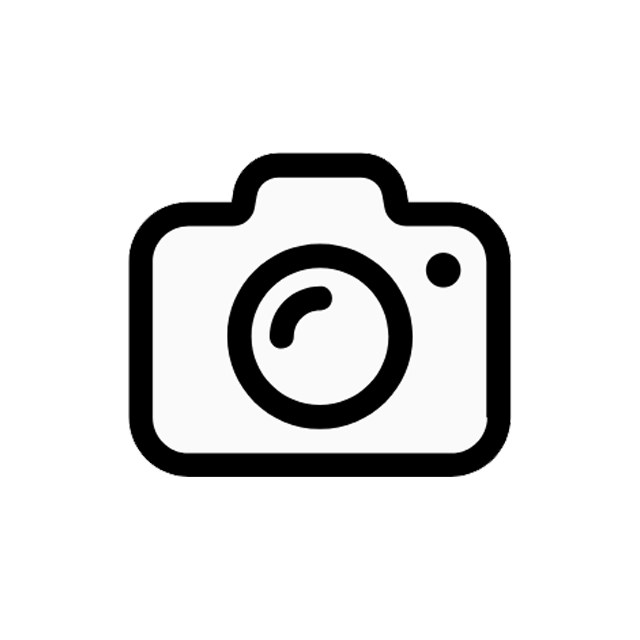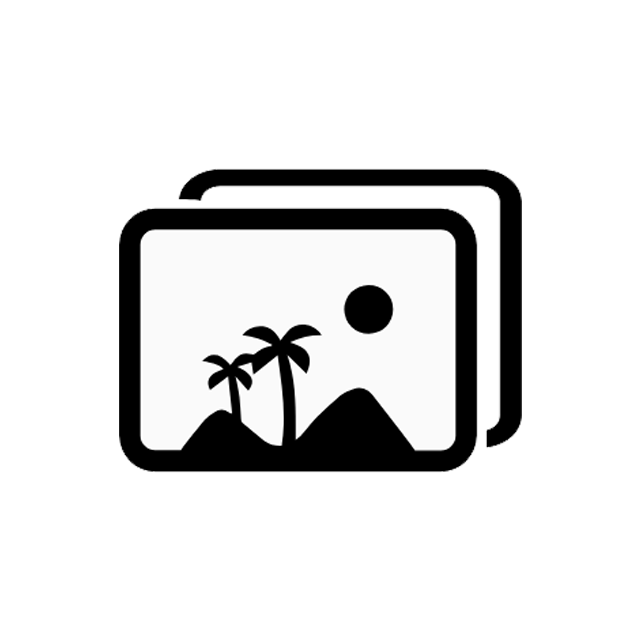 You are stressed not to be able to prepare your trip on your own and harass your friends for hints on the destination
You are confident: your friends know you well and are aware they cannot take you to a forsaken place without network
You are super happy: no matter what may be the destination, it will be fab since you will be all together!


The picnic you had planned for tomorrow in that darling corner indicated by the guide
The rosé bottles you need to buy in large quantity, so you can celebrate all the good moments of the day
A unicorn-shaped buoy for the pool; caloric, but delicious ice creams and all the people magazines of the week