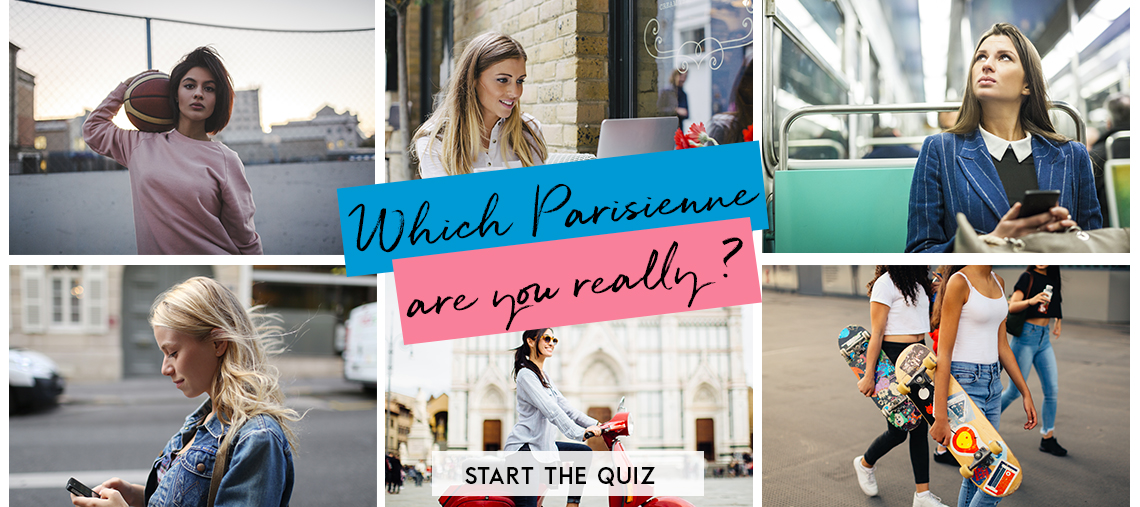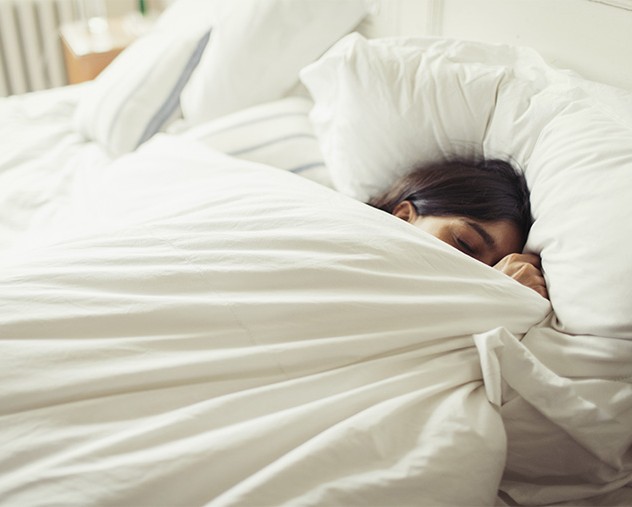 1
Your first reflex when the alarm goes off: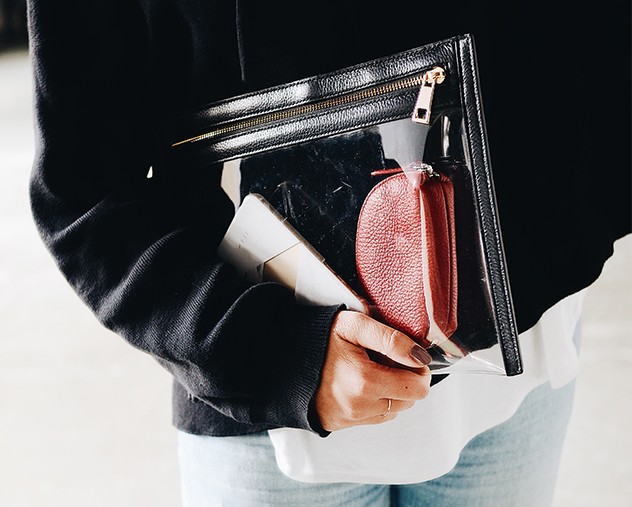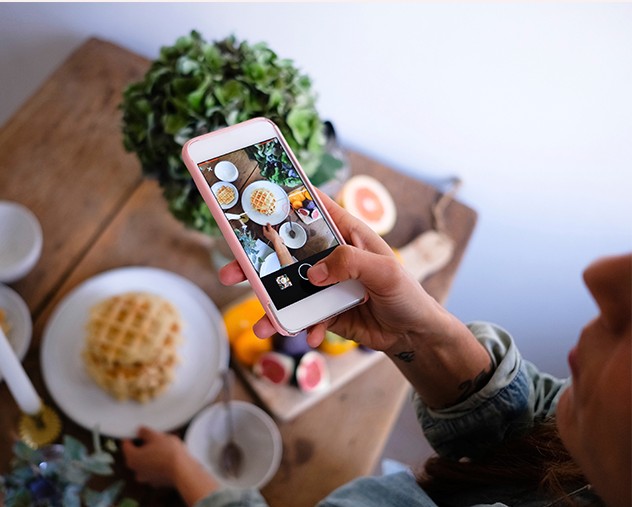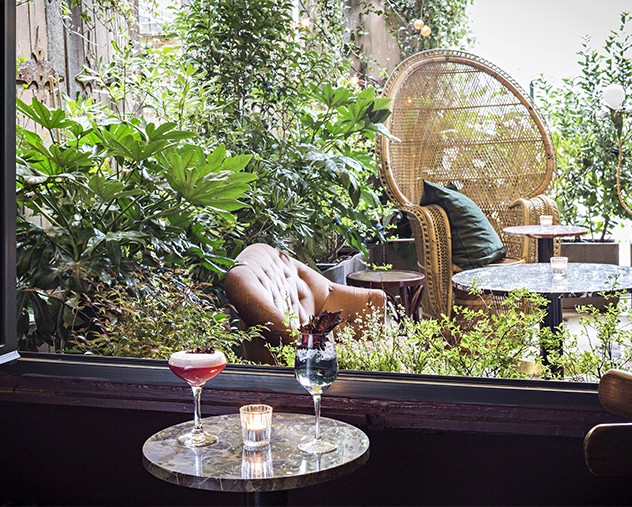 4
Your Sunday night routine?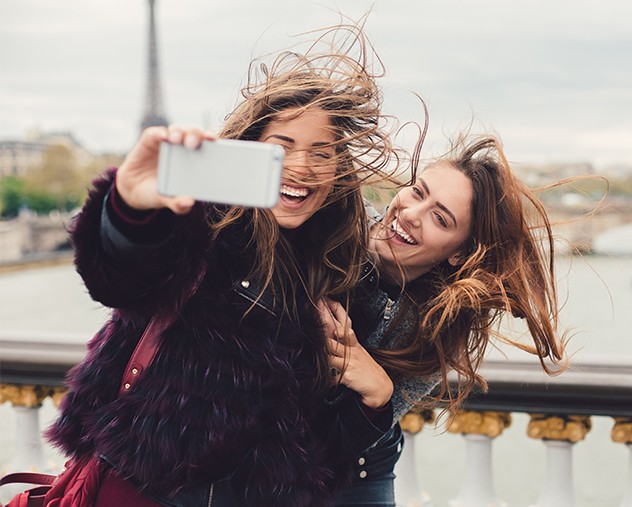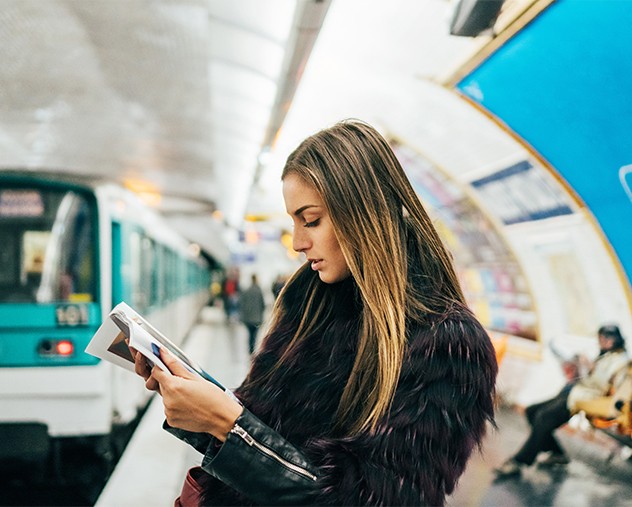 6
Your favourite means of transport?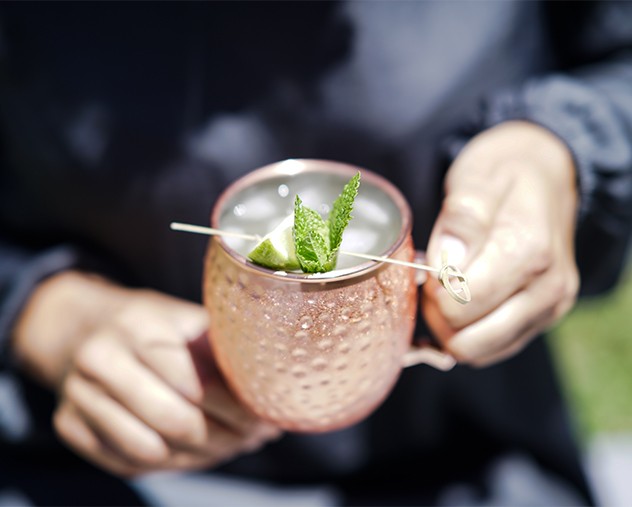 7
Your obsession of the moment?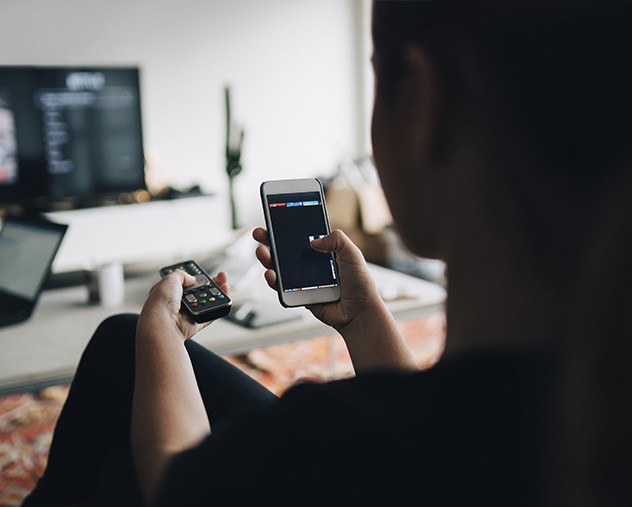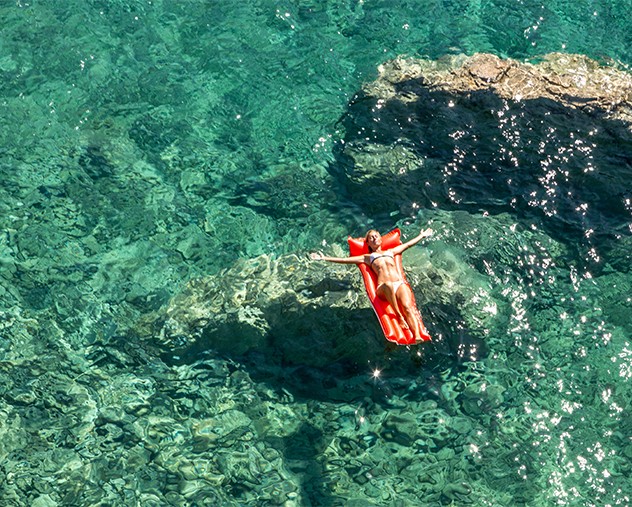 9
Your next holiday destination: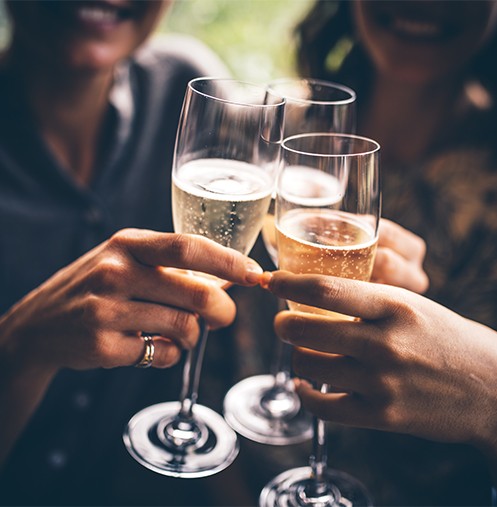 You are: a party girl
Happy hour on a terrace smoking and drinking, night clubs, the metro, riding a scooter—that's what you are all about. The countryside and fresh air, a little less. Urbanite down to your fingertips, your beauty problem is outdoor pollution. Result: dilated pores, acne surges, sensitive skin and a dull complexion. Everything we hate!
How to manage?
The Sisleyouth Anti-Pollution skincare of Sisley is your breakfast friend. It's going to really change your grey complexion on difficult mornings. Its all-in-one treatment is specially conceived to protect your youth capital from a frenzied life tempo. Immediately after its application, face lines look rested without signs of fatigue as though you had a great night's sleep.
The added plus? The extract of organic buckwheat, a strong antioxidant, reinforces the barrier function of the skin and works like a protection shield against polluant attack. In short, exhaust fumes will no longer have any effect on you.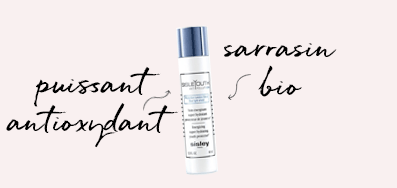 Click here to try and win your Sisleyouth Anti-Pollution treatment of Sisley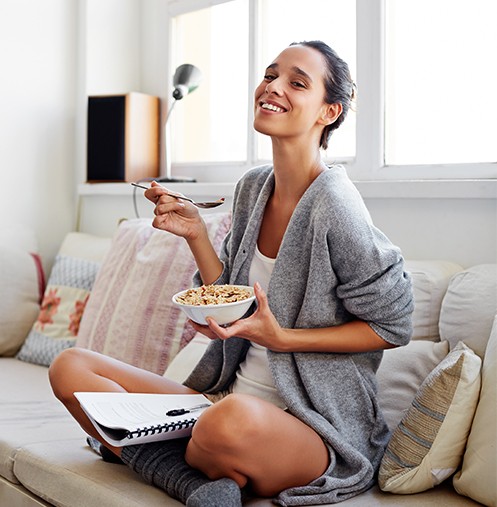 You are: a perfectionist
You like to flirt with a "control-freak side". Gourou of well-being, you spare your body and pamper your house: yoga at the gym or in your living room, bubble baths, preparation of small detox dishes in the kitchen. You think you are doing the right thing, except that… With the household products, the home appliances and scented candles, the air inside is 5 to 10 times more polluted than the outdoors. Result, cutaneous ageing is accelerated, the skin is dried out and vulnerable.
How to manage?
With the Sisleyouth Anti-Pollution skincare, all the damages are repaired from the inside… Extract of ginseng, recognized for its toning virtues, contributes to a fresh and well-rested complexion. Bingo! As for the kiwi extract, it brings minerals and vitamins to the skin, without forgetting an off-shoot of vitamin E, with anti-radicular proprieties, that reinforce the natural defences of the epidermis. In short, skin is once again healthy and prefect. Your dream complexion is… under control! And we like that.

Click here to try and win your Sisleyouth Anti-Pollution treatment of Sisley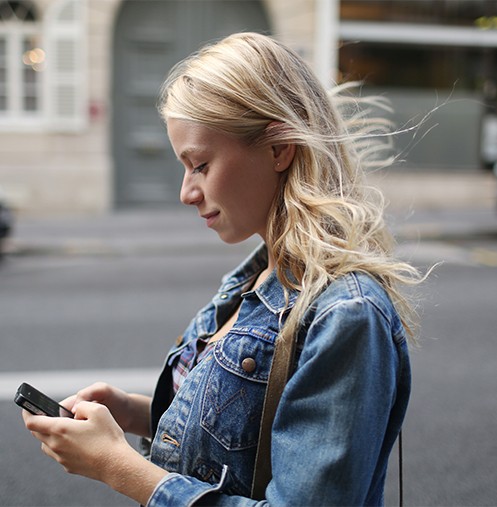 You are: super connected
Super connected, it is impossible for you to spend a day without your smartphone or your laptop. And in the evening, you simultaneously watch Netflix on your tablet and your Instagram feed on the mobile. Result, you're highly exposed to blue light. Our new "best enemy" penetrates inside all the layers of the skin, drying it out and making it age prematurely. Do you need to change between Insta fame and a perfect complexion?
How to manage?
Surfing on the Sisleyouth Anti-Pollution skincare, of course! This energising and super moisturizing cream uses as main ingredient an extract of ginkgo biloba leaves, that is going to protect skin against radicular attacks caused by blue light. The extract of peas works as a bodyguard to reinforce the resistance of the epidermis. In short, in less than half an hour, the treatment brings back suppleness and vitality. The complexion is more radiant and bouncy. Skin irradiates with a new energy, just like after a digital detox. You said glowy?

Click here to try and win your Sisleyouth Anti-Pollution treatment of Sisley