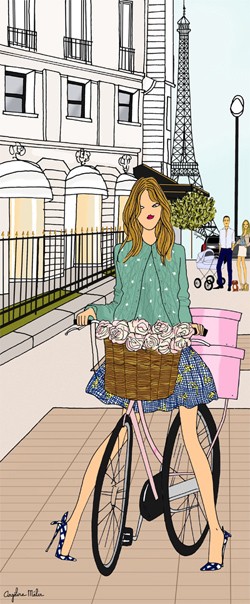 Publié le 20 Sep. 2012
A market of small producers in Bagatelle
Local is the new chic ! Imagine an ephemeral market will all the products fromParisand vicinity right in the Parc de Bagatelle gardens.
Real Parisiennes will all have a wicker basket on their arm to be filled up with peaches fromMontreuil, asparagus fromArgenteuil, cabbage from Pontoise...
Products that jump directly from the producer into the market stalls, we adore!
Fruit et Légumes d'Ile-de-France
Saturday 22 and Sunday 23 September
Parc de Bagatelle, paris 16
Tout