Do it this week-end
The new hot spots that make Springtime bloom in Paris!
back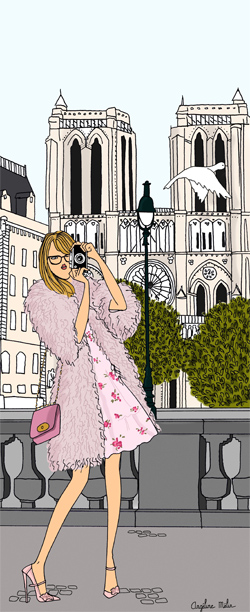 Where to find it
Boutique Ralph Lauren
The new hot spots that make Springtime bloom in Paris!
The new Ralph Lauren boutique in Saint Germain, an absolute must!
Major US renovation worked adapted to the Saint-Germain style: crafts persons and specialized artists to give birth to an amazing project with Versailles parquet wooden floors, very Frenchy fireplaces and gilding on the 5 stories of a private mansion. A homage to the « glamour, culture and artistic spirit of Paris » according to the own words of the designer. The Ralph Lauren flagship is the « spot to see » ... fashion & people
The good idea? Whether you have an open budget or not an euro in front of you , definitely go check it out to discover a stunning architectural project and the very New York collection of the most chic & classic US designers.
We adore : His US style upscale and tasty lunch-op where you can have delicious burgers, Caesar salads and other Yankee specials in a very, very premium version. (Opening 26 of April)
Great finds? All the Yuppie classics we know, but also collector sports jerseys for our men who are fans of the « World cup», vintage watches and jewelry in their dedicated salon as well as the famous cowboy wardrobe just like in New-York!
Tout