Maybe it's Brigitte Macron and her now mythical Villa Monéjan, but we had been toying for some time with the idea of an al fresco weekend at Touquet-Paris-Plage. Check!
We packed a warm pullover, windbreaker, moccasins, notepad and pen to write down the not-to-be-missed activities and places, in order to enjoy a whiff of fresh air only 2h30 outside of Paris. Follow the guide.
Friday, 7:12pm
Arrival at the train station of Étaples - Le Touquet. Best to choose a direct train (2h30) and catch a 513 shuttle that always coincides with train arrival sand will take you directly midtown in ten minutes.
Reservations on www.oui.sncf
Shuttle service hours on www.stella-plage.fr
Friday, 8pm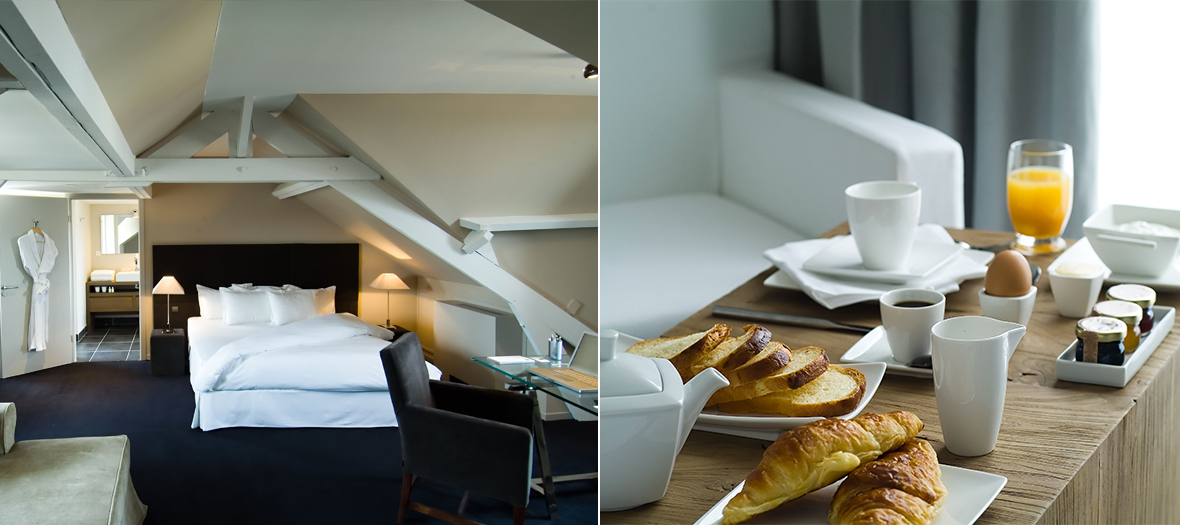 Drop off your bag at the Pol Hôtel, with its Flemish architecture, well located between midtown and the beach. A good quality/price ratio for a warm decor of wood panelling and chocolate coloured walls. Big up for breakfast in bed, to be ordered the night before. Think of reserving as early as possible, since this boutique hotel only has 17 rooms!
Starting at €75  per night. Reservations on www.pol-hotel.com
Friday, 9pm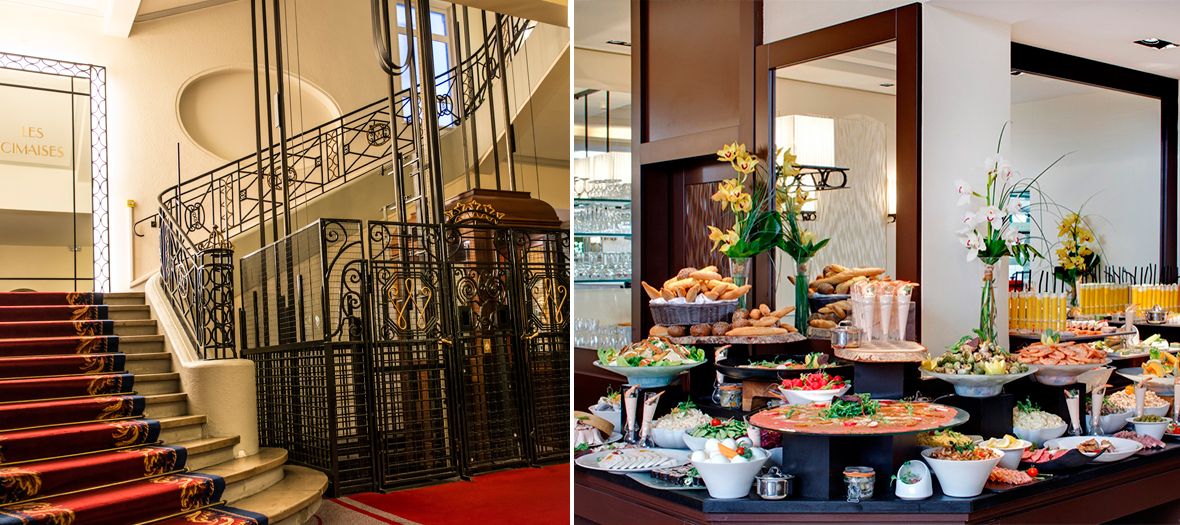 Dinner at the brasserie of the 4 star Hôtel Barrière Westminster, Les Cimaises, known for their delicious buffets of starters (€26). Yum: à la carte, cod, blood sausage, salsifies, chestnut and apple (€38), and for dessert a coconut home-made ice cream and pabana sherbet (€12). Finally, wander in the Allée des Mésanges for a digestive promenade and admire the handsome houses bordered with trees.
Info and reservations on www.hotelsbarriere.com
Saturday, 11:30am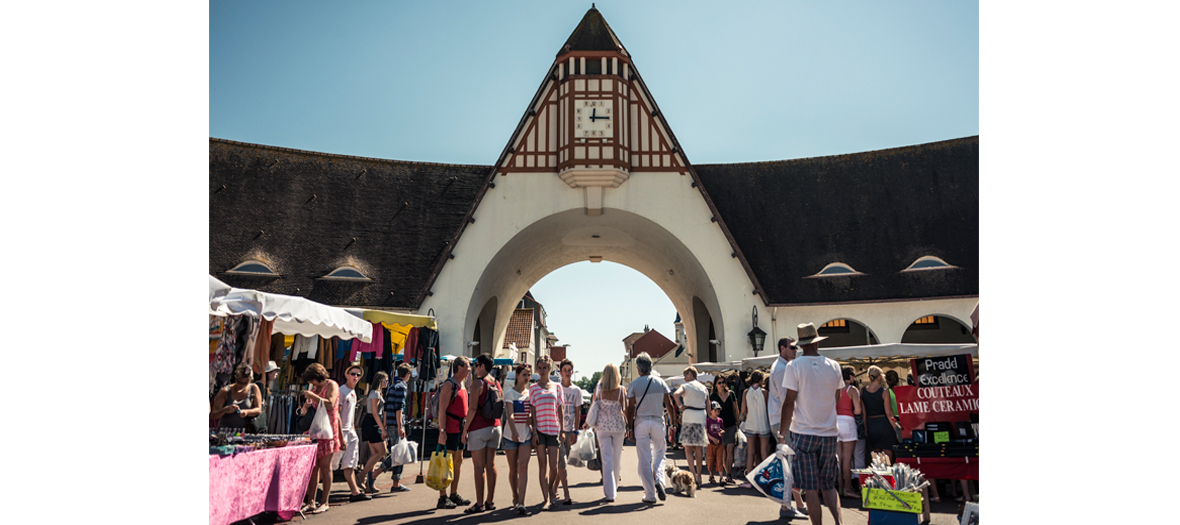 Take advantage of the covered market, under the arches, to nibble on local specialties, bring back a locally produced cheese, pick up a pretty wicker basket or taste the fabulous crunchy nems of the only Asian stand. Careful, the market only takes place on Thursday and Saturdays, until 2pm. Never on Sunday. Stop for a drink on a terrace. Go for a stroll, photograph Brigitte's house and smile to the CRS cops.
All the info on www.letouquet.com
Saturday, 3pm
Take a walk between the forest and the superb dunes on horseback, riding a bike or on foot. Inspire a big bowl of fresh air and stock up on photos to be liked on insta (#seaside). Pick up seashells and tell yourself that you will make a necklace, which will never happen.
Reservation for a horseback riding outing centre-equestre-letouquet.com
Saturday, 5:30pm
Sit on the sunny terrace of the Opaline tea salon, a charming little white and blue house that looks out on the Jardin des Arts garden. Brother and sister, Charles and Julie, offer a nice selection of pastries.
All the info on www.opaline-letouquet.com/
Saturday, 8:30pm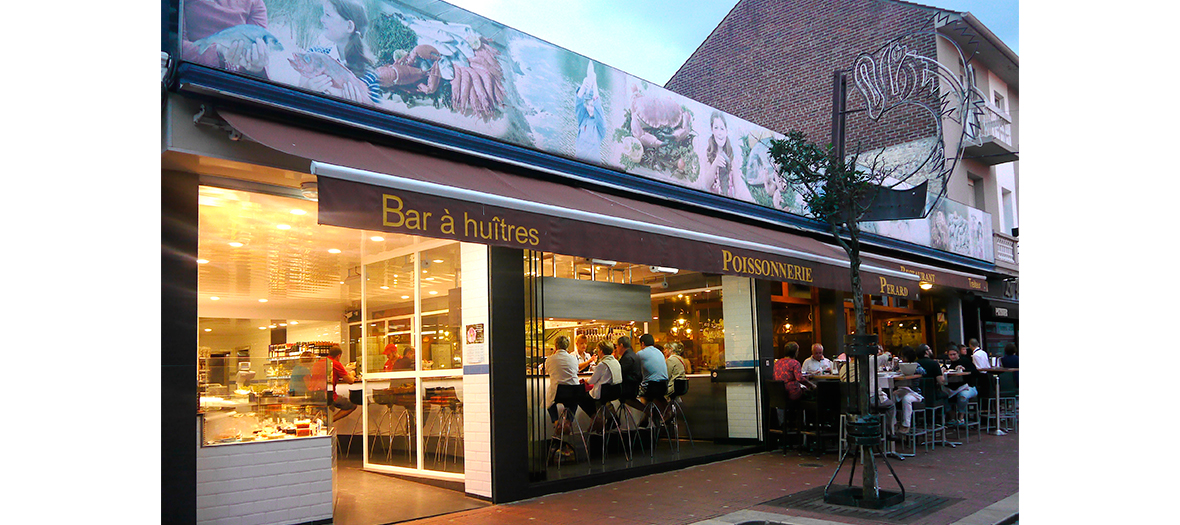 Go for a seafood platter at Pérard, a seafaring institution that also serves the best fish soup of the country (€12 as much a you want). Catch of the day on the grill (starting at €24), Canadian lobster (€21 for a half one), oysters (€15 for 6 Fines de Claire n°3), here one adapts to the season in order to offer fresh produce all year-round. The ambiance, the service and the good wine reinforce this typical folklore. To be avoided: the desserts, too sweet. Best go to eat an ice cream by the sea.
Info and reservations on www.perard-letouquet.fr
Sunday, 10:30am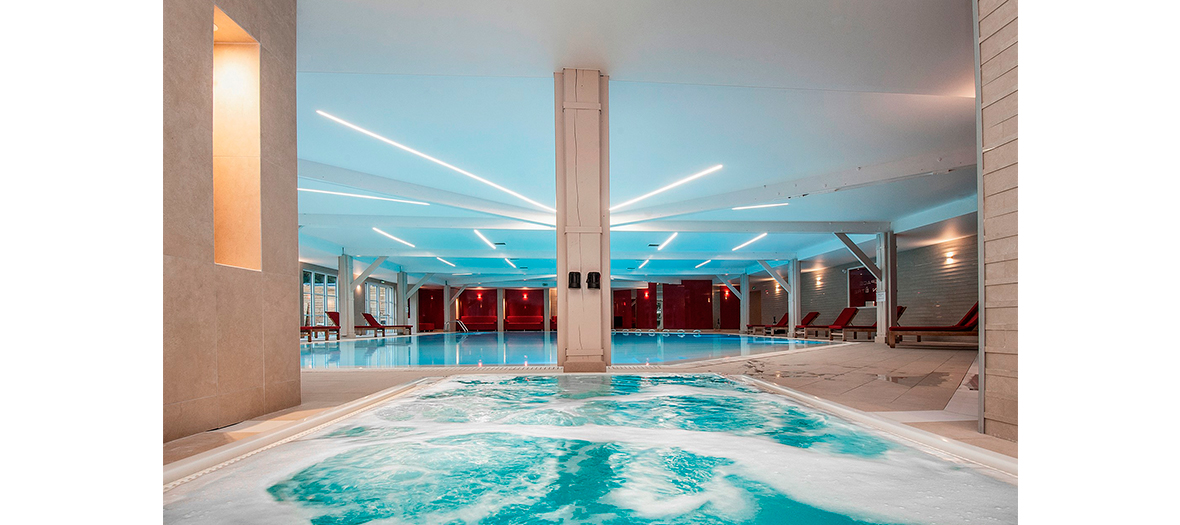 Enjoy a wonderful spa parenthesis at the 4 star Le Grand Hôtel, offering a  large selection of treatments and massages. Even if you don't stay there, if you choose treatment above moment €50, you have access to the relaxing space of the hotel with pool, hammam, sauna and jacuzzi. Go for the 50 minute Ayurvedic Indian massage that tones muscles and reboosts energy  (solo €95, as a duo €180).
Info and rates on www.legrandhotel-letouquet.fr
Sunday, 1pm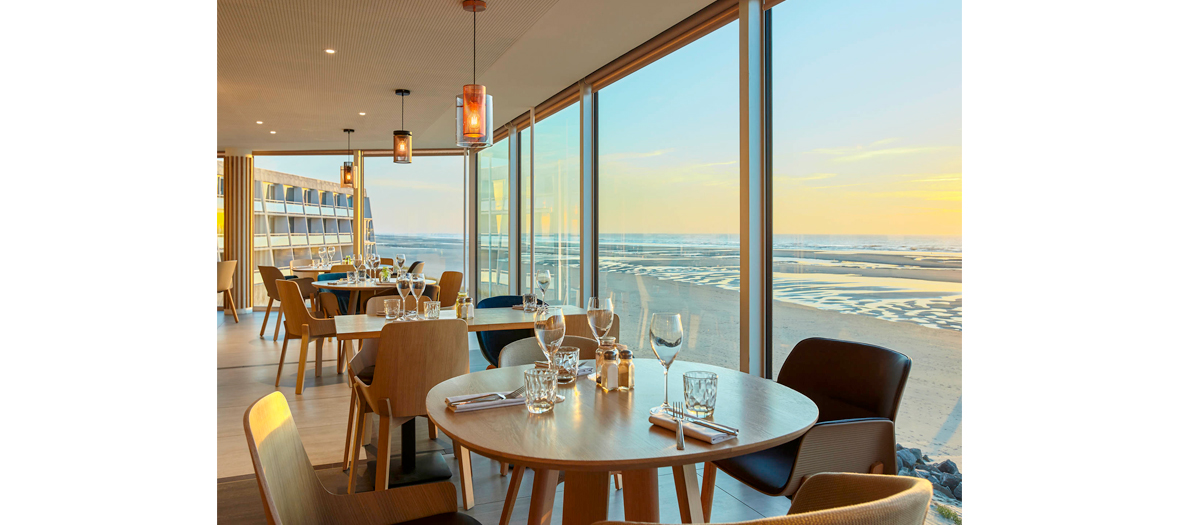 Lunch at Maison Mer, the restaurant of the Novotel thalasso, with one of the most stunning panoramas on the beach. Try not to wolf down THE ENTIRE superb seafood buffet with shellfish, carpaccio of cod, warm dishes (mussels, waterzoï, fish soup…) and a great selection of refined cheese.
Seafaring buffet €36. Info and reservations on www.restaurants.accorhotels.com
Sunday, 3pm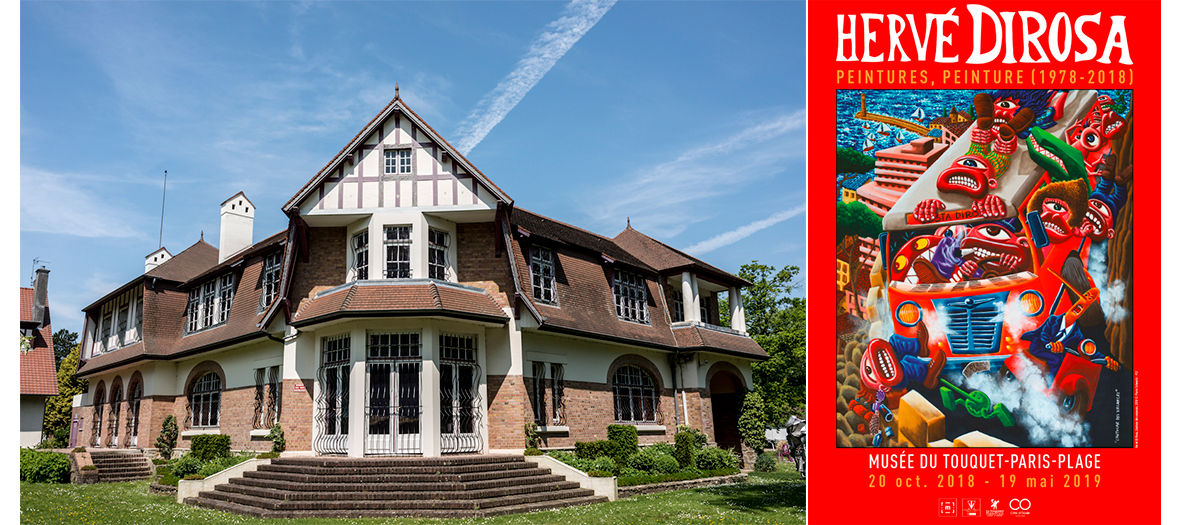 Visit the Musée du Touquet with, until May, the feel-good exhibition of Hervé Di Rosa. This  contemporary artist (not at all from Le Touquet) draws his inspiration from comic strips and their universe to tell stories and depict scenes at the same time funny and sometimes eerie, often WTF and worthy of the best science fiction scenarios. Leave your trace on the wall by drawing your own monster with the available crayons and paper sheets.
Entrance €3.50. All the info on www.letouquet-musee.com
Sunday, 18h42
Back to Paris aboard a direct TGV rather than a TER, whose bar stays closed during the trip. We really want our M&Ms!
© Le Touquet Paris Plage


More information on www.letouquet.com/


Also discover a country house cut off from the rest of the world at less than 2h outside of Paris and what to do in Paris this week-end.