Tapas bar, table d'hôte, grocery store, pastries and even decoration spot: which Parisian addresses to visit for an authentic and cool atmosphere like in Lisbon, Porto or Faro? Our short list.
To put on specialties of hell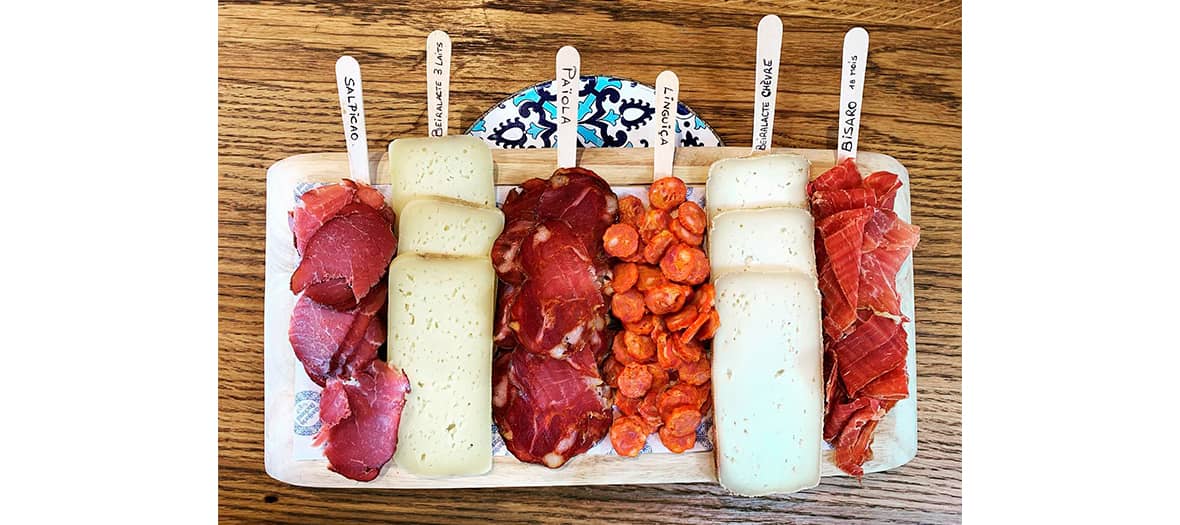 Bitoque , flambéed chouriço , bifana, moelas … If these demented Lusitano specialties don't ring a bell, it's because you need to quickly book a table at Queijaria Nacional . This table d'hôte grocery store, the little sister of a Lisbon address, sells the best mamã recipes from the Batignolles. We obviously leave with a selection of cheeses, cold meats, wines and pastries under the arm ...
Chouriço 8 euros, sheep's cheese 14 euros, 96 boulevard des Batignolles, Paris - 17th district
For tapas like in Lisbon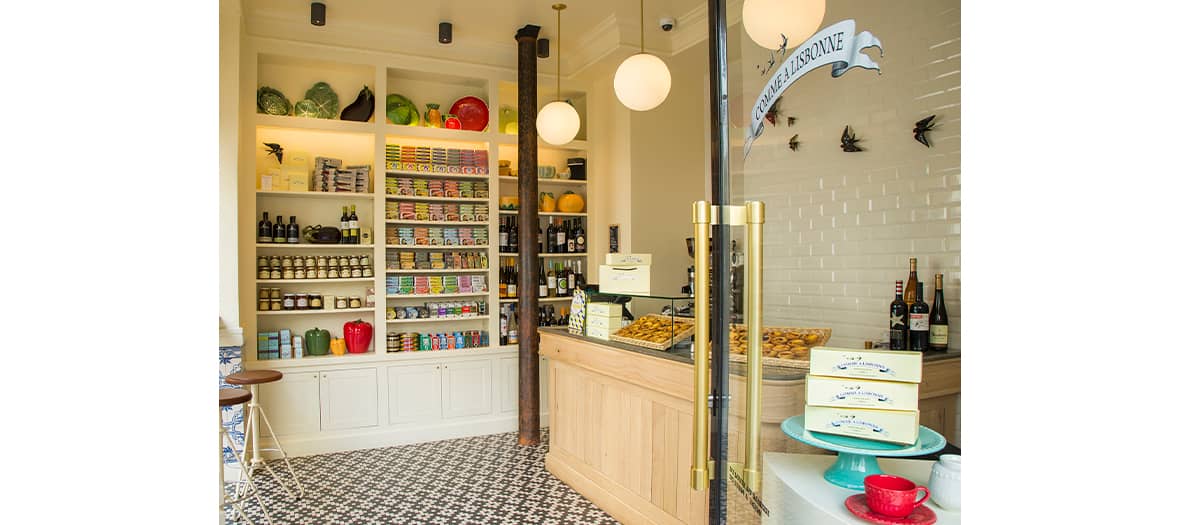 Whipping up divine sardines nestled in a retro tin can with a good glass of vinho verde, it immediately smacks of holidays. Anchovies, octopus, mackerel fillets… Tasca presents them in their original case on a pretty wooden board with salad, bread and black olives. The other specialty of this charming Portuguese bar? The tostas, country bread croques set with ham, cheese or marinated chicken. A massacre.
Tostas from 11.90 euros, 37 rue du Roi de Sicile, Paris - 4th
Search for pretty soaps and dishes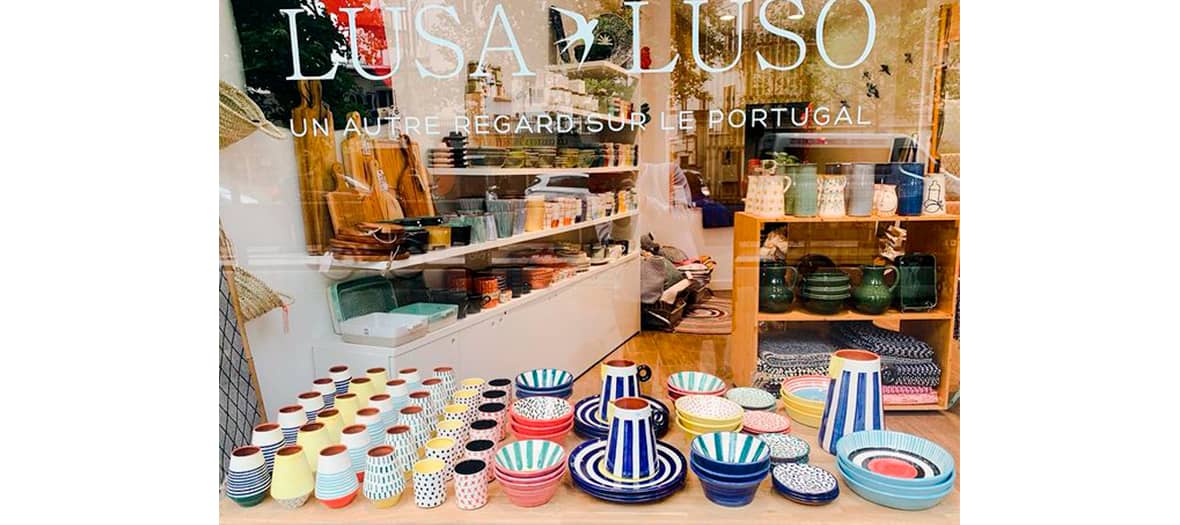 Portugal (also) has incredible talents. Lusa Luso , the boutique created by Sandra Da Costa, brings together a slew of stylish handicrafts that the interior designer unearths in his parents' country of origin. The bestsellers? Almond-scented azulejos soaps modeled on traditional earthenware tiles, ceramic swallows (symbol of loyalty) to hang on the walls and colorful rugs made from recycled fibers.
Soap 6.50 euros, 92 boulevard Voltaire, Paris - 11th
The best pastéis de Nata in Paris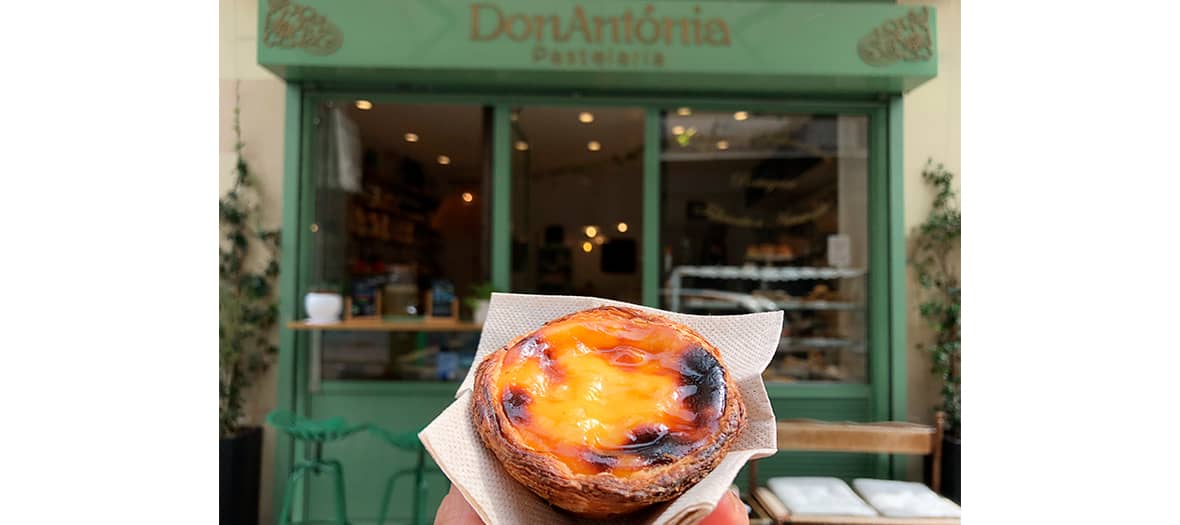 The pastel de Nata is to Portugal what the croissant is to France: more than a sweetness, a national pride.
At

Comme à Lisbon

, this irresistible little egg custard is devoured while still warm, sprinkled with cinnamon.

12 euros the box of 6, 37 rue du Roi de Sicile, Paris - 4th
In addition to the classic recipe,

DonAntónia Pastelaria offers

the famous tartlet with a chocolate-hazelnut heart, squash jam and even coconut rock!

From 2 euros,

8 rue de la Grange aux Belles, Paris - 10th
There is nothing more authentic than

Pastelaria Belem

to bite into a delicious cream cake in a charming traditional decor lined with azulejos.

2 euros,

47 rue Boursault, Paris - 17th district
Also discover our address book for holidays in the Algarve and three spa getaways less than 2 hours from Paris .