Those who never walked through the doors of Petits Soins are about to make an amazing discover. Others who already know about it are going to be peeved at the idea of having to struggle for their appointments.
Taken by storm by waxing buffs, cellulite worryworts, manicure fans, and addicts of kinéplastie massages, this cocoon of welcome deserves an A+.  The Fip playlist sets the tone: one comes to Petits Soins to de-com-press and feel beautiful. Special kudos to the kinéplastie ®, signature treatment of Françoise Morice (98€ for 1h15): 100% manual, this method allows to smooth and firm up the face lines.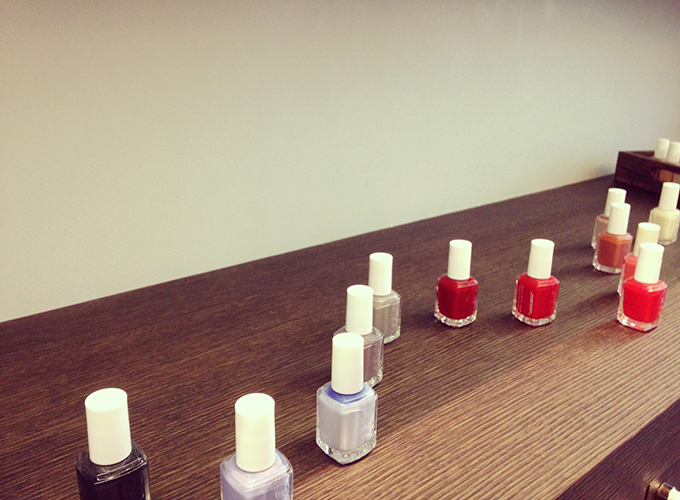 In total, 1h15 or personal pampering with orange blossom steam bath, modeling, mask, rubbing … And you can try a lighter version at home with the cult products of Françoise Morice, such as the face lotion (300 ml, 24€) or the day cream (50 ml, 31€). All the beauticians at Petits Soins have soft gestures,  soft voices and a sweet smile.
A real antidote to our grey complexions that we thought would last until the rites of Spring.
We like: their 18€ bikini wax, very smooth and fast, and being able to sing « Happy » by Pharrell, because it did not hurt for one second, neither locally nor on our Visa.