My first is the HQ of the gourmands of the left bank . My second brings together the most desirable tables and foodie addresses of the moment. My whole thing has become a chic open-air meeting place where we meet from morning to night.
I am, I am… Beaupassage obviously, place of all gastronomic fantasies, from coffee at Arabica to wake up to the frenzied parties of Coya through an iodized lunch at Mersea and a sweet snack at Thierry Marx or Pierre Hermé . Driven by a desire to bring together more and more Parisians, this neo-temple of goodness, beauty and well-being is planning two highlights for the summer, to be noted in your diaries.
Save the date: Tuesday, June 21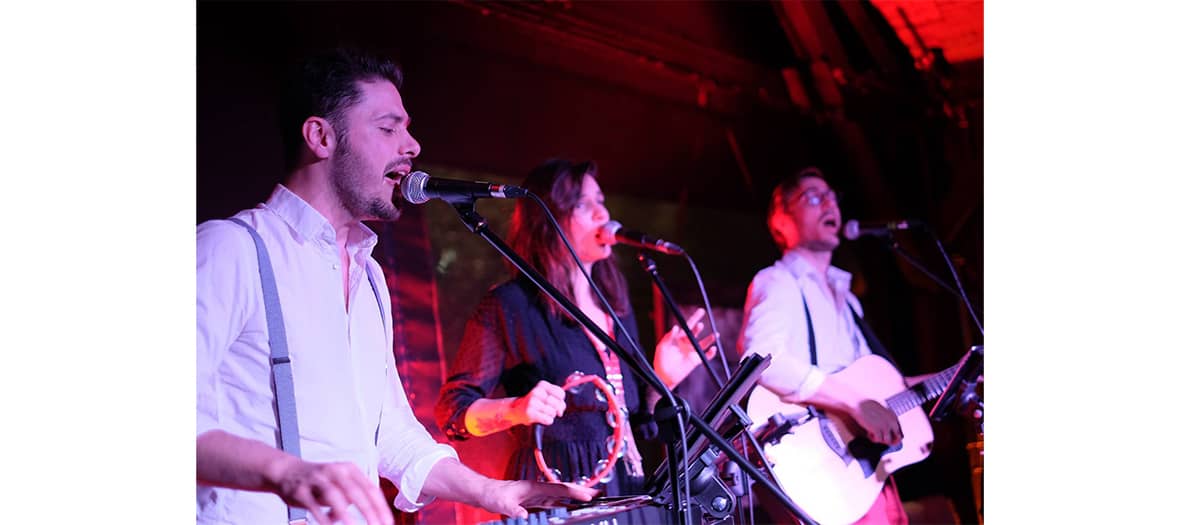 Everyone on the terrace! On the occasion of the Music Festival on Tuesday June 21, the beautiful tables of Beaupassage are exported outside to enjoy a great live concert by Jukebox Trio , from 6 p.m. to 10 p.m.
Save the date: June 28, June 29 and July 2
It will not have escaped you that restaurateurs are struggling a bit to recruit staff. To boost vocations, the gallery is organizing its Beaupassage Academy with " speed meetings " mornings on June 28 and 29 for trainees, apprentices and job seekers, in partnership with the CFA Mederic and the École de Paris Métiers de la Table (EPMT).
Also note: the afternoon open house on July 2, the opportunity to take advantage of guided and gourmet tours of Beaupassage , on registration.
Open from 7 a.m. to midnight, entrances at 83 rue du Bac, 14 boulevard Raspail and 53-57 rue de Grenelle, Paris 7th
Info and news to follow on instagram.com and LinkedIn .