You dream of Charlie and the chocolate factory? Rush to discover the magical boutique of Patrick Roger to live a real cocoa experience in a setting like a cabinet of curiosities.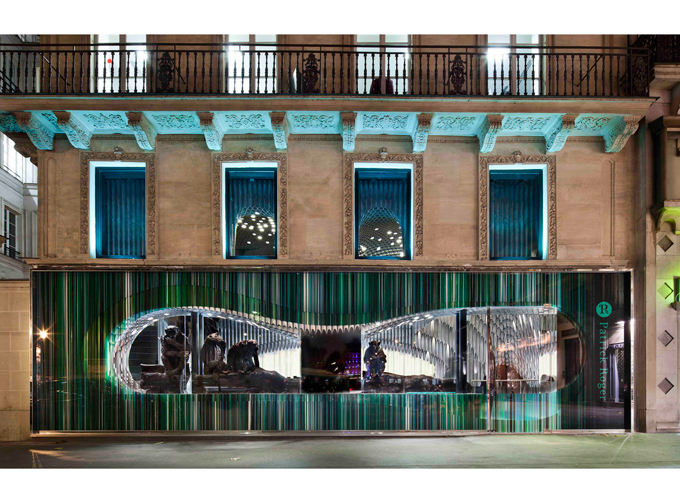 Much more than a chocolatier, Patrick Roger is a real artist. This iconoclast Meilleur Ouvrier de France imposed his style with his spectacular sculptures made in chocolate, his creations with daring tastes and his small iconic blue boxes.
Our passion ? His pralines, small geometric cubes with nuts, to die of pleasure. While we are at it we let ourselves be tempted by color, round chocolates with exotic flavors. Tops also his famous Bar Code mini tablets.
We adore: the decoration of the moment with darling XXL penguins.
Monday to Sunday from 10h30am to 7h30pm
Box of 16 miniatures 60 €