Did you also just remember that we will be celebrating dads in addition to music on Sunday, June 21 ? Panic on board: no gift idea to make up for the mediocre present from previous years (or even the total absence of little attentions).
It is high time to honor him, at least once, on Father's Day . Follow our non-exhaustive list of gifts for men that will surely please him, for all styles and all budgets.
A bottle of Ruinart… green!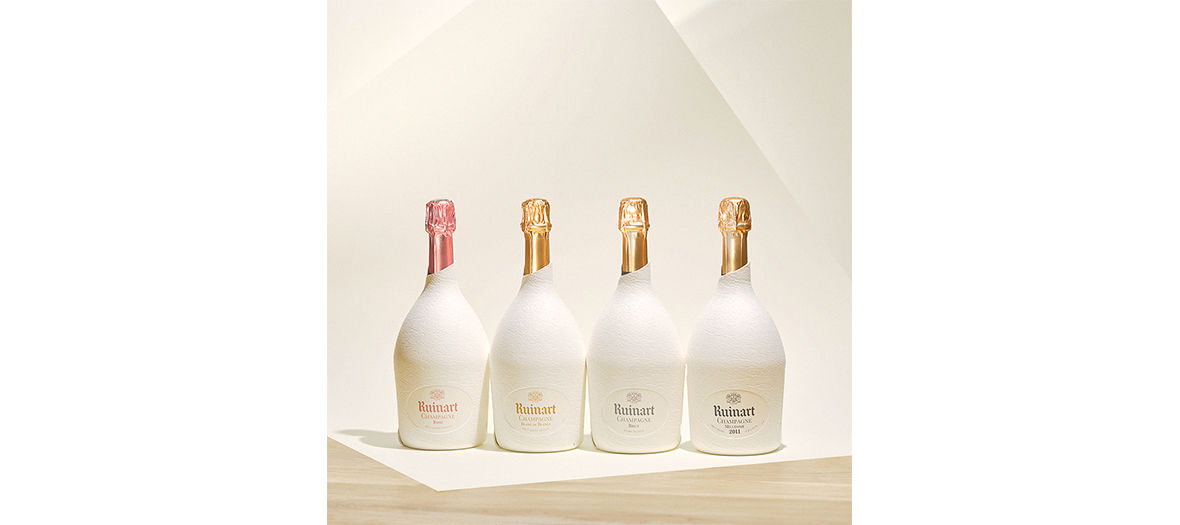 Ruinart imagines a new 100% green second-skin packaging in paper pulp, with a design inspired by the way in which hotel managers wrap a white napkin around champagne bottles. What to drink to his health in a version 2.0 of his favorite bubbles. Cheers !
R de Ruinart, second skin case, from € 50, sold exclusively at La Grande Epicerie
An online course with stars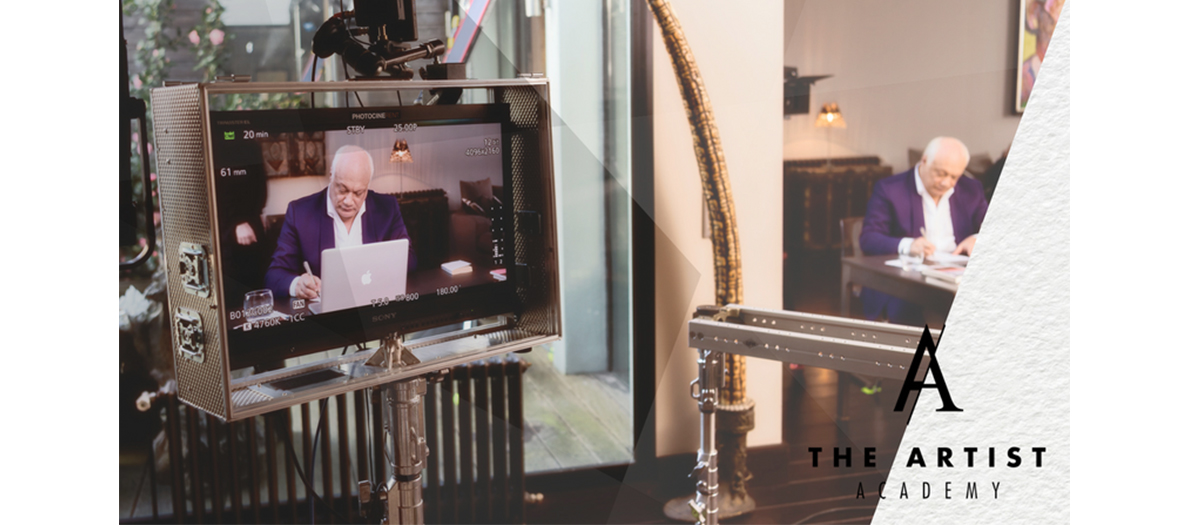 The Artist Academy offers online subscription-based masterclasses led by famous geniuses in their fields. Acting lessons with François Berléand , photography with Studio Harcourt or even writing with Eric-Emmanuel Schmitt , Bernard Werber and Douglas Kennedy … A gift as unexpected as it is brilliant to help him assert his creativity. Quick, quick: we take advantage of special offers until June 22.
Photo , acting and writing courses , The Artist Academy , from € 46.80 for 12 lessons
Ralph Lauren bathrobe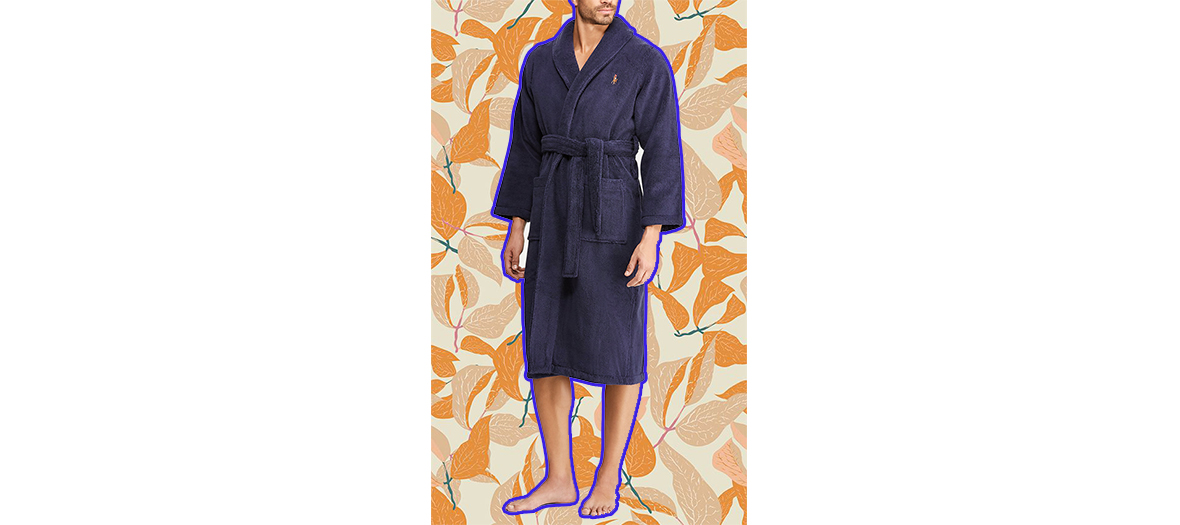 What could be more chic than hanging out at home in a Ralph Lauren bathrobe ? Navy blue, in soft terrycloth cotton and with large pockets to slip in your newspaper and glasses or to use when you get out of the shower: a gift idea that thrills and surprisingly does not cost the eyes of the head.
Bathrobe, Ralph Lauren , € 129.95
A silkscreened poster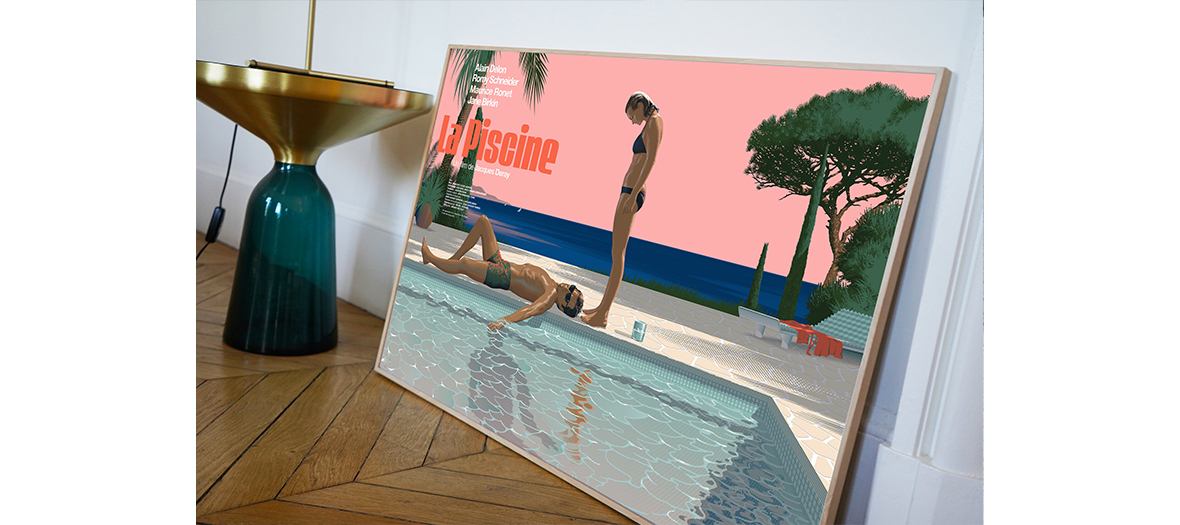 Dad likes arthouse cinema? Never mind, Plakat offers posters of old and less old films and cult series in serigraphs printed in 300 copies. Le Mépris , Itinerary of a spoiled child , Le Bureau des Légendes , Paris, Texas or even La Piscine , remains to be chosen according to the tastes of the gentleman.
Adventure is Adventure poster, Plakat , € 185
La Piscine poster, Plakat , € 250
A green swimsuit and its pretty notebook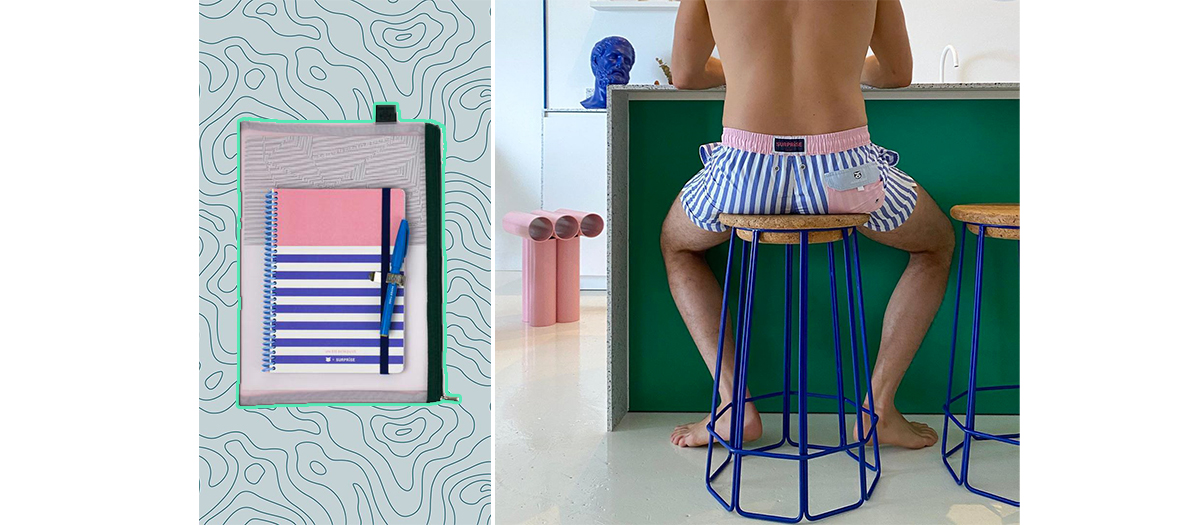 Surprise , the Frenchie label of eco-friendly swimwear made from plastic waste picked up from the oceans, imagines a collaboration that smells like summer with the Papier Tigre stationery. In the kit: a pink and white striped swimsuit, a matching notebook with diary and a pen, all packed in a pretty pouch.
Swimsuit kit + notebook, Surprise x Papier Tigre , 95 €
A robotic arm for drawing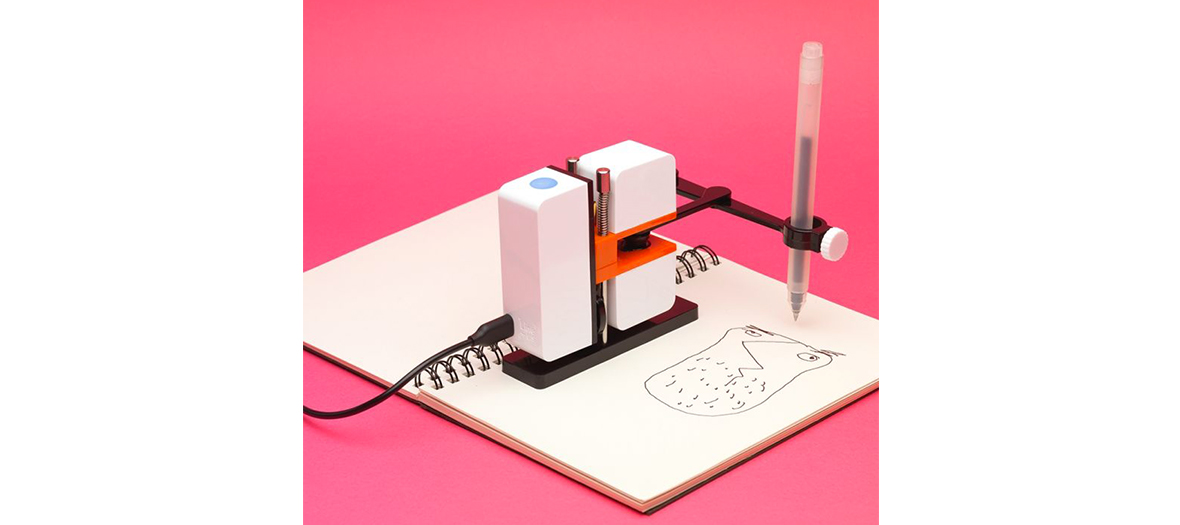 Fascinated by robotics , a geek dad will have fun like a kid with this articulated arm that draws all by itself. You connect your robot to an app , you draw what you want and the arm recreates the illustrations endlessly. A gadget that he can use for his greeting cards, but especially to show off.
Robotic arm, Line-Us, € 125 on www.conranshop.fr
A chocolate color chart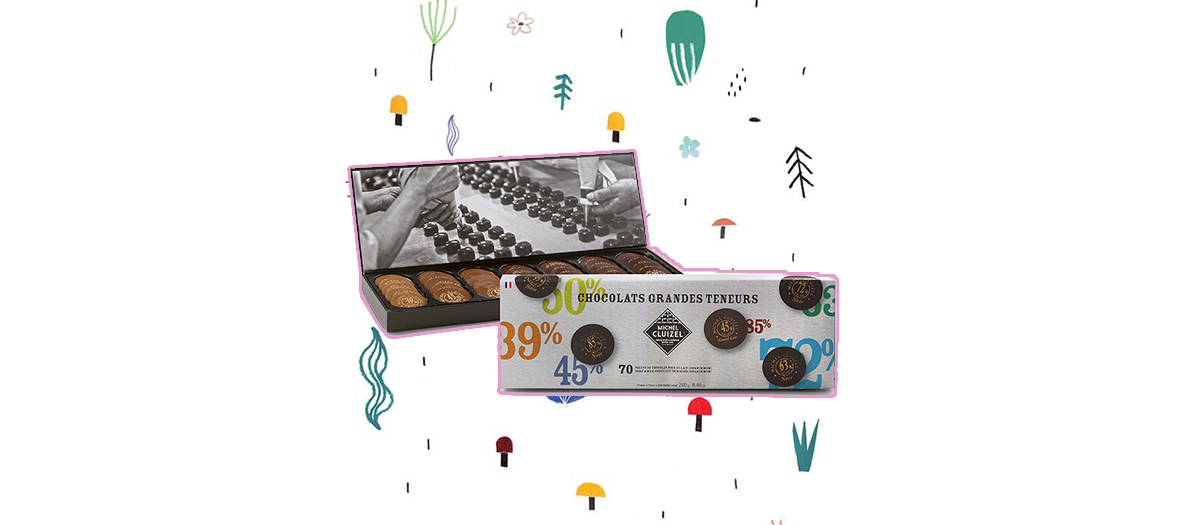 Does he like chocolate, does he? Michel Cluizel offers his Grandes Teneurs color chart consisting of 3 milk chocolates and 4 dark chocolates differentiated by their cocoa content. Enough to make him discover blends from the largest cocoas on the plantation and determine his preferred percentage.
Large Teneurs Color Chart, Michel Cluizel , € 35.60
Paraboot 2.0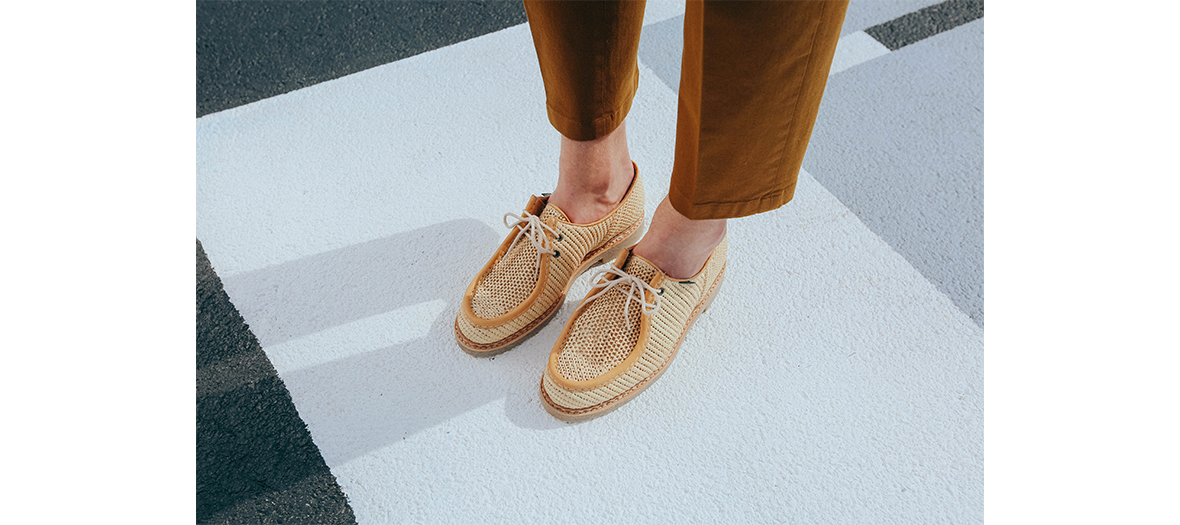 Michael, the legendary Paraboot derby, is adorned with natural raffia for the summer. Enough to make baby boomers rediscover the French label of robust and stylish shoes, or start a new passion for young fashionable dads.
Michael Derby in raffia, Paraboot , € 385 , available in stores (9 rue de Grenelle, 75007 Paris and 304 rue Saint-Honoré, 75001 Paris)
A magic roll-on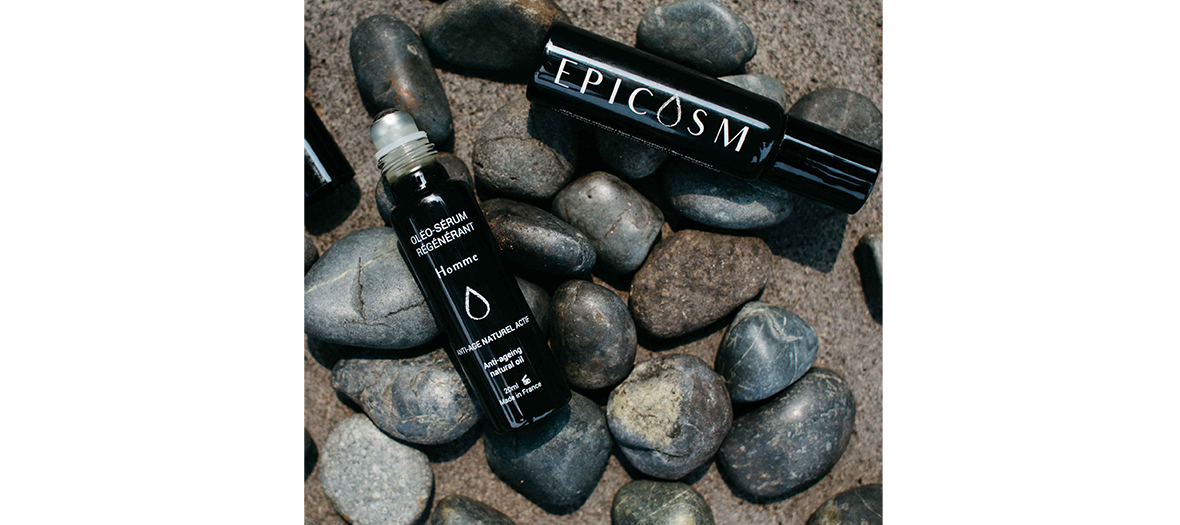 Like many men, your father is an unconfident flirtatious. The right compromise? An all-in-one vegan and natural treatment , anti-aging and aftershave, which does not take up space in the bathroom, soothes the skin, prevents ingrown hairs , protects against pollution and aging , moisturizes, smooths and firms the skin. Psst: for any men's roll-on purchased, Epicosm offers a women's treatment with the code " PAPA ". All beneficial.
Roll-on man, Epicosm , 42 €
A bicycle helmet made in France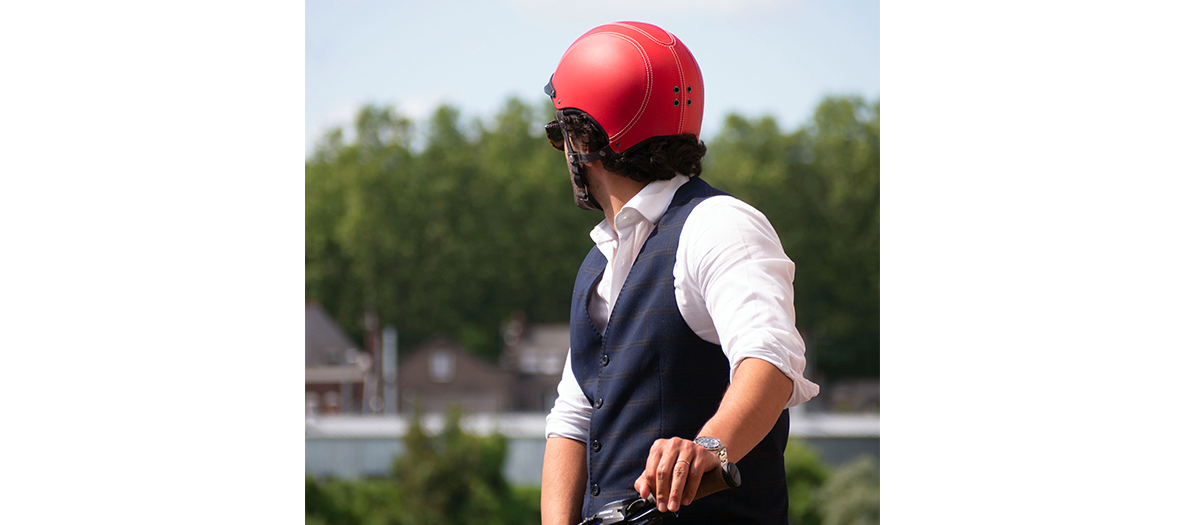 The ultimate class? Ride in Paris on an electric bike (or not) flanked by an Egide helmet made in France covered with full grain leather. Available in many colors or even customizable (yellow, pistachio, pink, brown, red ...), the Atlas model has become the holy grail of cyclists of good taste.
Atlas bike helmet,Egide , 279 €
Hermès playing cards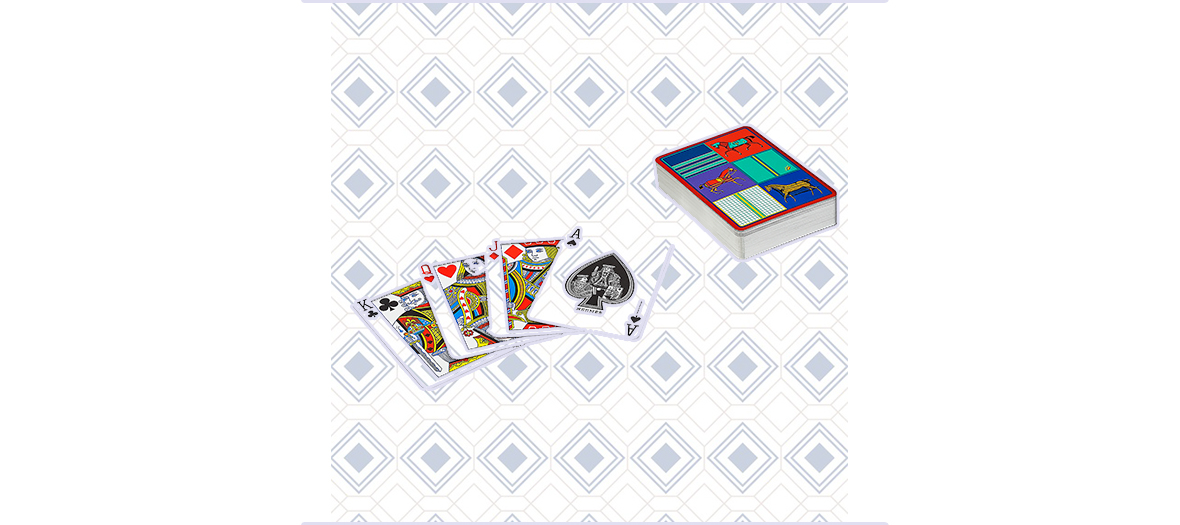 Hitting the box with his friends, that knows him. Can't wait to see him boast by placing a set of Hermès playing cards on the table which will inevitably bring him luck for his next poker games . This is not a stroke of bluff: more chic, you die!
Set of two 55-card decks, Hermès , € 95
A military inspired watch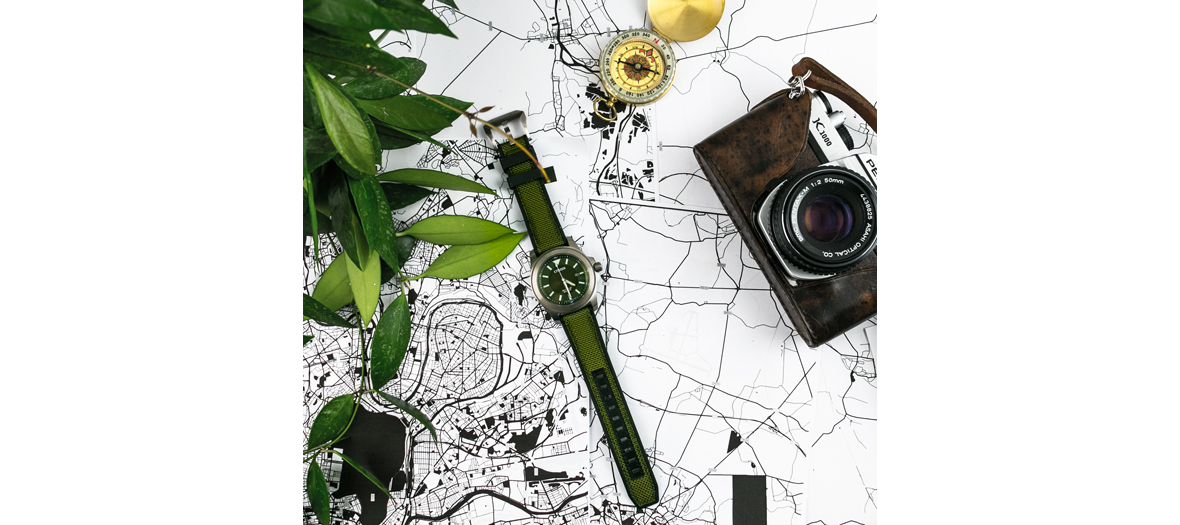 The Japanese brand Citizen persists in its ranges of watches popular with budget connoisseurs with this robust model of military inspiration. Minimalist dial, solar movement, fabric strap, optimal water resistance and excellent value for money will delight modern day adventurers.
Montre Eco-drive Promaster Land Tough BN0211-09X, Citizen, 299 € sur www.ocarat.com
Also discover a pair of Westons like new and at half price and the new men's (wearable) spring trends .