We don't know about you, but spring definitely makes us feel like greenery, chilling, buying flowers, and brunching amidst plants….
Well the good news is that Ground Control, the hub of coolness in the 12th, is organizing a real flower market in collab' with the top florist of Belleville, Dandelion and Plantes pour tous…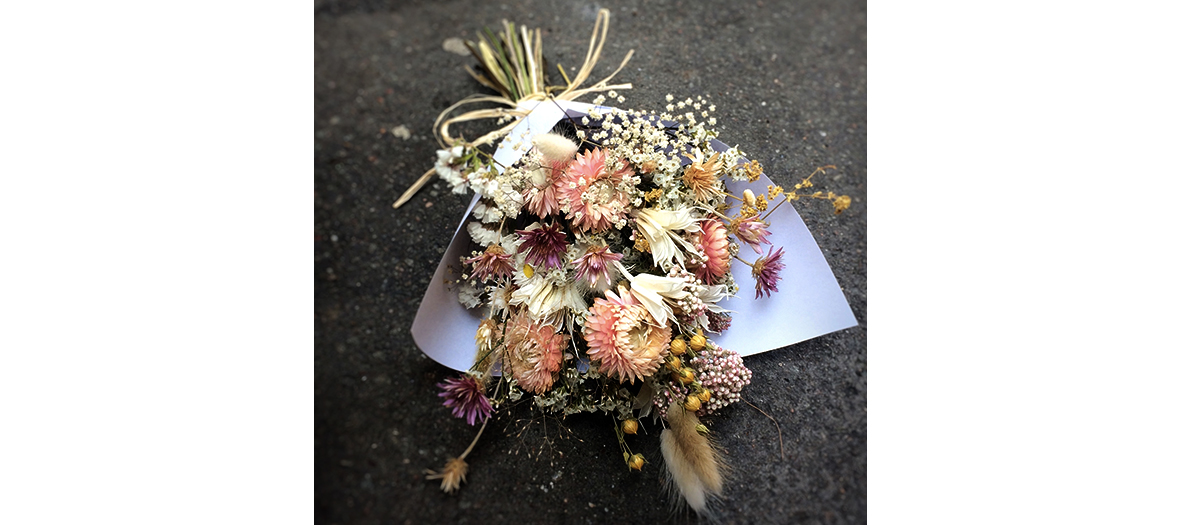 Treat yourself to a small bucolic flower bouquet at €2, begin a cactus collection or a mini-jungle in your living room unless you decide to buy a slew of aromatic pots (thyme, chives, basil, lemon grass, garlic flower) to give a country touch to your balcony and grow your own salad: everything is possible!
Furiously stylish workshops
How to make a pretty Kokedama, these Japanese-style balls that replaces earth pots? Sign up for the workshop directly on the spot (€40)  and bring your creation back home.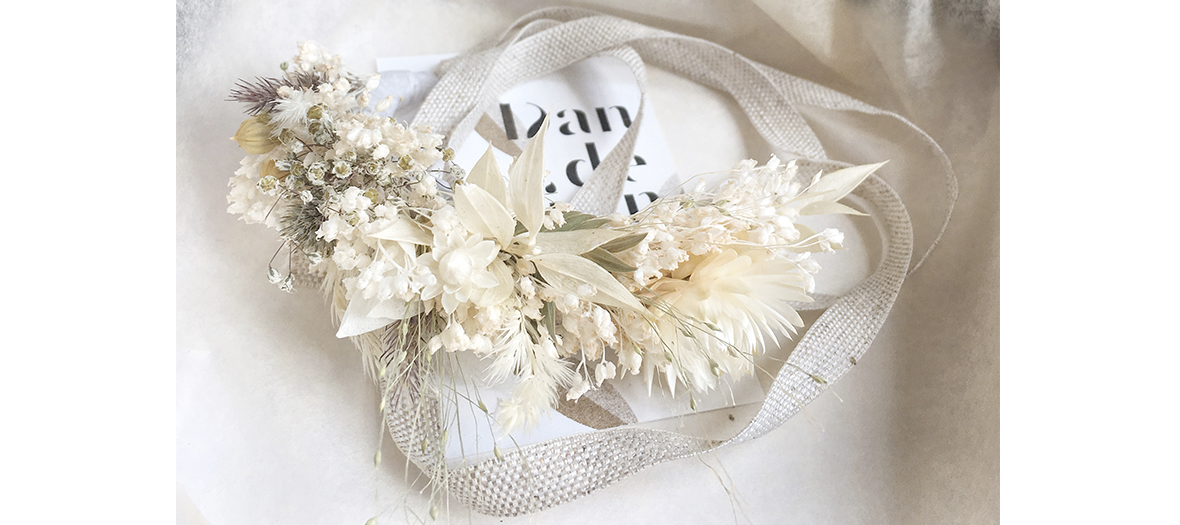 Same combat: if dried flower crowns are your passion, you can take a  DIY course (between 10 and €50) to be the belle of the ball on Saturday night.
A Parisian street-food market
After running your errands, just chill on the big terrace of Ground Control with the great pizzas of Faggio, sipping a smoothie or a spritz cocktail au soleil.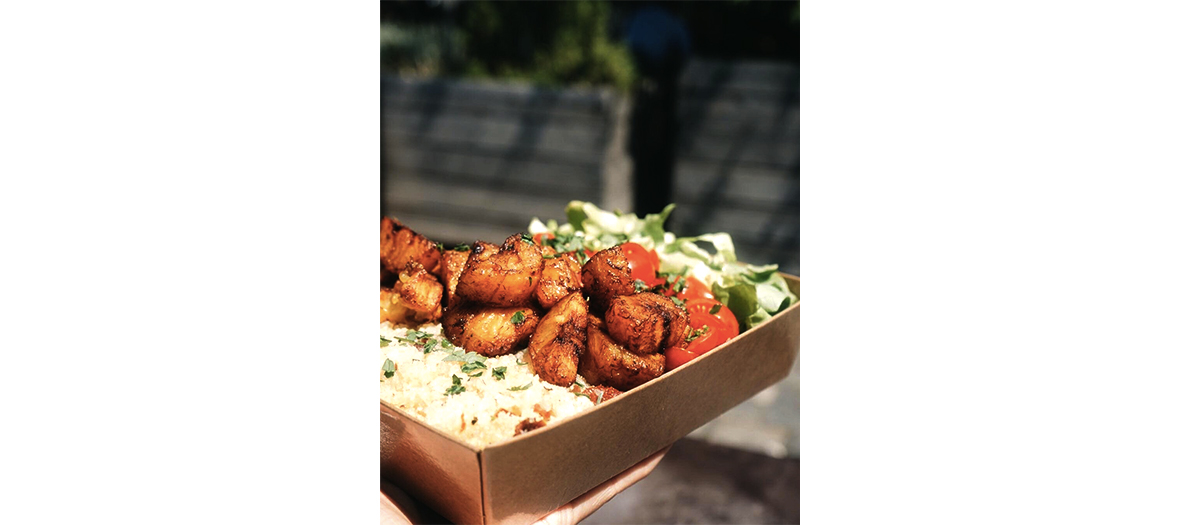 The must? A Sunday brunch formula
Plant and flower market at Ground Control, Saturday the 23rd and Sunday the 24th of March from 11am to 9pm