It is the kids friendly address that delights families. We no longer need to introduce Bercy Village , this superb paved courtyard very close to the Seine lined with white stone cellars, in place of the former largest wine market in the world. All summer long, the HQ of the smalas reveals fun activities to enjoy between two shopping sessions. We take you!
Shops and restaurants to enjoy with the family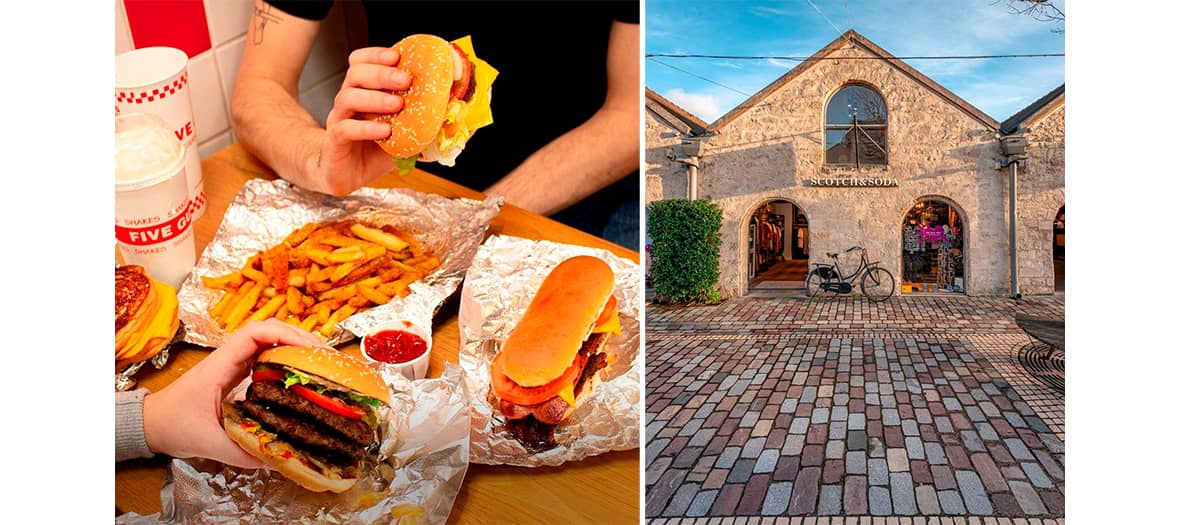 Catch the film of your next TV set at Fnac. A tent , a walkie-talkie and the little survival guide at Nature & Découvertes for a trip in the middle of nature. A pretty floral cushion for the little one's room at Søstrene Grene . Take them, of course, to see the latest Disney Pixar Buzz Lightyear at UGC. Ending at Five Guys for an orgy of fries and cheeseburgers because they've been (pretty much) good. In short: create memories for life! So much for the busy program of your trip to the tribe...
Themed areas they won't want to leave
It's not just shopping in life! Oh good ? Head to the two leisure areas of Bercy Village to interest them (finally) in something other than the tablet. The immersive journey
Science Experiences deploys over 850m² the favorite playground of those who dream of being astronauts, with virtual reality , video mapping or multisensory and emotional presentations to the ends of the universe, from the depths of the abyss through the center of the Earth.
Last step to get them to sleep well tonight and share a LOL experience with their kids: Le Triangle , a 900m² space dedicated to climbing with free access all year round, with the possibility of having them take part in group lessons during that you laze on the terrace with a very cold lemonade. Isn't life beautiful?
Kites as far as the eye can see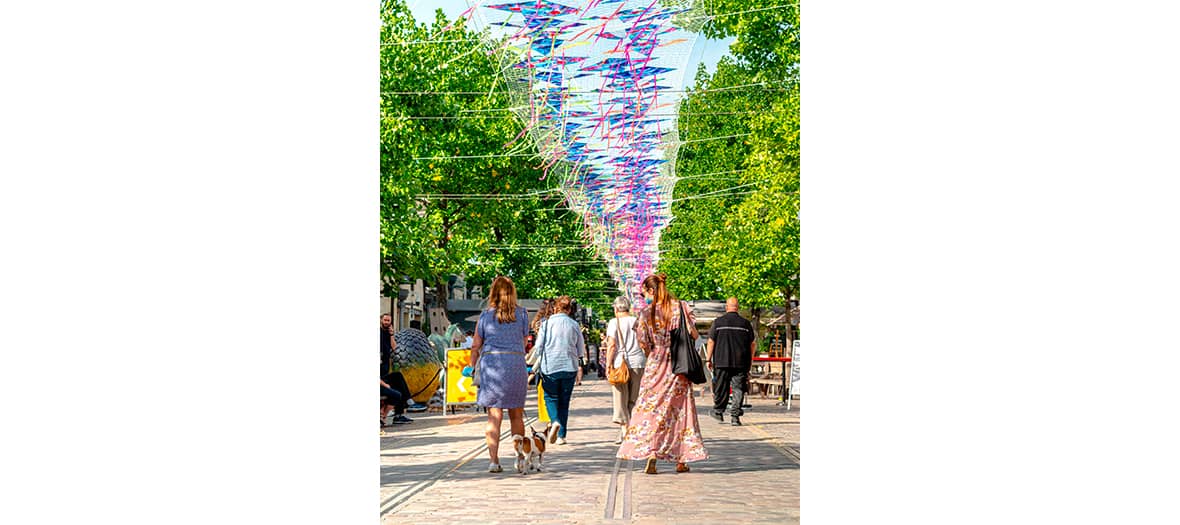 We had already loved dreaming with our eyes in the air with the umbrellas and balloons of Patricia Cunhas . Until September, beach holidays invite themselves to Paris with the installation of a sky of 400 kites over 600 m² by the artist Clémentine Henrion . The designer, illustrator and scenographer signs a work full of playful colors and transparency, the pieces of which have been sewn in a family workshop in Normandy , the official stronghold of the kite. To Instagram urgently, before they are distributed to an association to brighten up places of care. Classy!

Open daily from 10 a.m. to 2 a.m.