Do you check one of the following boxes?
You have the ultimate laziness to go shopping
You spend ¼ of your salary craving foodporn on Uber Eats
You have decided to cook at home
You will not gain a kilo during this confinement
You love to cook for 5 every night
If you are part of one of these tribes, we have the feel good solution. The QUITOQUE brand manages everything for you, like a concierge of cool and homemade food. The idea? Have crazy cooking baskets delivered with all the fresh seasonal ingredients and ultra-detailed recipes, easy baby , even for dummies. Cooking has never been so fun.
Better: QUITOQUE manages delivery anywhere in France, at home or by click and collect , within 7 days. The total dream. Better than a delivery: dinner is ready in less than half an hour flat. Psst: we have managed a secret code for you ...
On the menu, foodie recipes imagined by chefs hand in hand with a nutritionist. Two Top Chefs even joined in! Ambassadors of Tripier Products, they have created daring recipes to be discovered throughout the month of November: the finalist Adrien Cachot imagines a panang curry with lamb brains and peanuts to reproduce at home, when Justine Piluso sells tagliatelle with parsley with kidneys. from beau to pastis, gourmet butter sauce. Mmmh ...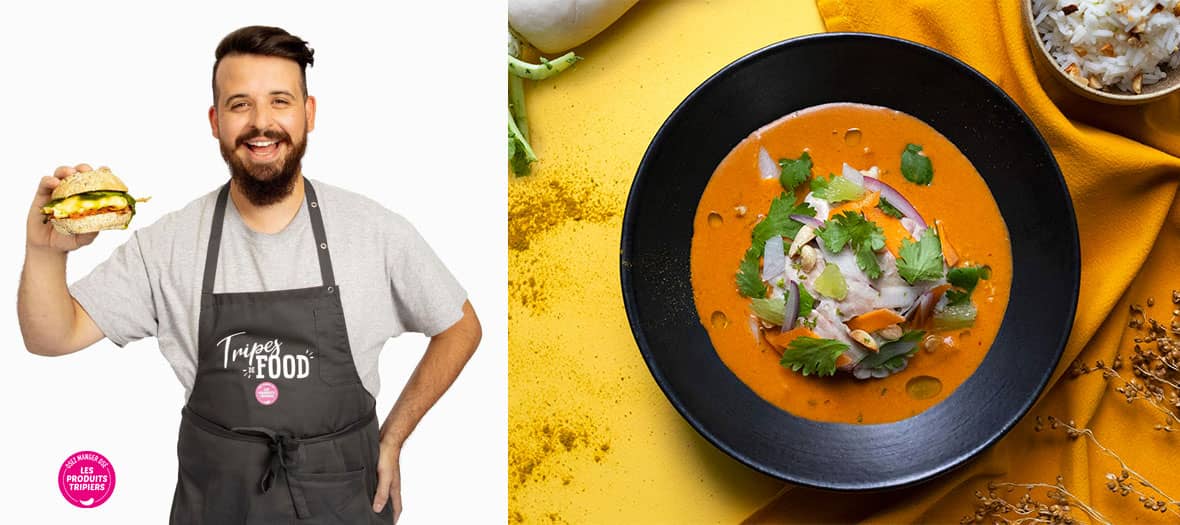 In the basket of course, fresh and seasonal products and 100% French meats , sourcing really sharp, local, reasoned and often organic. Ready to discover the favorite basket of the French?
The secret code to know absolutely
To get 40 € reduction on your first two baskets, i.e. 2 x 20 €, please note our secret code: DOITINPARIS40 to slip when you register on QUITOQUE .
Are you making your mouth water?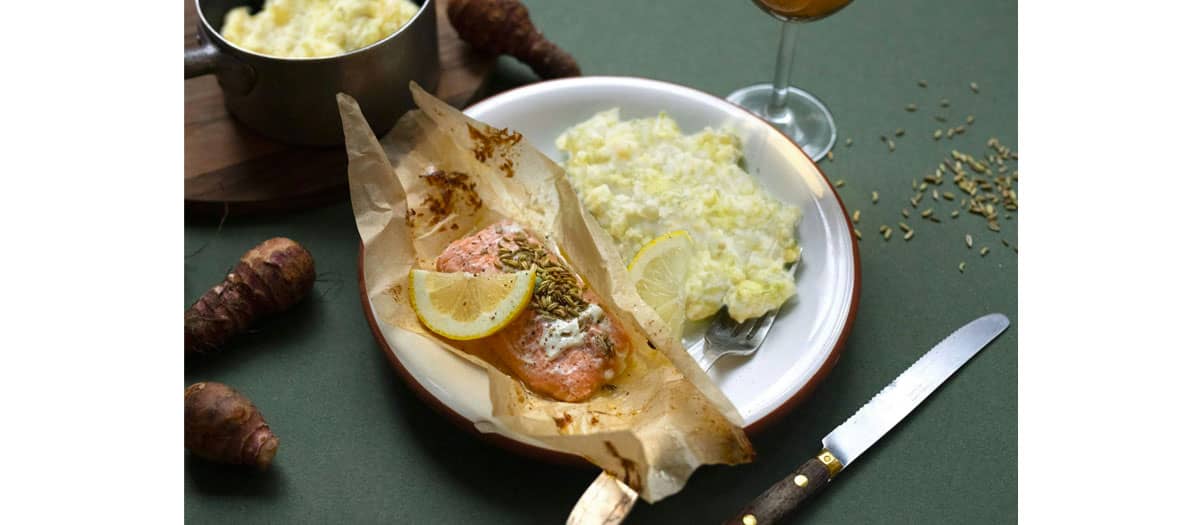 Salmon papillote with ground fennel seeds, risotto with green cabbage and parmesan, pumpkin pie, vegetable blanquette , gnocchi all'arrabbiata, black truffle ravioli with cream, veal udons with teriyaki sauce or autumn pizza , mushroom salad , pumpkin pie with nuts and parsley pesto… Yum!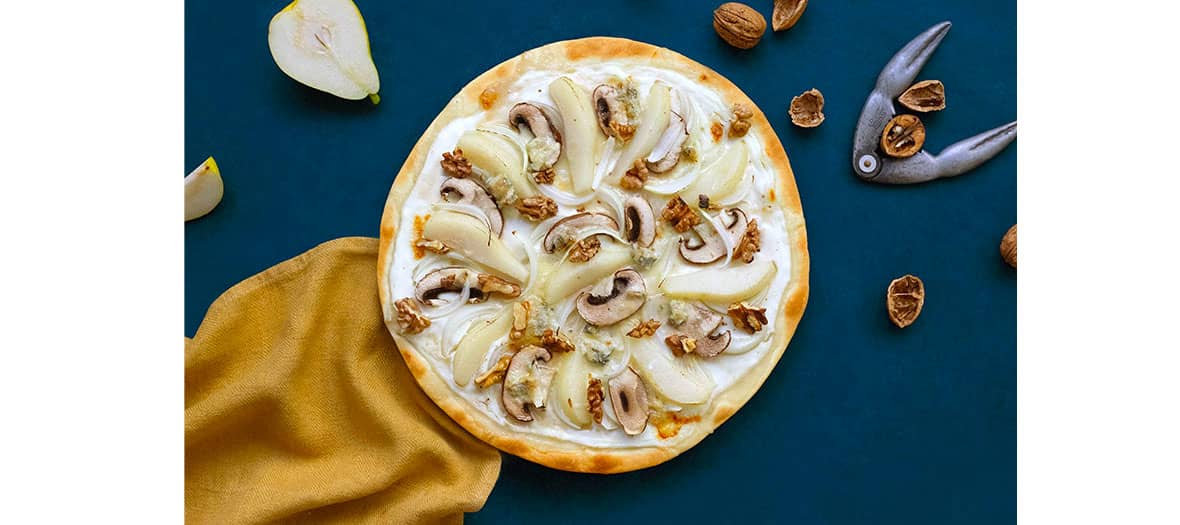 You won't have time to get bored. With 18 new recipes per week and an offer that combines foodporn and hyper healthy cravings including dishes under 400 Kcalories, you will be served.
More information on www.quitoque.fr . 40 € free, i.e. 2x20 € on your first 2 baskets * with the code DOITINPARIS40
* Offer valid from € 57 purchase until 12/31/2020 within the limit of one offer per household and reserved for new Quitoque customers. Code to indicate when registering. Once your first order has been placed, the code will automatically apply to your second order as well.