We have good news for Parisian males, who had too many cocktails at happy hour, piled up white nights at the office. Here is our small recap' of all the tips to erase under eye pouches and grey complexions.
The revolutionary anti-fatigue treatment at -3°
A hot date, a family lunch, a job interview… If you need to look your best urgently despite a slightly border-line lifestyle, you need a winning solution.
The miracle remedy ? A frosty anti-fatigue treatment that is offered by the Pole Institute, and treats problems… with cold! Cryotherapy for the face : quite simply revolutionary. To such an extent that all the successful entrepreneurs and actors come here for skin revamping. Even on Sunday night!
Concretely: a one-hour treatment. It starts with a detox skin cleansing session (to get rid of black heads+ grey effect) before the cryo session!
The concept is amazing : a roller is used on your skin and eyes at between -1 and -3° making a cream with wowie aspects penetrate deeply. One combines this with anti-fatigue patches and a face massage using cream from Laponia.
Result? Your pouches will debloat : you will look very fresh, as soon as you come out of the Institute and during the following days! Toned skin, no more bags under the eyes, a relaxed complexion…
1h : €95; Soin Visage Signature anti-fatigue at Pole 13 rue de Bouloi 75001 Paris. www.xn--ple-0na.com. 01 40 41 91 18.
The infusion that will eradicate your hangover
If you spent your night knocking back drinks at the bar : this chic "blend" with notes of champagne will save you from the worst hangovers and will refresh your hagard look.
This is not your run of the mill sock juice infusion ! But a new ultimately chic beverage, concocted by the Herbal Drinkers Club, the chic militant label that claims Parisians have the right to drink stylish and hipster infusions.
Dedicated to night owls: this "festive"mix, will hit the spot, to be consumed in large quantities. The green Yerba immediately erases your fatigue while Ginkgo is known to reinforce cerebral functions, increase vital energy and enhance blood circulation. It's a promise, your liver and your headache will say thank you!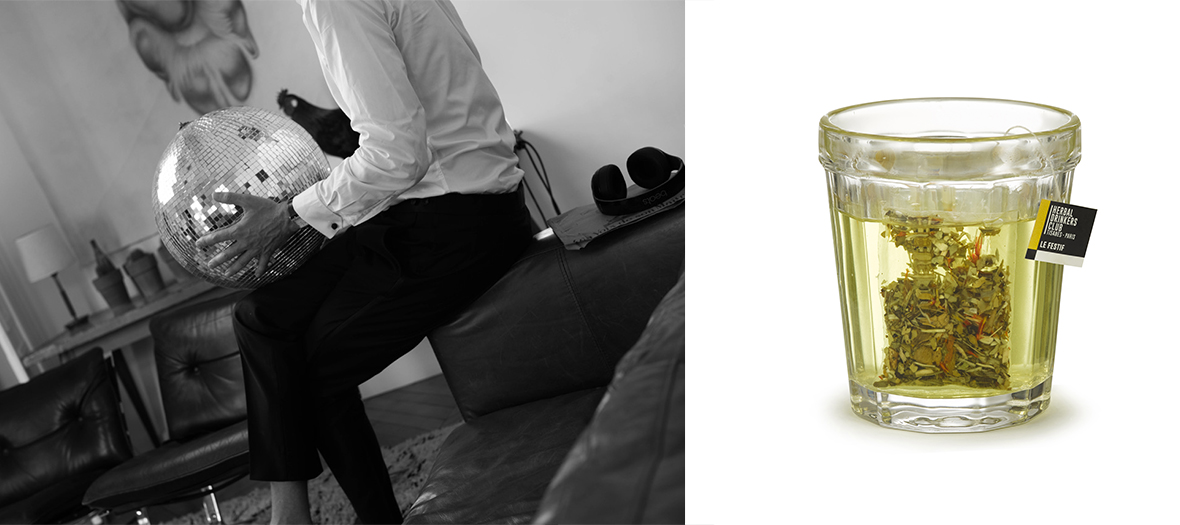 €16.90 for a box of 20 sachets on www.herbaldrinkersclub.com
The naturally " good looks" carrot oil
You really would like to look in the mirror and have the impression your skin glows as though you had just come back from a weekend in Biarritz or zipped down a few slopes in Val d'Isère ?
While since the 80's the idea of self-tanning for males has been left by the wayside, few men know there exists a naturally amazing oil: carrot oil. A product that immediately gives you a fab looking complexion.
Filled with Provitamin A, in just 5 minutes flat this natural product conveys a face glow as though you had just come out of the gym or sat all afternoon at a café terrace. Extra kudos : it reduces wrinkles and naturally regenerates skin.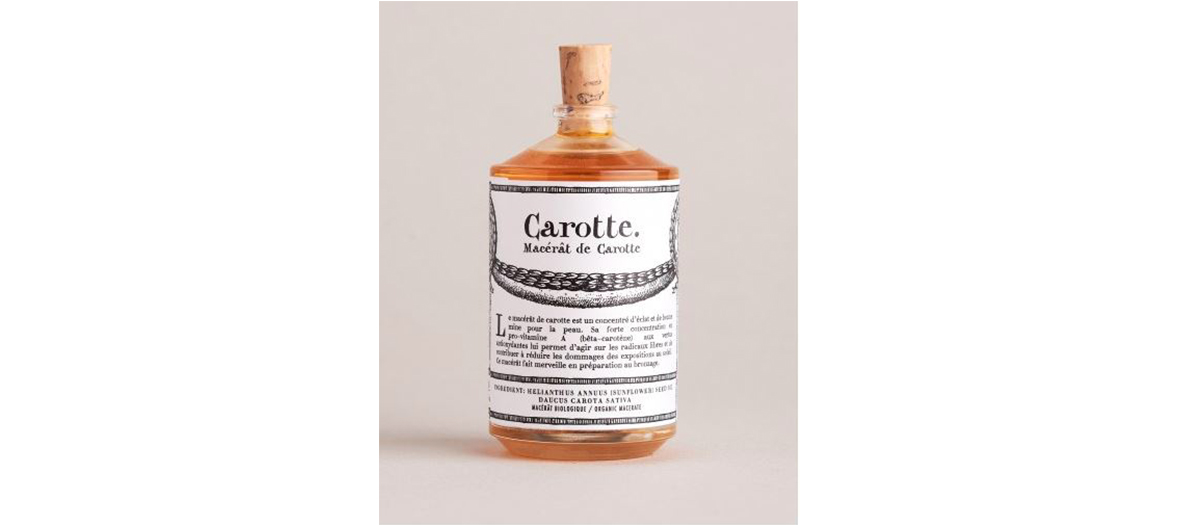 Macérât de carotte Buly €28
Huile de carotte Floressance €5.60
SOS anti-pouch patches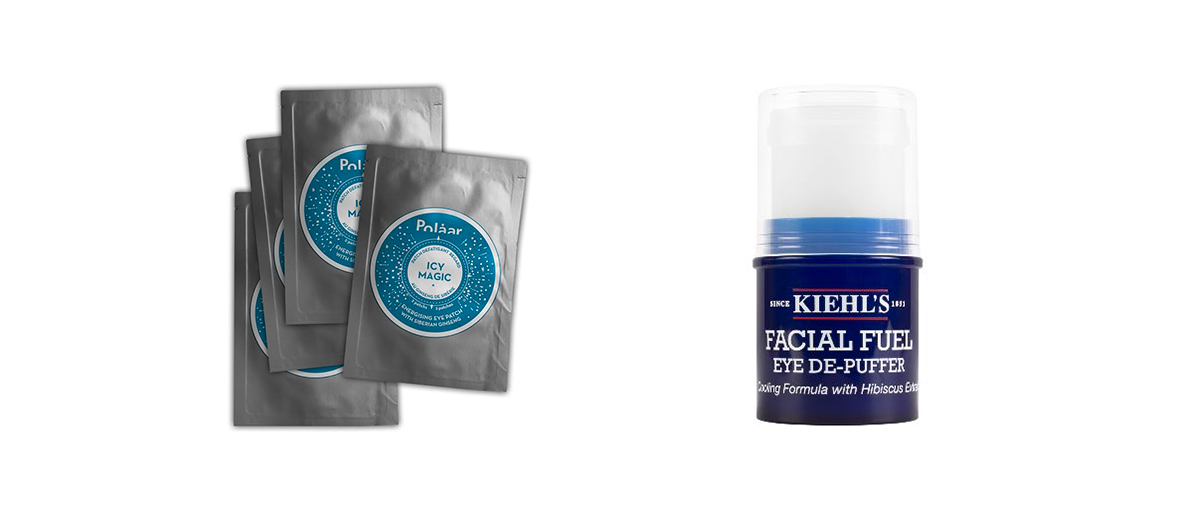 It's all because of… Jet-Lag, a late party or a baby that does not sleep all night long. And you have 15 minutes flat to save the situation at breakfast before your big meeting!
The good solution: invest in the Icy Magic patches from Polaar. A 15 minute break during which these super concentrated masks offer amazing efficiency, ideal after a good shower. Normal, Polaar is the brand of beauty products from the Arctic that provides deep detoxification.
The result : pouches are lightened, your eyes will be fresh and your gaze sparkling.
The alternative? The anti-pouch "Facial Fuel" stick signed Kiehl's is a must to carry around with you everywhere. Its formula combining caffeine and hibiscus immediately gives a boost to tired gazes with a fresh glow.
€25.90 for a pack of 4 pairs of IcyMagic Polaar patches + lien
€19.50 the Fuel Eye De-Puffer Kiehl's Facial + lien