What accessories should you absolutely wear this season? Stylish Parisians are betting everything on floral-inspired jewelry , vitaminized silk squares , python-print shoes , white handbags devilishly couture or even XXL barrettes to lift their mane. Not enough to explode your PEL, there will even be some for micro purses! Small anthology of the most desirable nuggets of the moment.
The white bucket bag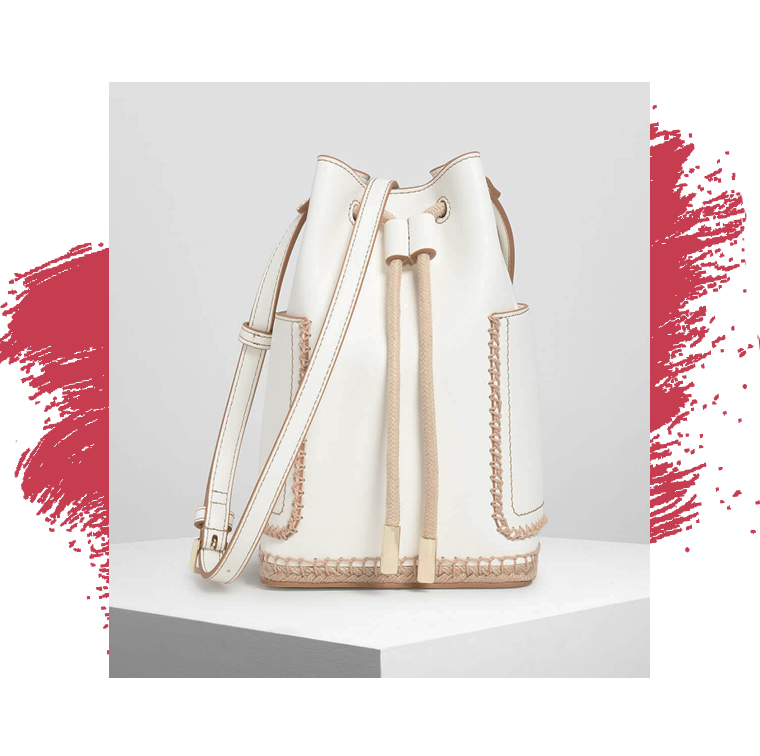 New safe bet, the white bag made a name for itself on the spring shows of Loewe , Balmain , Burberry and Chanel . Let's hear it, it won't stay pristine for long. Suddenly, no need to invest in candy.
Drawstring bucket bag, Charles & Keith , € 95
Creole with added value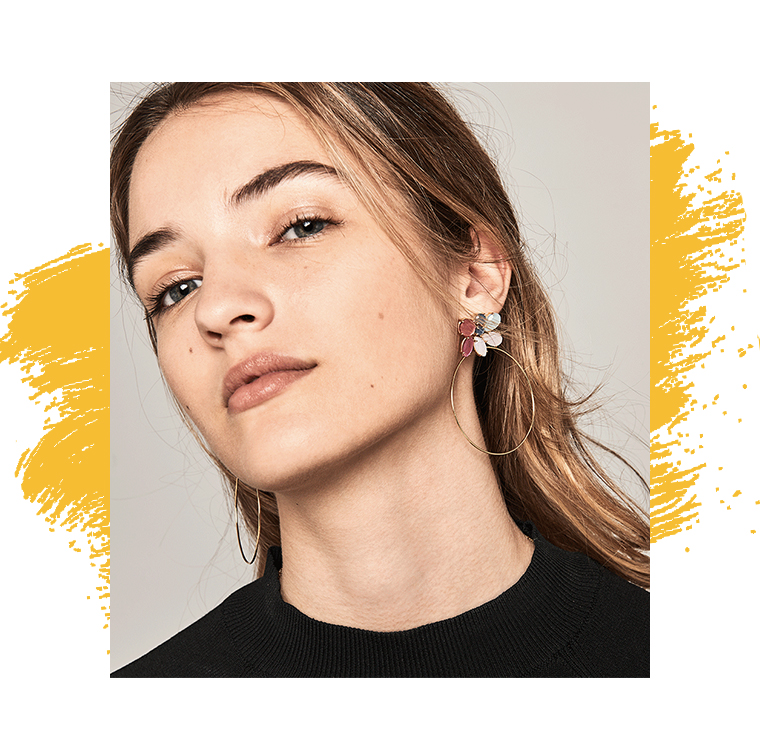 Seen and revised in its basic version, the Creole is now adorned with shells , pearls , stones or flowers . This is what we call a classic revisited.
Señorita earrings, PD Paola , € 71
The corset belt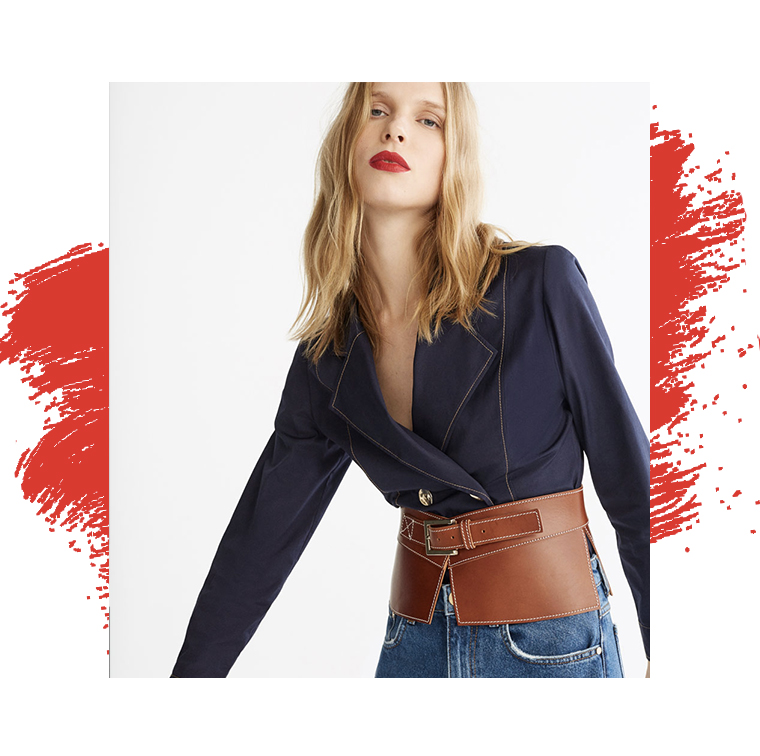 Hybrid accessory, star of the Dior fashion shows , the XXL rider-inspired belt can scare neophytes. Impossible is not a fashionista! Just slip it over a shirt to cinch the waist and get a seam quickdraw.
Basque belt, Uterqüe , 89 €
Python moccasins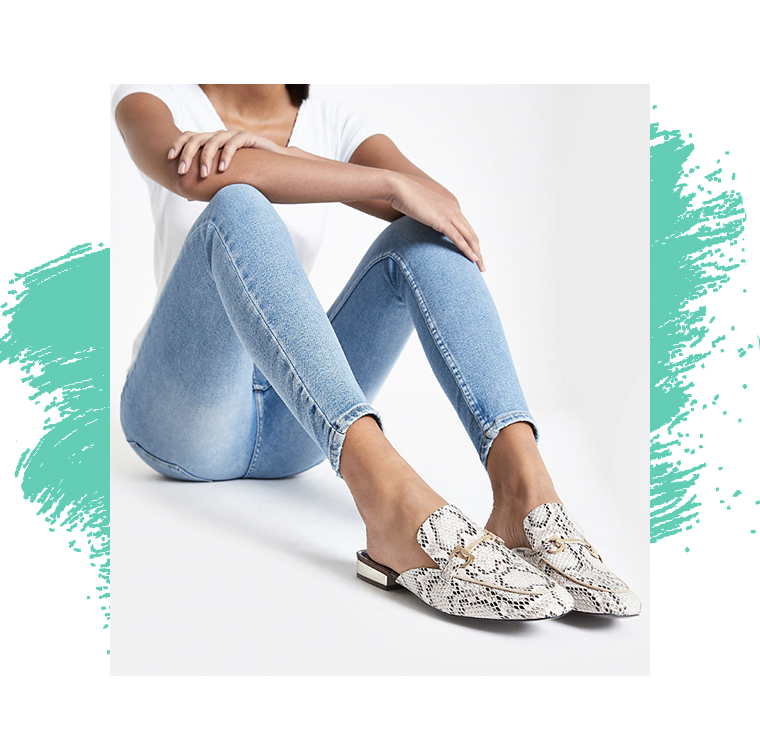 The animal print being the undisputed star of the season, we jump on the occasion to adorn our mules . Winning combo!
Beige snake print loafers with open jaws at the back, River Island , € 45
The doll bar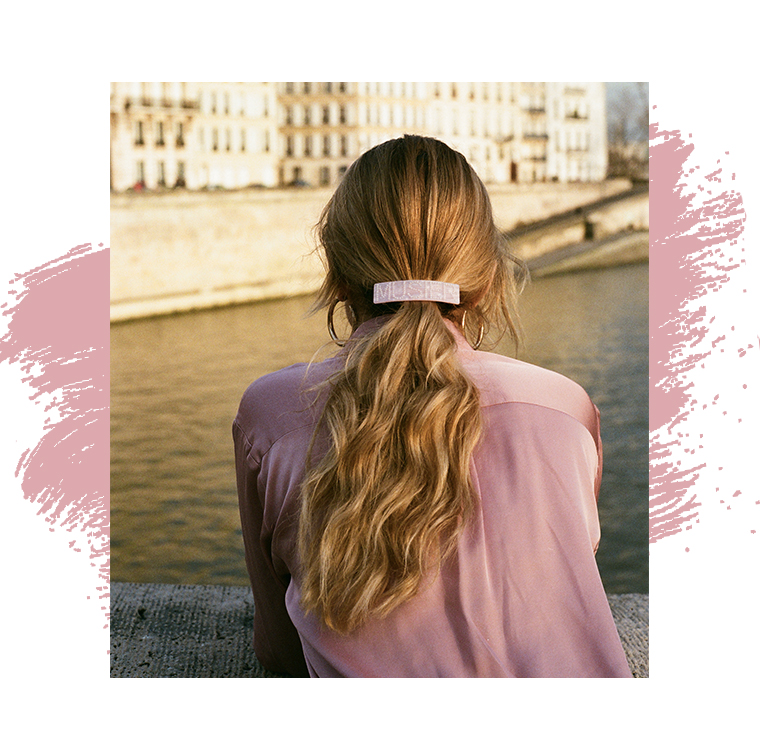 When one of the most desirable labels of the moment attacks the favorite accessory of fashion addicts, inevitably, we run. The strip Musier, pink or black, the challenge ... and mane.
Pink Ella hair clip adorned with pearls, Musier , € 19
Printed silk square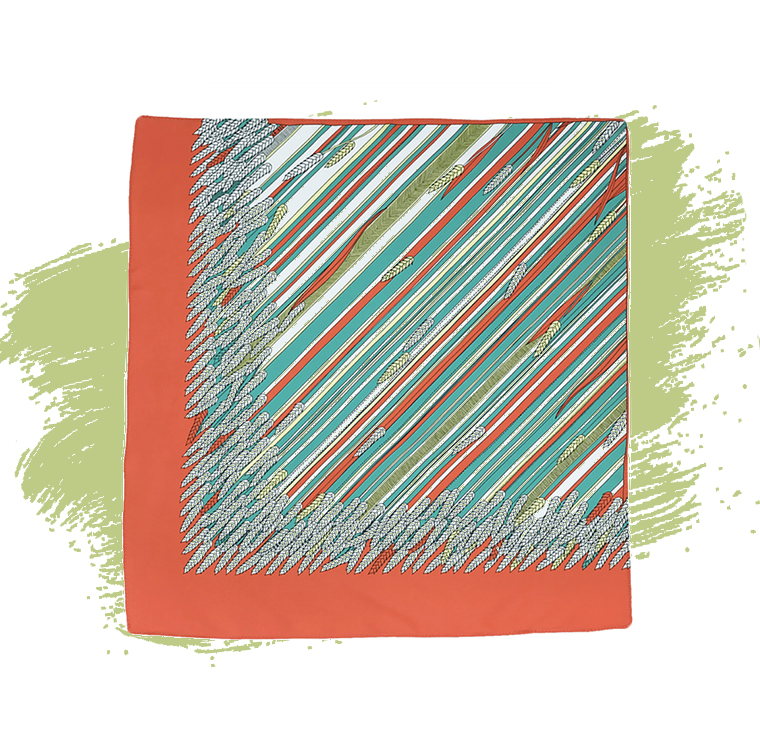 Essential of the wardrobe to gentrify a look, the silk scarf is chosen in vitamin tones to illuminate the face. We have not found a better way to create a diversion in the event of a gray face.
Carré Transat - Orange, New Year , 95 €
The mesh cap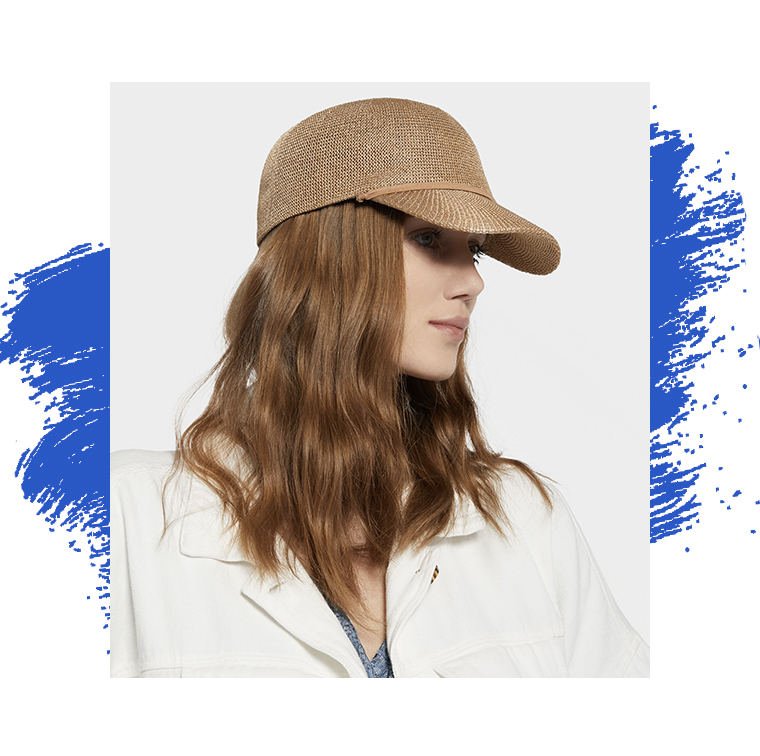 To complete a Hamptons look with a striped shirt dress and white sneakers . The game of croquet, where is it?
Knit cap, Sometimes , € 15.99
The eye motif watch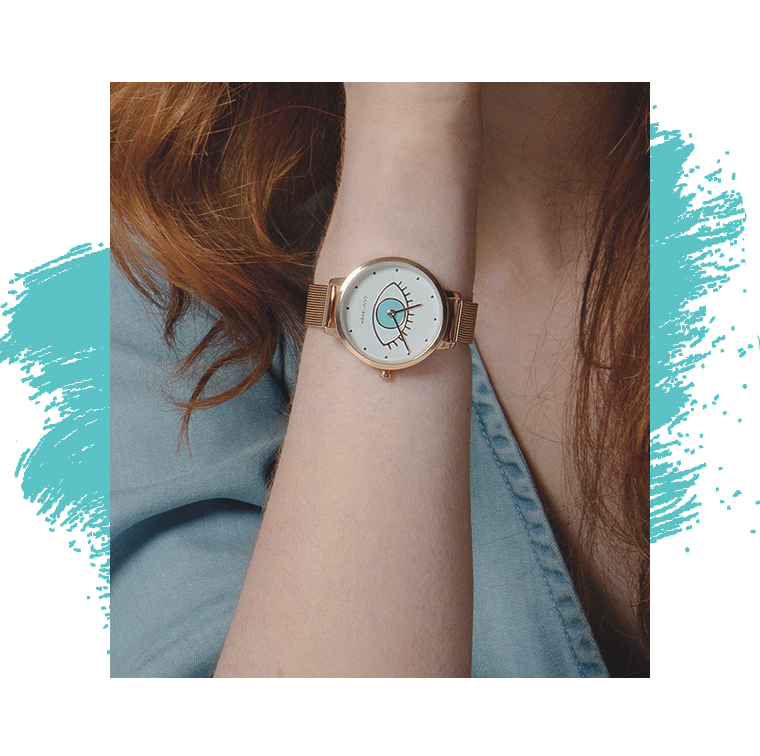 Illustrator Juliette Mallet , creator of the Coucou Suzette brand , has designed a pretty, affordable watch for spring, in collaboration with Louis Pion .
Eden watch, Louis Pion x Coucou Suzette , € 89. Available from May.
Futuristic glasses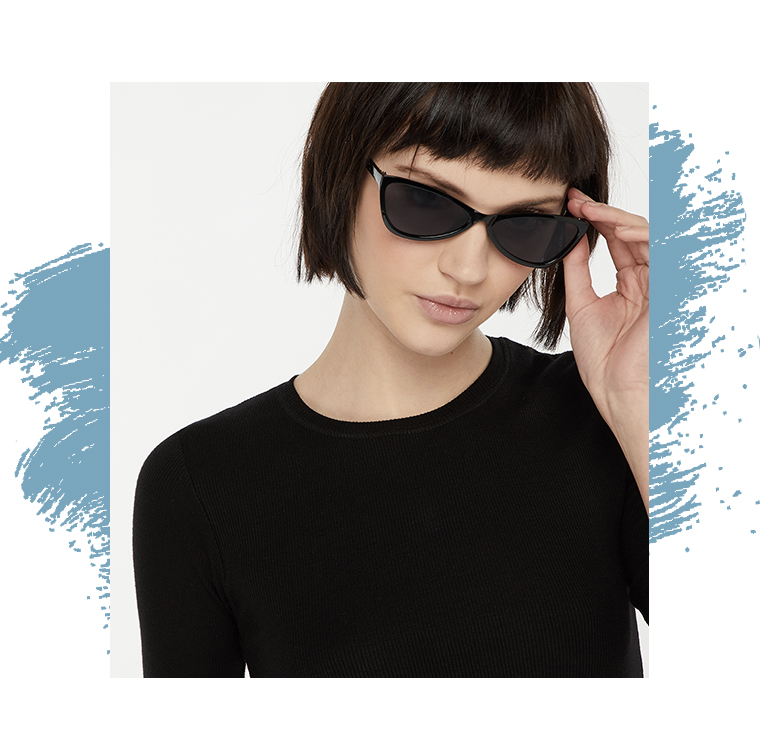 Sharp but definitely portable, these sunglasses worthy of Neo in the Matrix will give a badass guarantee to a rock ensemble.
Cat eye glasses, Accessorize , € 15.90
The all-rounder clip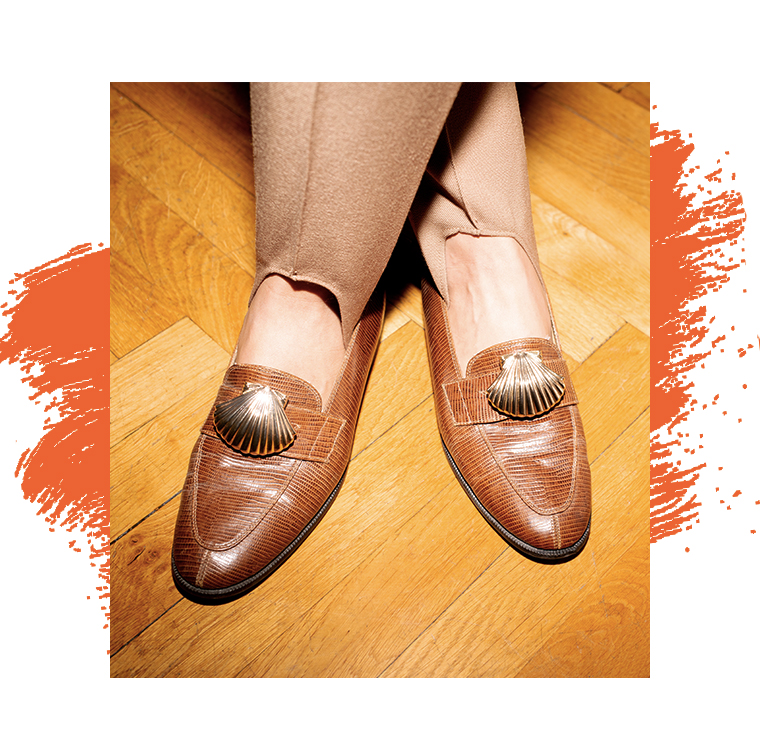 Fed up with your old pair of moc's? The trick to giving it a second life is to clip a little jewel in the shape of a shell , mouth , lobster or crocodile . On a shoe, a hat strap, a jacket collar or a bag, it can be hung everywhere.
Clip Shella, CLAP Paris, 22 €
Also discover the top 10 pearl bags and the most beautiful barrettes of the season .